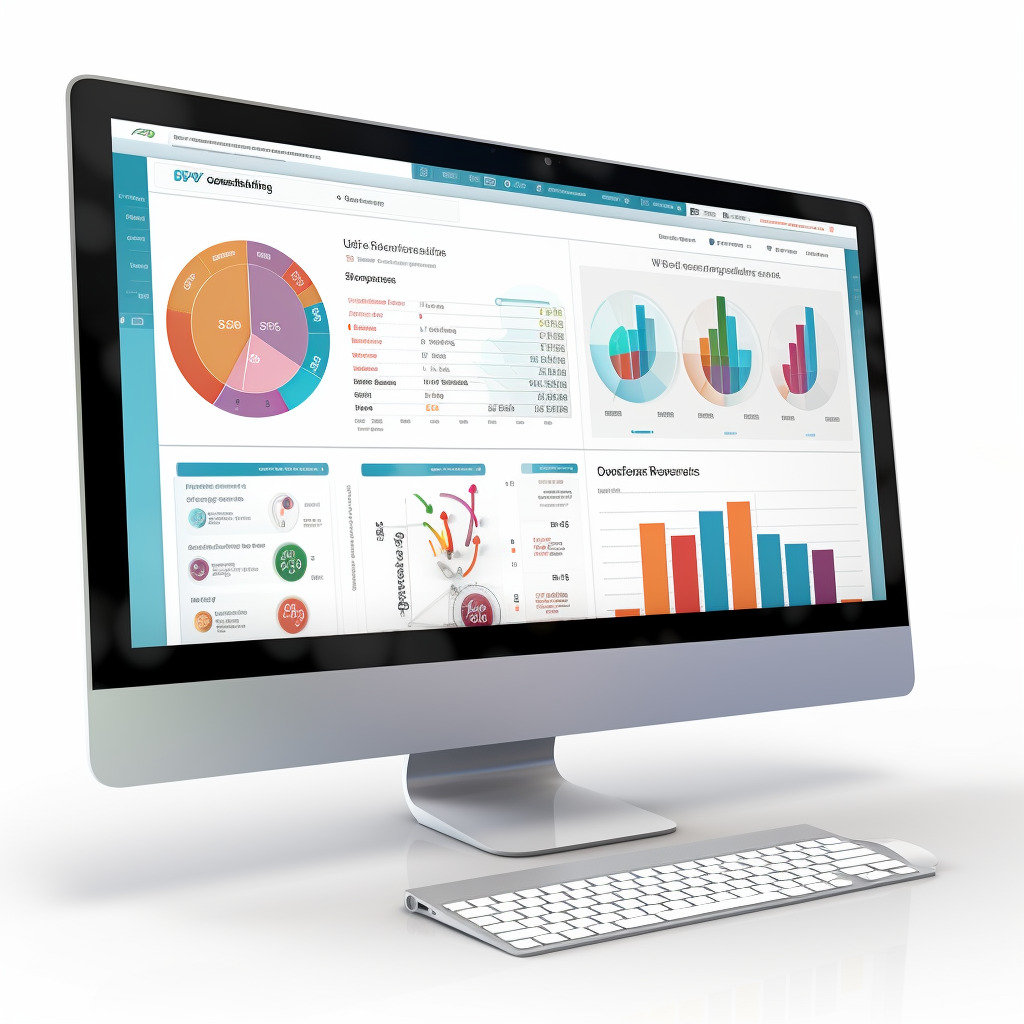 In the world of WordPress, database optimization plays a crucial role in ensuring website performance and speed. With the increasing complexity of websites and the growing amount of data stored in databases, it becomes imperative to streamline and fine-tune the database for optimal results. This is where WP-Optimize steps in, providing a powerful and efficient solution to enhance database performance with precision.
Achieve Optimal Results: Streamlining Database with WP-Optimize
Understanding the Importance of Database Optimization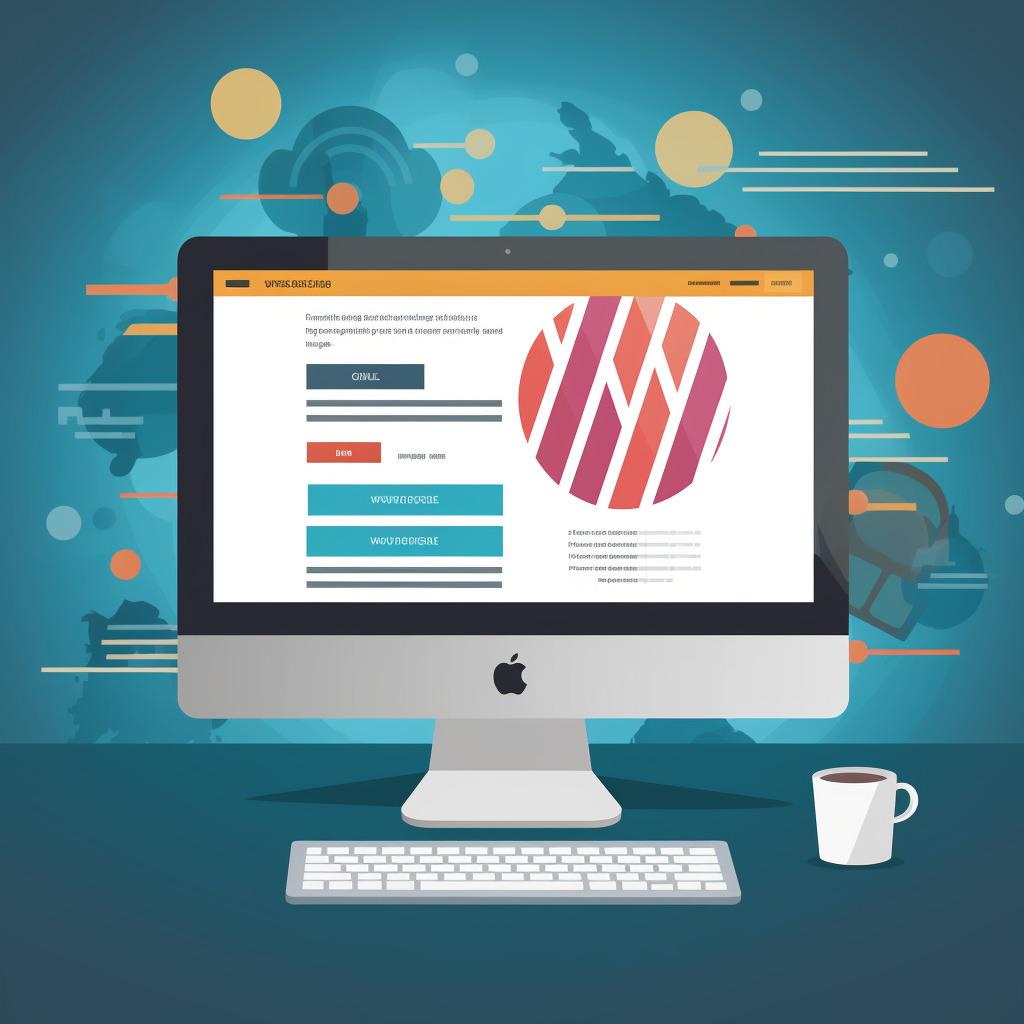 A poorly optimized database can have a detrimental impact on the overall performance of a WordPress website. It can lead to slower loading times, increased server load, and even potential security vulnerabilities. WP-Optimize recognizes the significance of database optimization and provides a comprehensive solution to address these issues. By optimizing tables, removing unnecessary data, and performing essential maintenance tasks, WP-Optimize streamlines the database and enhances website performance.
Powerful Features for Database Optimization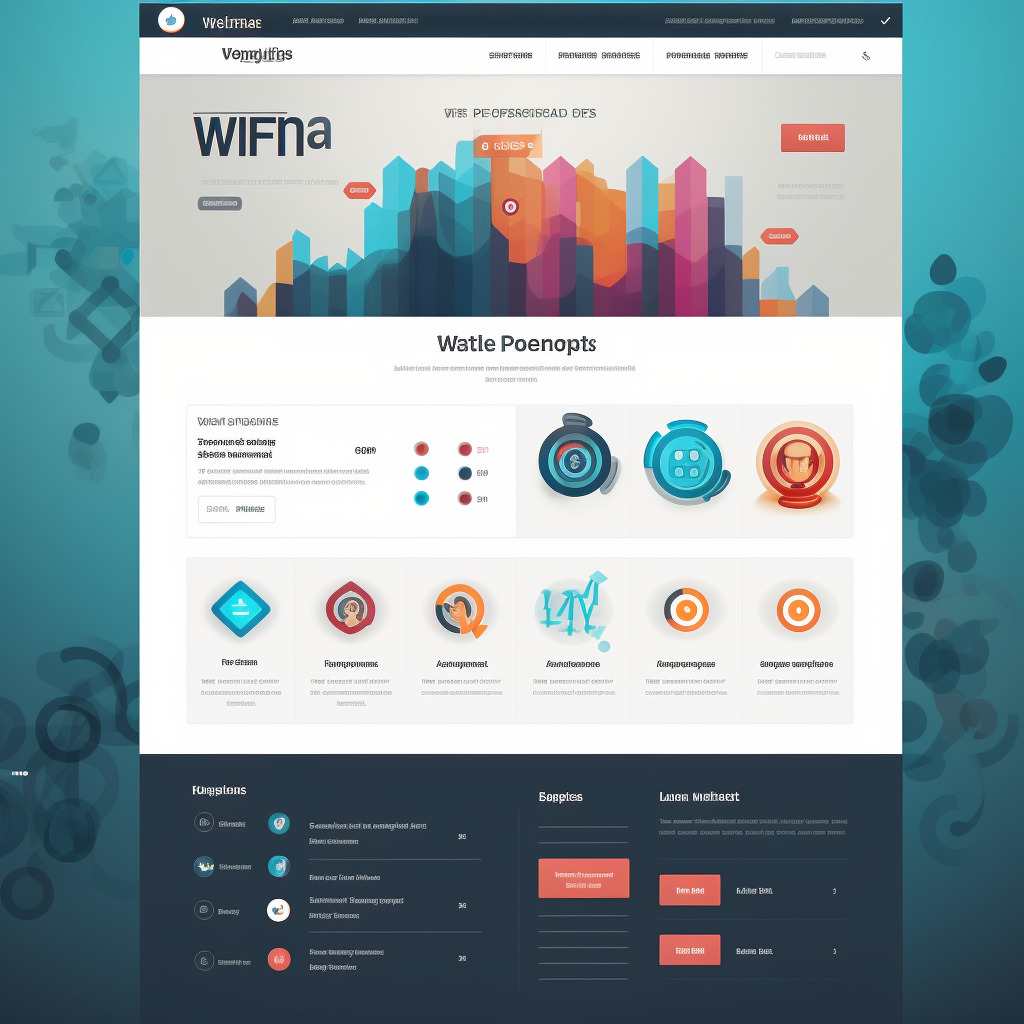 WP-Optimize offers a wide range of powerful features to streamline the database and achieve optimal results. It enables users to clean up and optimize their database tables, removing unnecessary data such as spam comments, post revisions, and transients. Additionally, it allows for automatic scheduling of optimization tasks, ensuring that the database remains optimized at all times. WP-Optimize also includes advanced caching mechanisms, which can further boost website speed and performance. With these features, users can easily maintain a lean and efficient database, resulting in a faster and more responsive website.
Easy to Use and Highly Customizable
One of the standout features of WP-Optimize is its user-friendly interface, making it accessible to users of all technical backgrounds. The plugin offers an intuitive dashboard, allowing users to easily navigate through the various optimization features and customize their settings. Users can choose which database tables to optimize, schedule optimization tasks based on their preferences, and even exclude specific tables from the optimization process. WP-Optimize also provides detailed reports and logs, giving users valuable insights into the optimization process and its impact on the website's performance.
WP-Optimize: Streamlining Database Performance for Optimal Results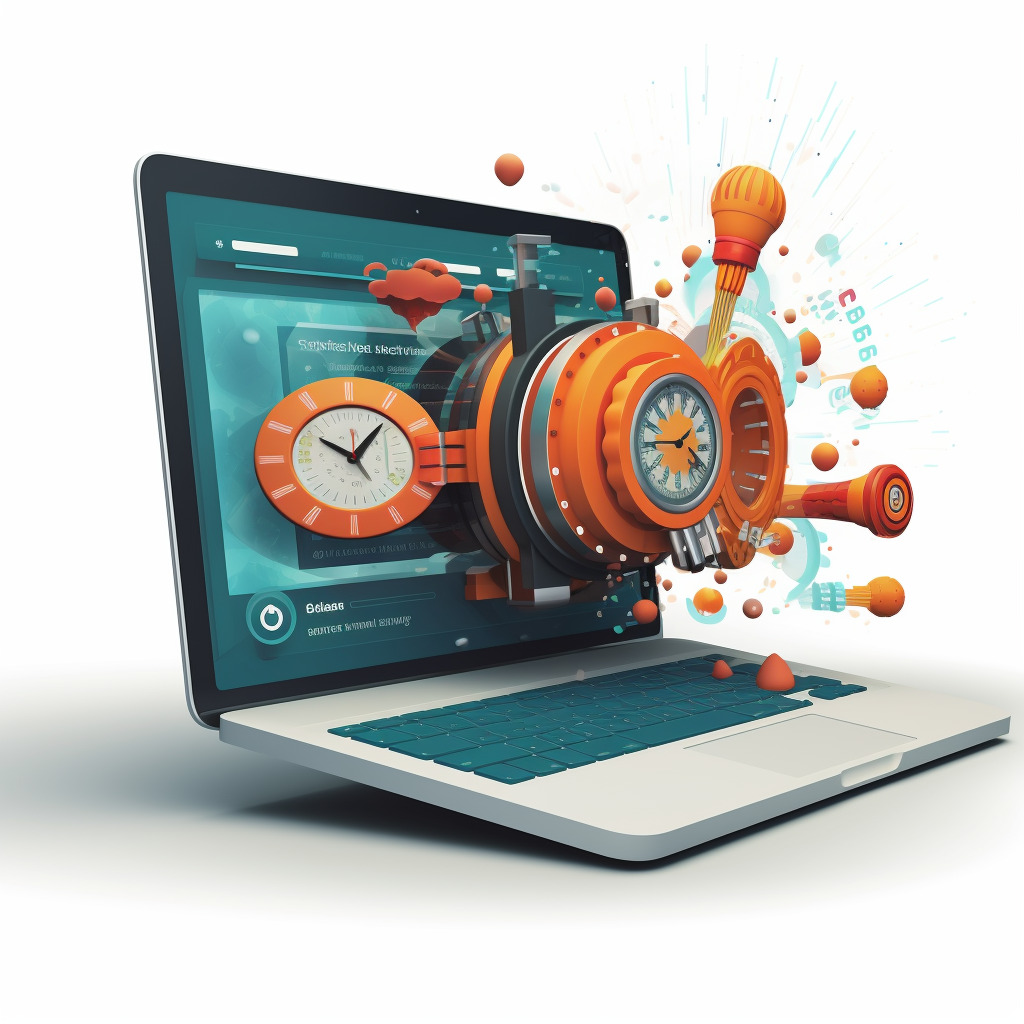 In conclusion, WP-Optimize is a powerful tool that can significantly improve website performance by streamlining the database. With its advanced features and user-friendly interface, it offers an efficient solution for optimizing database tables, removing unnecessary data, and automating essential maintenance tasks. By using WP-Optimize, website owners can achieve optimal results and provide their visitors with a seamless browsing experience. So, if you're looking to enhance your WordPress website's performance, WP-Optimize is definitely a plugin worth considering.