In today's fast-paced world, efficiency is key for any ad agency looking to stay ahead of the competition. With the ever-increasing demands of clients and the need for quick turnarounds, finding ways to streamline processes and boost productivity is crucial. Enter Zapier, a powerful automation tool that can revolutionize the way ad agencies work. By integrating various apps and automating repetitive tasks, Zapier enables ad agencies to streamline their processes and work smarter, not harder.
Streamline Ad Agency Processes and Boost Efficiency with Zapier
Ad agencies deal with a multitude of tasks on a daily basis, from client communication and project management to content creation and reporting. With so many moving parts, it's easy for things to fall through the cracks or for valuable time to be wasted on manual and repetitive tasks. This is where Zapier comes in, offering a seamless way to connect different apps and automate workflows.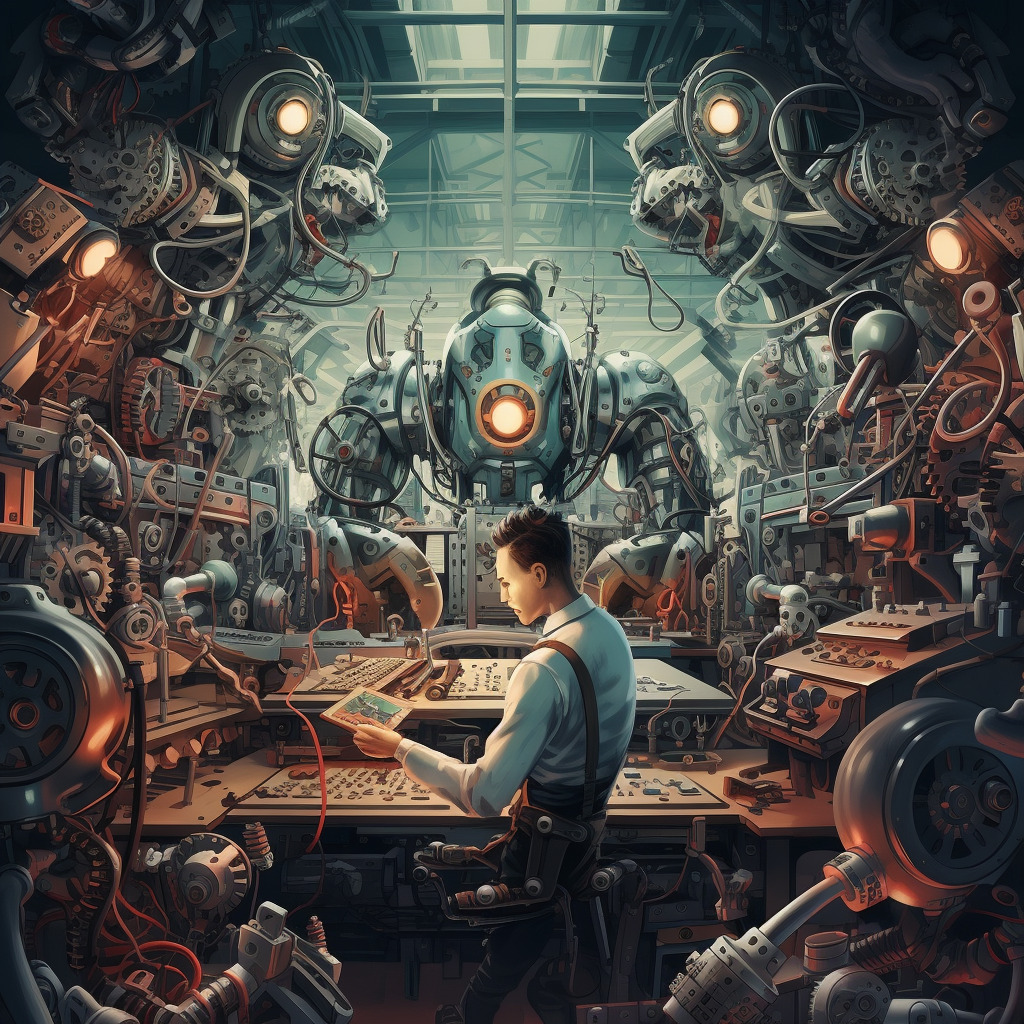 With Zapier, ad agencies can create "Zaps," which are automated workflows that connect two or more apps. These Zaps can be as simple as automatically sending a notification to a team member when a new client email arrives, or as complex as creating a task in a project management tool when a new campaign is approved. By eliminating the need for manual data entry and reducing human error, Zapier helps ad agencies save precious time and boost overall efficiency.
Furthermore, Zapier offers a wide range of integrations with popular ad agency tools such as Slack, Trello, Google Ads, and more. This means that ad agencies can seamlessly connect their existing apps and create custom workflows tailored to their specific needs. Whether it's automating lead generation processes, creating automated reports, or syncing client information across multiple platforms, Zapier provides the flexibility and scalability that ad agencies require to stay productive and ahead of the competition.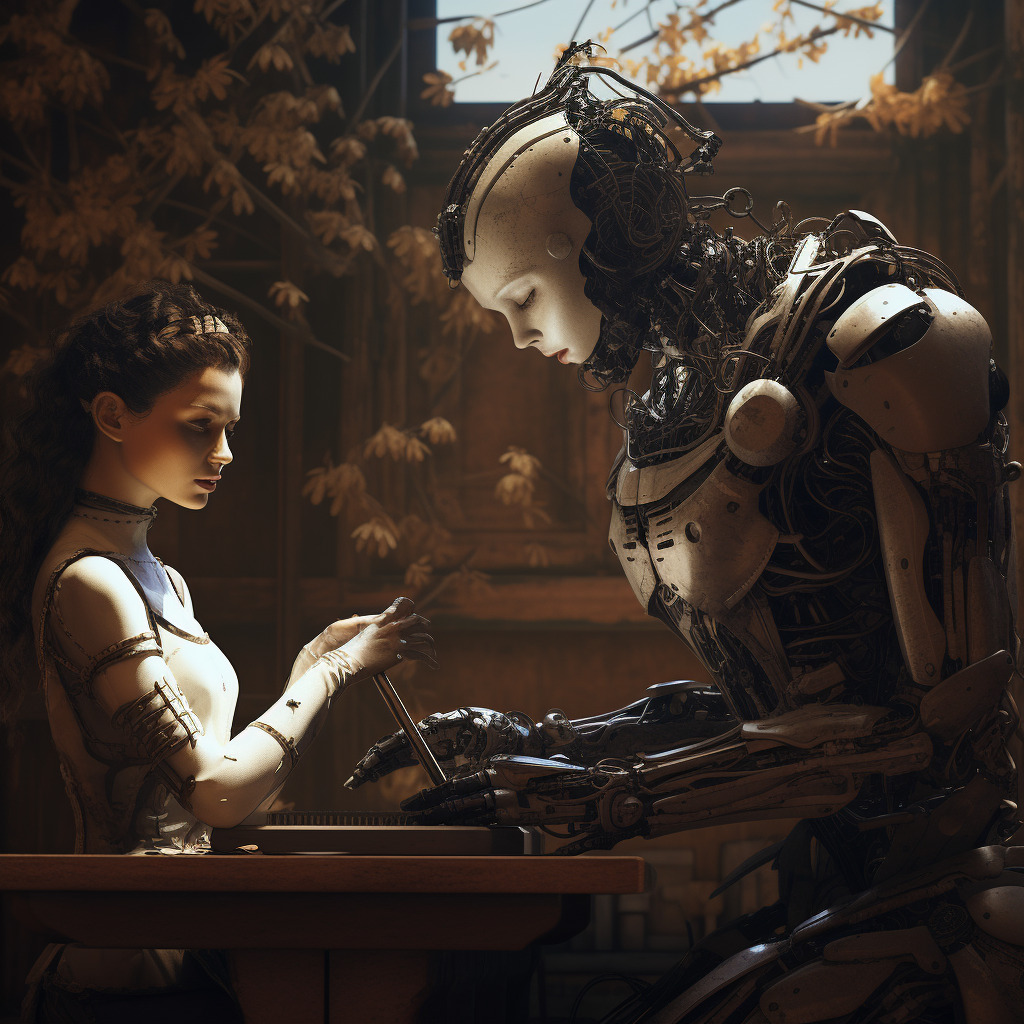 Revolutionize Ad Agency Efficiency with Zapier's Streamlined Workflows
Imagine a world where ad agencies can focus more on strategy and creativity, and less on repetitive administrative tasks. With Zapier, this becomes a reality. By revolutionizing ad agency efficiency through streamlined workflows, Zapier empowers ad agencies to work smarter, not harder.
Gone are the days of spending hours manually transferring data, updating spreadsheets, or searching for files across various platforms. Zapier's automation capabilities allow ad agencies to automate these tedious tasks and free up valuable time for more important work. With Zapier, ad agencies can create workflows that automatically generate reports, track campaign performance, and update client information, all without lifting a finger.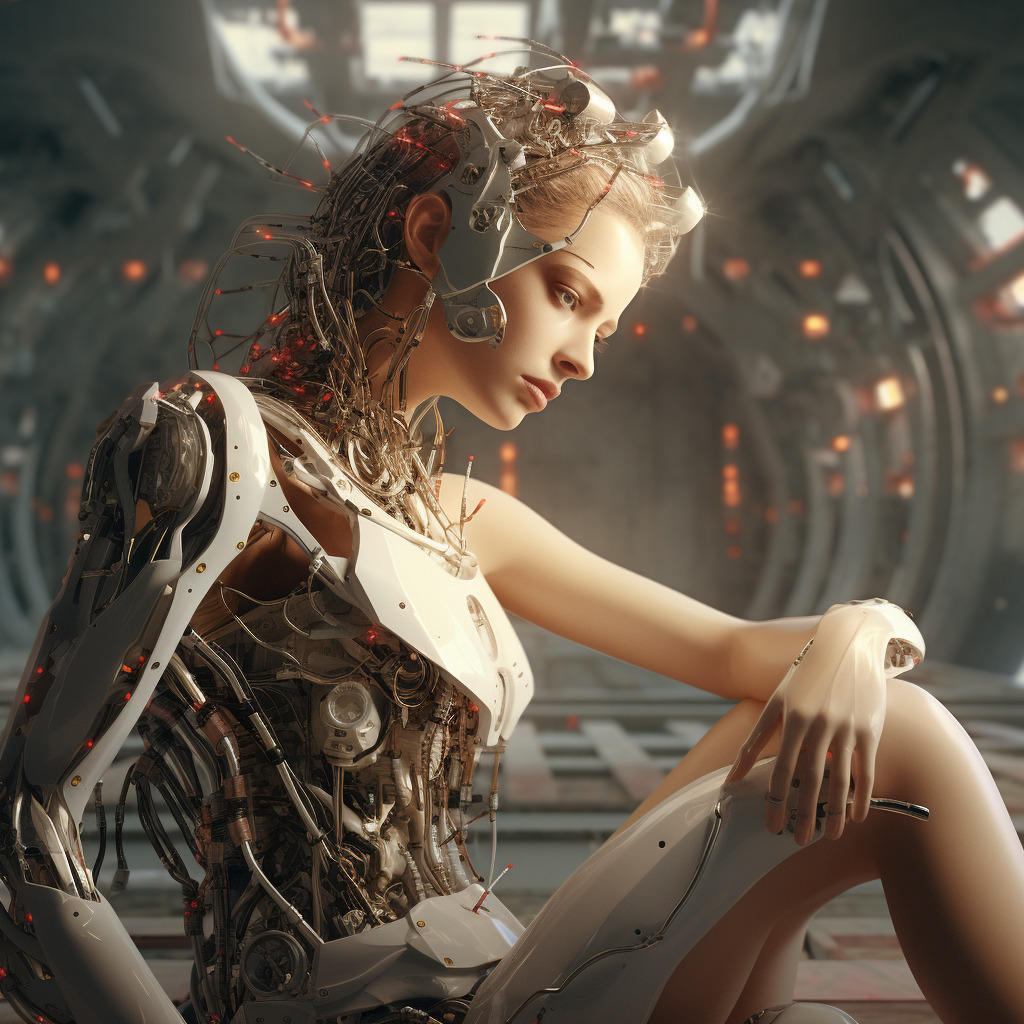 In conclusion, Zapier's streamlined processes have the power to revolutionize ad agency efficiency. By automating repetitive tasks, connecting apps, and streamlining workflows, Zapier enables ad agencies to work more efficiently, save time, and ultimately deliver better results for their clients. So, if you're ready to take your ad agency to the next level, it's time to embrace the power of Zapier and experience a new era of productivity and success.