Are you a passionate blogger looking to take your content creation skills to the next level? Look no further! We are excited to announce our free WordPress classes that will unlock your blogging potential and help you master the art of content creation. Whether you are a beginner or an experienced blogger, our classes are designed to provide you with the knowledge and tools you need to succeed in the competitive world of blogging. Get ready to unleash your creativity, engage your audience, and grow your blog like never before!
Master the Art of Content Creation and Unleash Your Blogging Potential!
Develop a Solid Foundation in WordPress
Our free WordPress classes start by laying a solid foundation in WordPress, the most popular content management system for bloggers. We will guide you through the basics, from setting up your blog to customizing themes and plugins. Learn how to navigate WordPress's user-friendly interface and gain the confidence to create, edit, and manage your blog with ease. With a strong foundation in WordPress, you will be equipped to unleash your blogging potential and focus on what matters most – creating valuable content that resonates with your readers.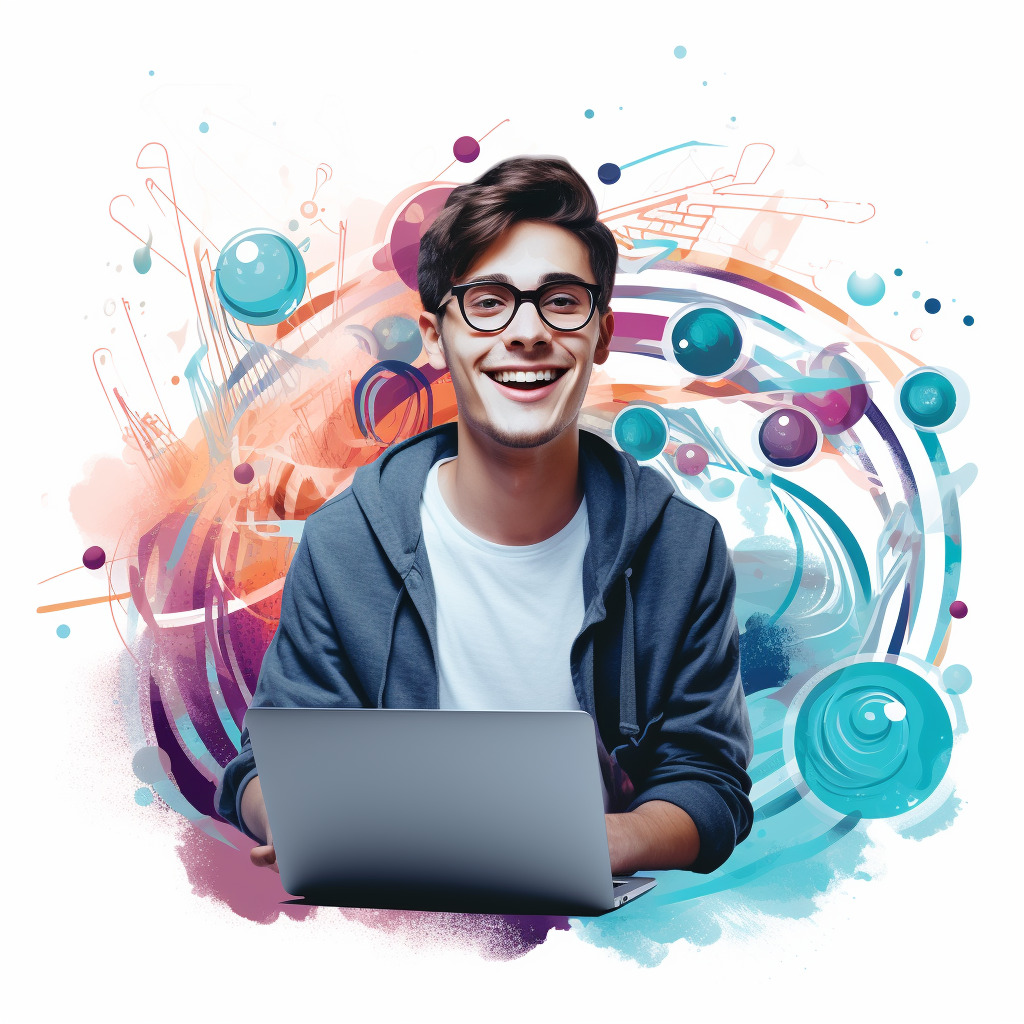 Create Engaging and SEO-Optimized Content
Content is king, and creating compelling content that captivates your audience is essential for the success of your blog. In our free WordPress classes, we will teach you the art of crafting engaging blog posts, articles, and other forms of content. Discover techniques to hook your readers from the first sentence and keep them coming back for more. Moreover, we will delve into the world of search engine optimization (SEO) and show you how to optimize your content for better visibility and higher rankings on search engines. Learn the secrets of keyword research, meta tags, and other SEO strategies that will skyrocket your blog's visibility and generate more organic traffic.
Monetize Your Blog and Grow Your Audience
As a blogger, turning your passion into a profitable venture is a dream come true. Our free WordPress classes not only focus on content creation but also guide you on monetizing your blog. Learn proven strategies to monetize your blog through various channels such as affiliate marketing, sponsored posts, and ad networks. We will also share tips on growing your audience and building a loyal community around your blog. From social media promotion to email marketing, we will provide you with the tools and techniques to expand your reach and connect with your readers on a deeper level.
Don't miss out on this golden opportunity to boost your blogging skills and conquer content creation with our free WordPress classes. Unlock your blogging potential, reach a wider audience, and turn your passion into a thriving online business. Whether you are a hobbyist blogger or aspiring to become a professional, our classes will equip you with the knowledge and skills you need to succeed in the competitive world of blogging. Sign up today and embark on a journey of growth, creativity, and success in the blogosphere!