A Comprehensive Guide to Themes and Plugins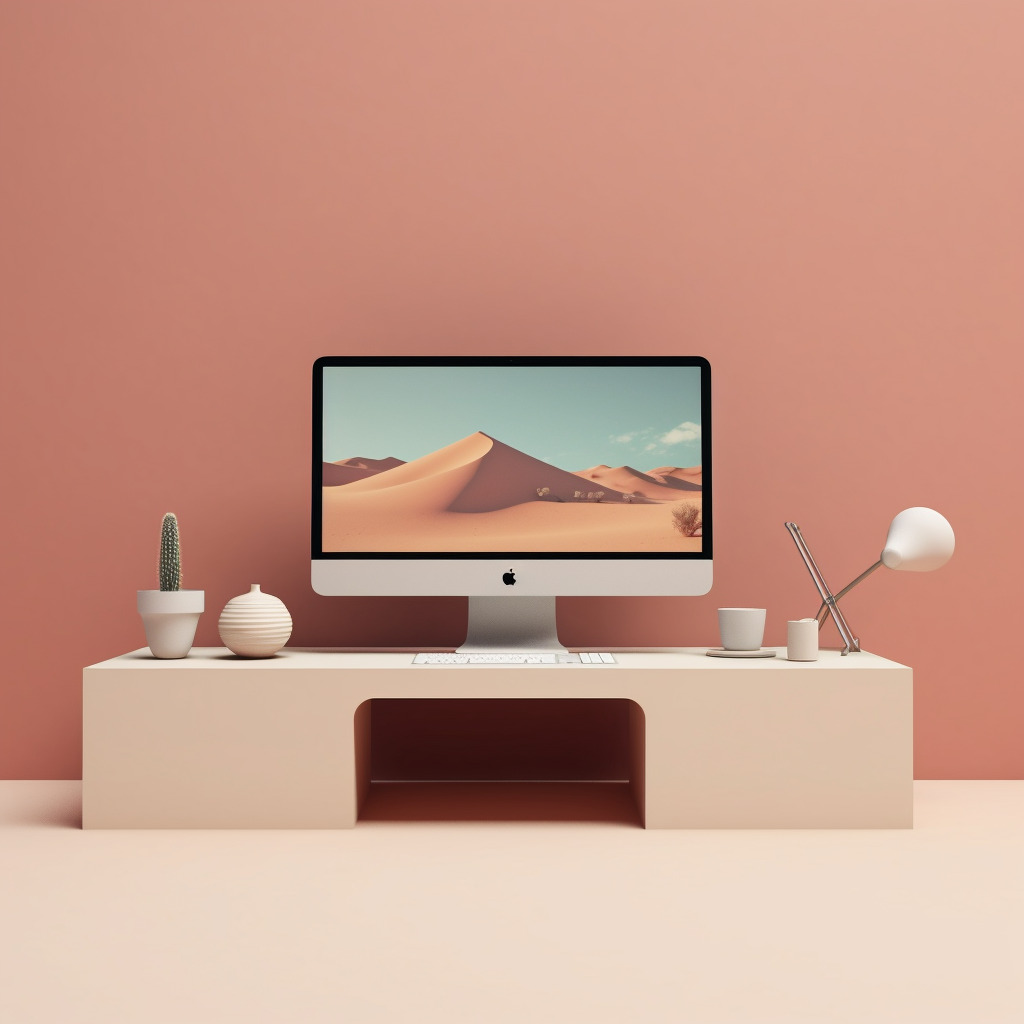 Mastering WordPress is essential for anyone looking to create or maintain a website, as it powers over 30% of the internet. A crucial aspect of mastering WordPress is understanding its themes and plugins, which can drastically change the look and functionality of a website. This comprehensive guide will provide an in-depth look at WordPress themes and plugins, helping you become an expert in these essential components of the WordPress ecosystem.
Understanding WordPress Themes
WordPress themes are the foundation of your website's design, determining the overall appearance and layout. They consist of a collection of files, known as template files, which work together to produce a graphical interface for your website. Each theme is unique and can be customized according to your preferences, allowing you to create a visually appealing and user-friendly website.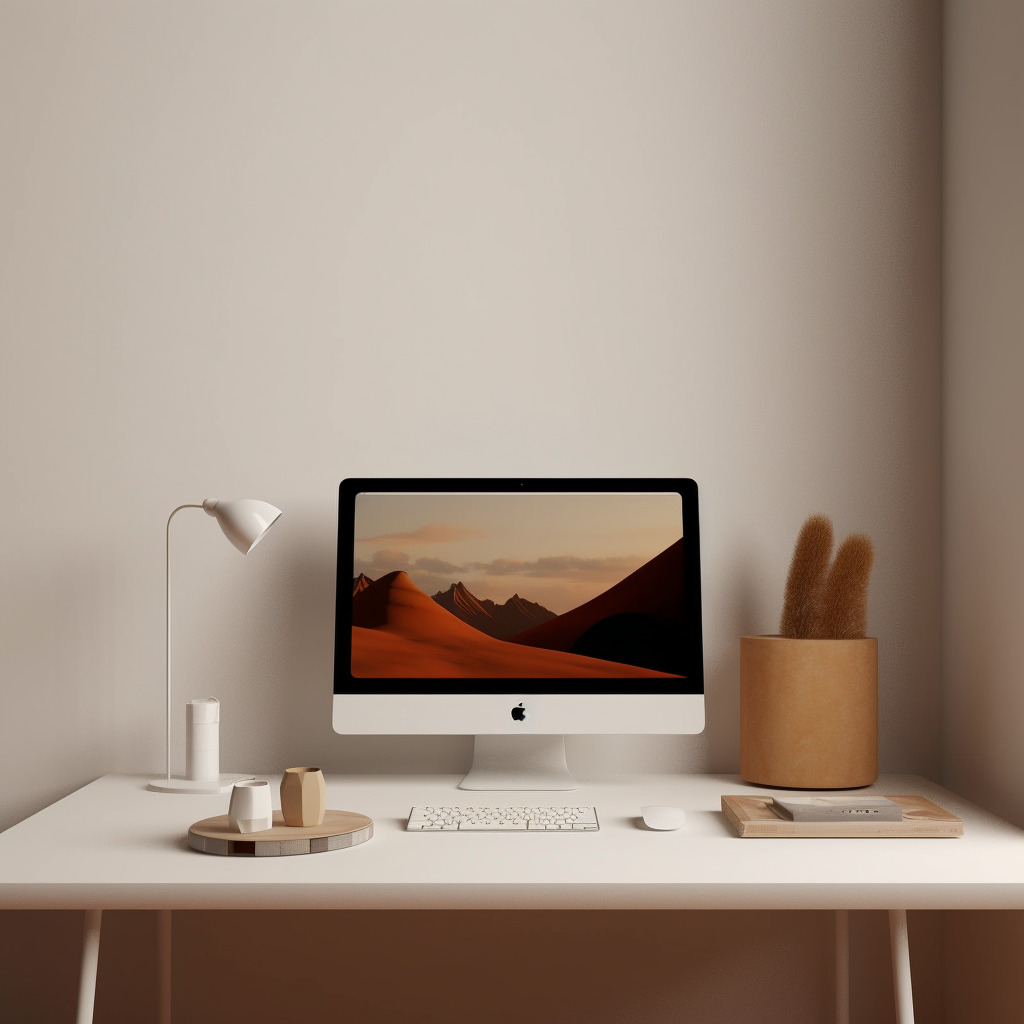 When choosing a theme, it's important to consider both aesthetics and functionality. A well-designed theme should be responsive, meaning it will automatically adjust to fit any screen size or device. Additionally, the theme should be compatible with popular plugins, ensuring that your website runs smoothly. It's also a good idea to choose a theme that offers regular updates and support, as this will help keep your website up-to-date and secure.
There are thousands of WordPress themes available, both free and premium, catering to a wide range of niches and purposes. The WordPress Theme Directory is the official source for free themes, while premium themes can be found on various marketplaces, such as ThemeForest and Elegant Themes. When selecting a theme, be sure to read reviews, check out demos, and research the developer to ensure you're investing in a high-quality product.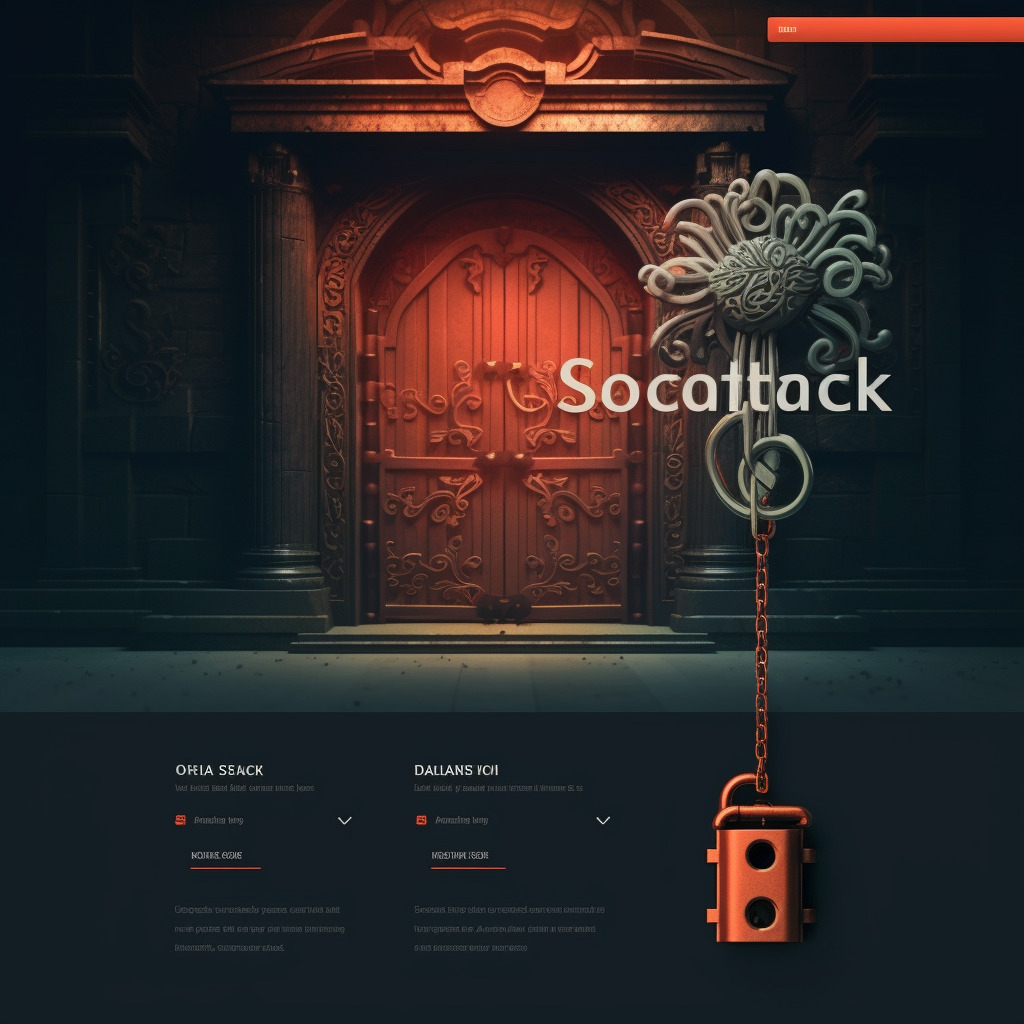 A Deep Dive into WordPress Plugins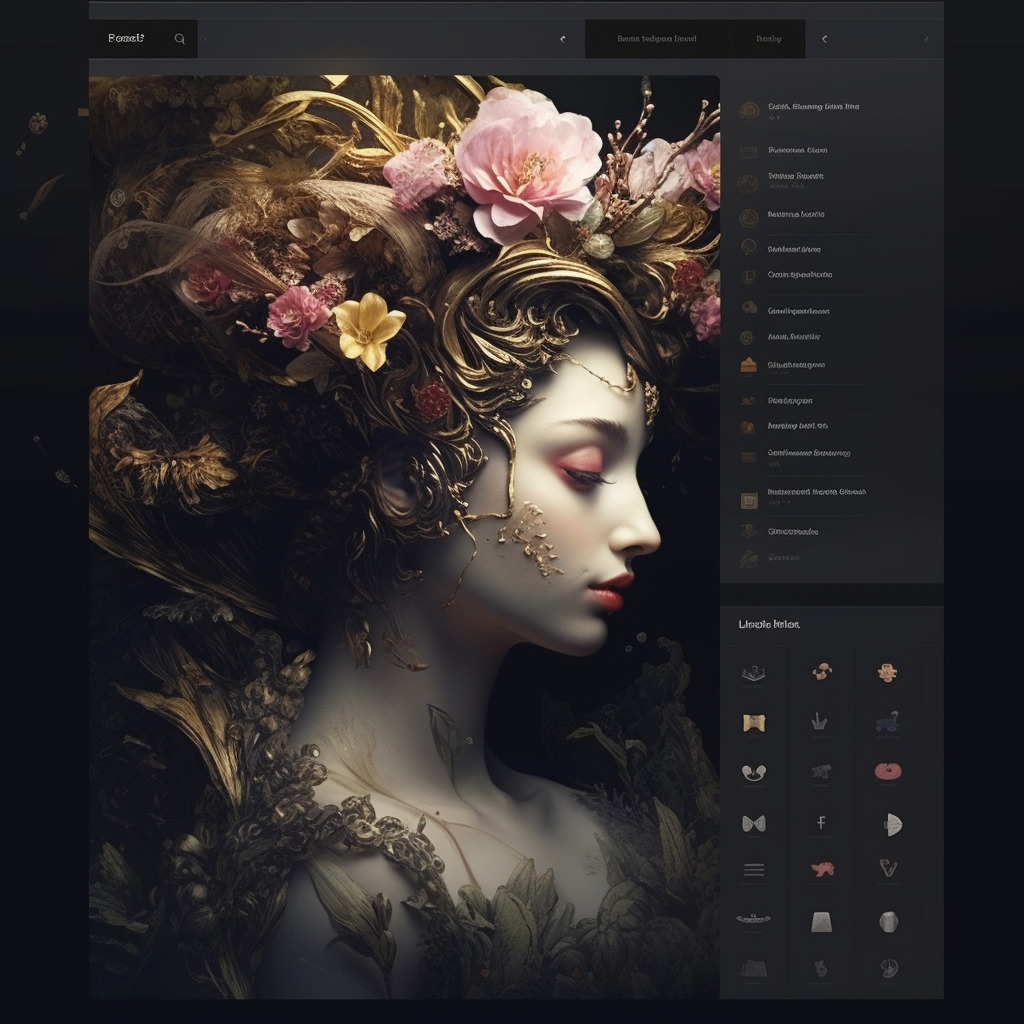 WordPress plugins are essential in extending the functionality of your website. They can add new features, improve existing ones, or even change the way your site operates. With over 50,000 plugins available in the WordPress Plugin Directory, there's a plugin for virtually any need or requirement.
Before installing a plugin, it's crucial to do your due diligence. This includes researching the plugin's developer, reading reviews, and checking compatibility with your theme and other plugins. Be cautious of installing too many plugins, as this can slow down your website and potentially cause conflicts. It's also vital to keep your plugins up-to-date, as outdated plugins can pose security risks and lead to functionality issues.
When it comes to popular and essential plugins, there are a few that every WordPress user should consider. Some of these include Yoast SEO for search engine optimization, Wordfence Security for website protection, and WooCommerce for e-commerce functionality. Additionally, plugins like Elementor or Divi Builder can significantly enhance the page building experience, giving you more control over your website's design.
In conclusion, mastering WordPress themes and plugins is crucial for anyone looking to create or maintain a successful website. By understanding the importance of choosing the right theme and evaluating plugins, you can ensure that your website is visually appealing, user-friendly, and fully functional. With the vast number of themes and plugins available, there's no limit to what you can achieve with your WordPress site. So go ahead and start exploring the possibilities, and use this comprehensive guide to help you on your journey to mastering WordPress.