Exploring Hidden Features and Capabilities
With the countless features offered by WordPress, it's no surprise that this website platform has become a preferred choice for web developers and businesses worldwide. But, as with any powerful tool, WordPress contains hidden features and capabilities that can help you create a more dynamic and visually appealing website. By delving into these hidden features and exploring advanced WordPress capabilities, you can unlock the full potential of this popular platform. In this article, we will unveil some of these secrets and provide practical ways for you to expand your WordPress toolbox.
1. Unveiling the Secrets: WordPress Hidden Features
One of the most underutilized yet powerful features of WordPress is the Screen Options tab, often found in the upper-right corner of your admin dashboard. This tab allows you to customize the layout and functionality of your dashboard by showing or hiding modules based on your preference. For example, you can drag and drop items to rearrange the admin screen, enable or disable columns, and even choose which items are displayed on the dashboard.
Another often-overlooked WordPress feature is the built-in image editor. You can find this under Media > Library. By clicking on an image, you'll access a set of editing tools that allow you to crop, scale, rotate, and flip images, as well as apply basic filters. This can be particularly helpful for optimizing images before uploading them to your site, or for making quick edits without having to use external image editing software.
Lastly, did you know you can use keyboard shortcuts to speed up your workflow when writing content in WordPress? By navigating to "Users" in your dashboard, you can enable keyboard shortcuts for comment moderation. Additionally, the Gutenberg editor supports a variety of shortcuts that can greatly enhance your content creation process. To see a full list of available shortcuts, simply press "Shift + Alt + H" while using the Gutenberg editor.
2. Expanding Your Toolbox: Advanced WordPress Capabilities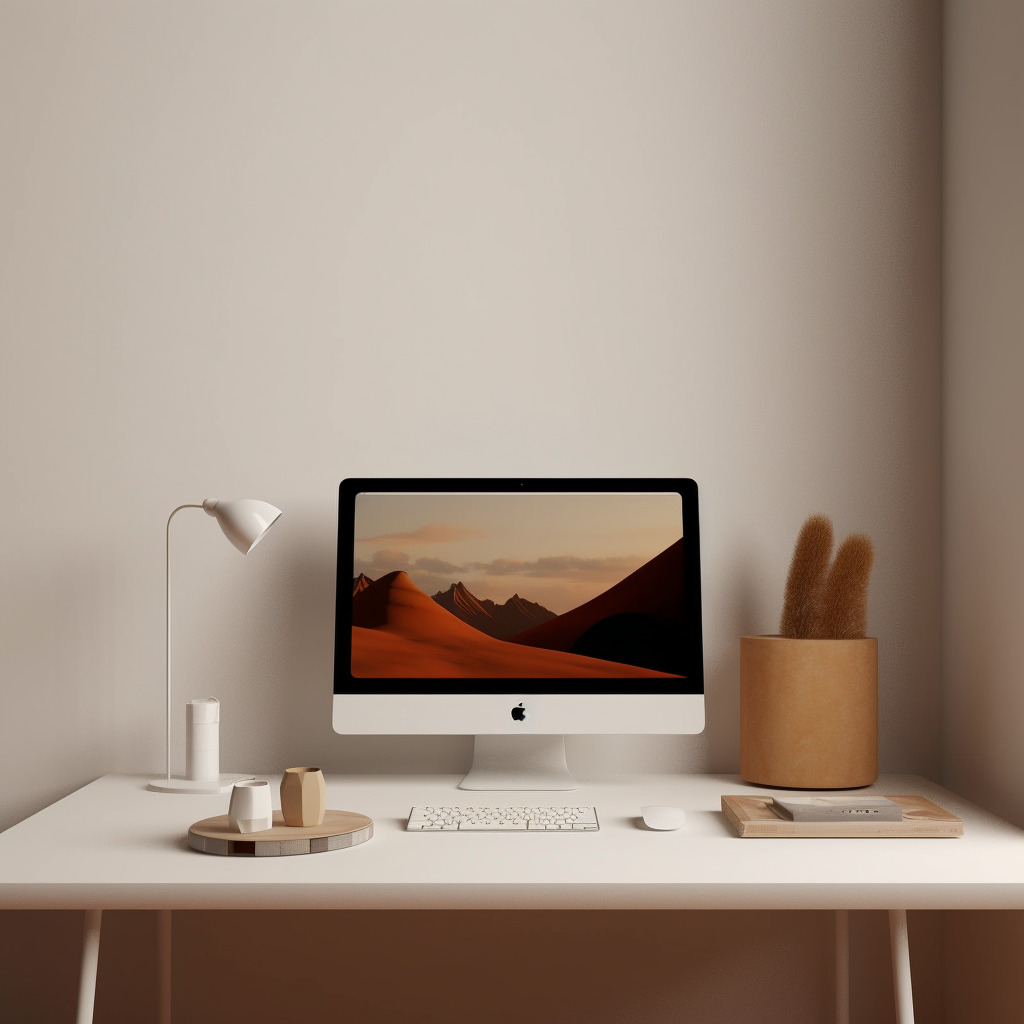 Custom post types are a more advanced feature that allows you to create content with a unique structure, separate from the default post and page types. Custom post types can be used for a variety of purposes, such as creating an events calendar, a portfolio, or even a business directory. You can create custom post types using a plugin like Custom Post Type UI, or by adding custom code to your theme's functions.php file.
Another advanced capability is conditional tags, which give you the power to display different content based on specific conditions. For example, you could use conditional tags to show specific content to logged-in users, or to display a promotional banner only on certain pages. Conditional tags can also be used in conjunction with custom fields, another advanced WordPress feature, to create customized layouts and content displays.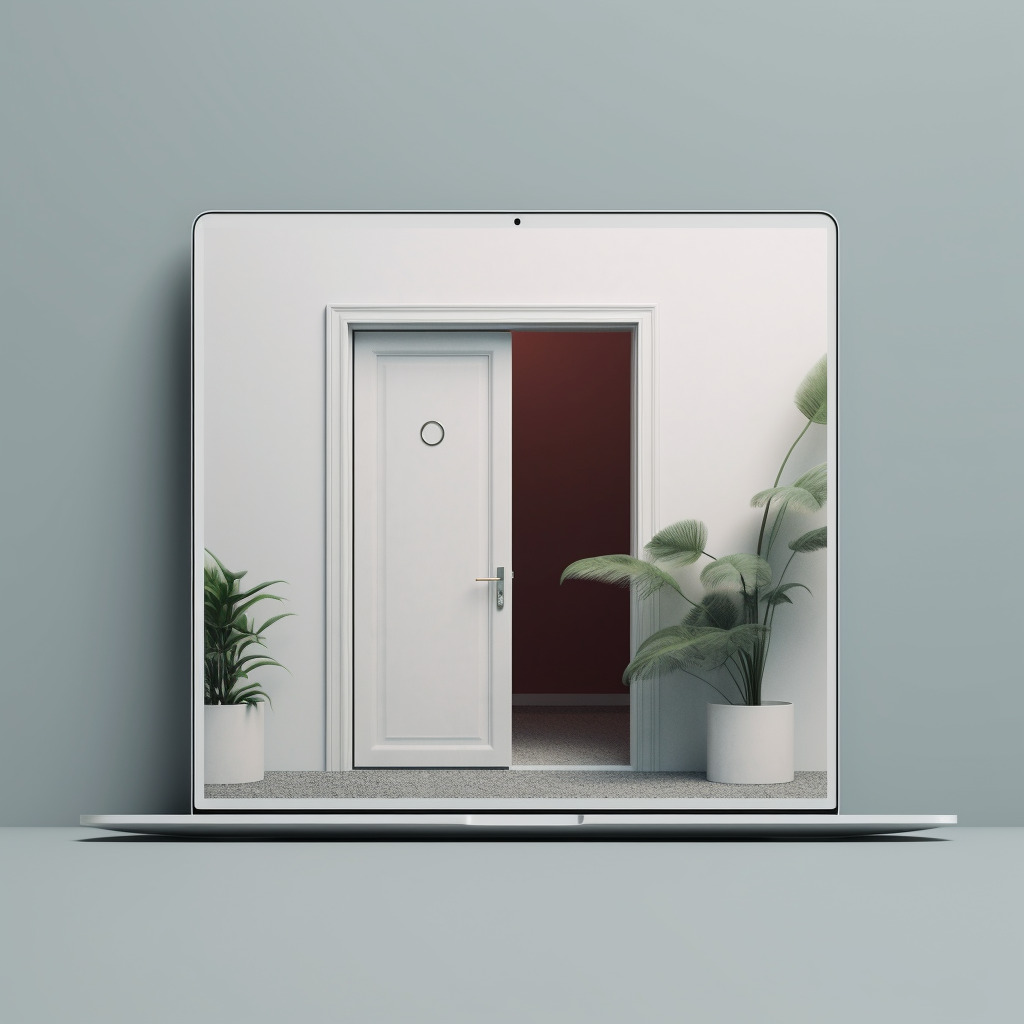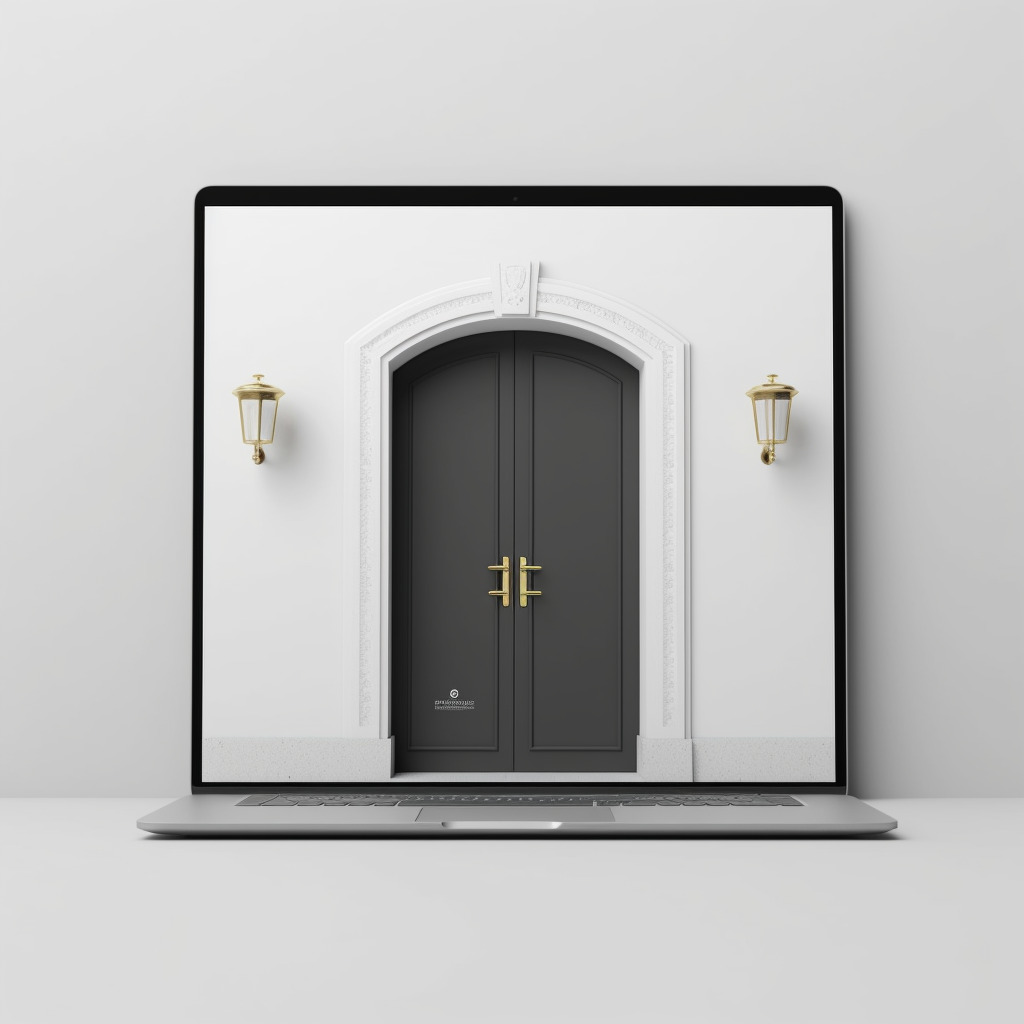 Finally, WordPress provides an extensive API for developers to create their own plugins and themes. By using the WordPress API, you can tap into core WordPress functions and extend the platform's capabilities even further. This can include creating custom widgets, integrating with external APIs, or even building an entirely new WordPress-based application. The possibilities are virtually endless when you harness the power of the WordPress API.
As you can see, WordPress offers a plethora of hidden features and advanced capabilities that can transform your website into a more powerful and efficient platform. By exploring these hidden secrets and expanding your WordPress toolbox, you can create a more dynamic and engaging online presence. So go ahead and unlock the full potential of WordPress today, and see what incredible things you can achieve.