In the age of digital communication, individuals and organizations are constantly seeking innovative ways to improve their interactions. Among the tools that are gaining popularity is the Generative Pre-trained Transformer (GPT) technology, specifically designed for text-based communication. This article explores the pros and cons of utilizing Chat GPT in modern communication by examining its advantages and drawbacks.
The Advantages of Chat GPT Integration
One key advantage of integrating Chat GPT into modern communication is its efficiency in generating human-like responses. As a machine learning system, GPT has been trained on a vast dataset of human conversations, enabling it to predict and generate contextually relevant responses in real-time. This capability can make communication more seamless, especially in customer service scenarios where quick, accurate responses are crucial for customer satisfaction.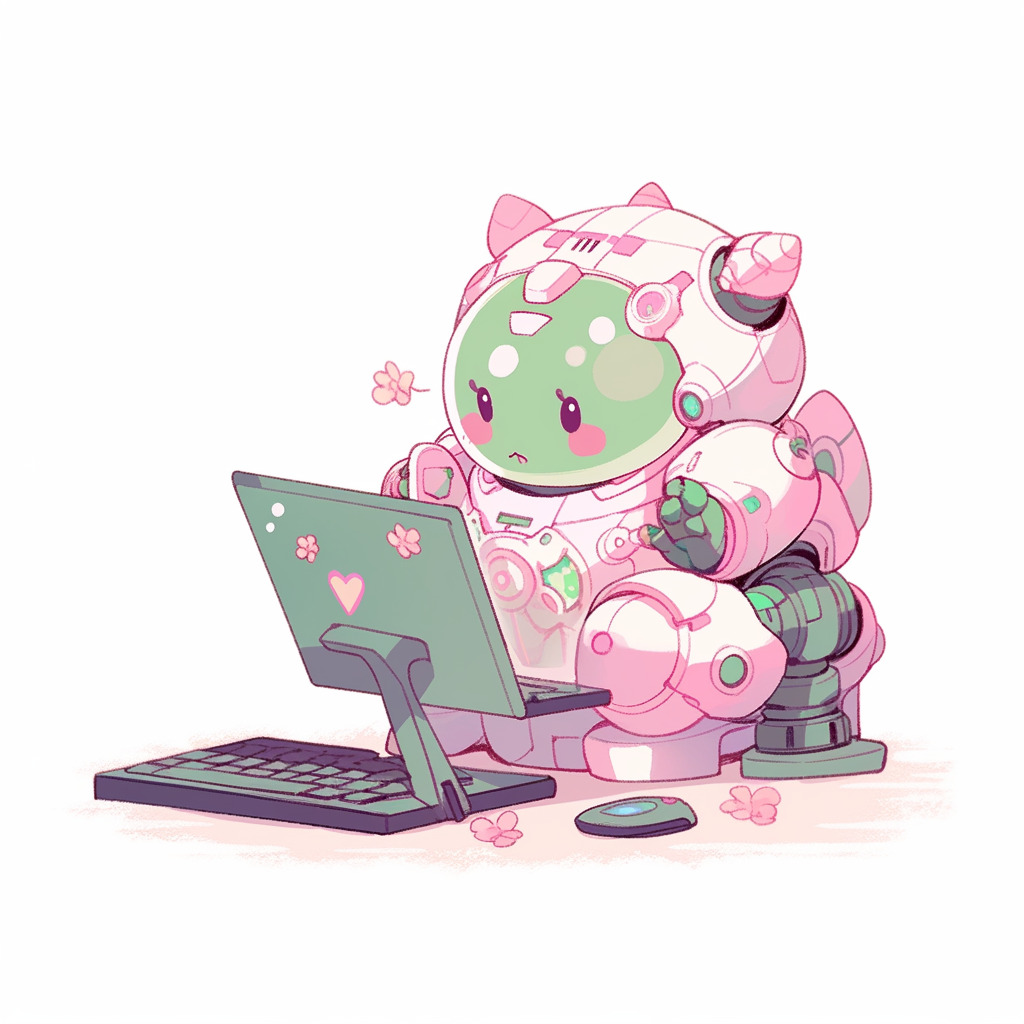 Another benefit of employing Chat GPT is its ability to handle multiple languages and cultural contexts. As the world becomes increasingly interconnected, businesses and individuals often find themselves communicating with people from diverse linguistic and cultural backgrounds. Chat GPT's multilingual capacity helps bridge the communication gap, providing an accessible platform for clear, concise conversations that can be understood by everyone involved.
Finally, Chat GPT can boost productivity by automating repetitive tasks and providing instant assistance. In professional settings, employees often lose valuable time attending to mundane tasks like answering basic inquiries or providing standard information. By delegating these tasks to Chat GPT, employees can focus on more complex, value-adding tasks, ultimately benefiting the organization's bottom line.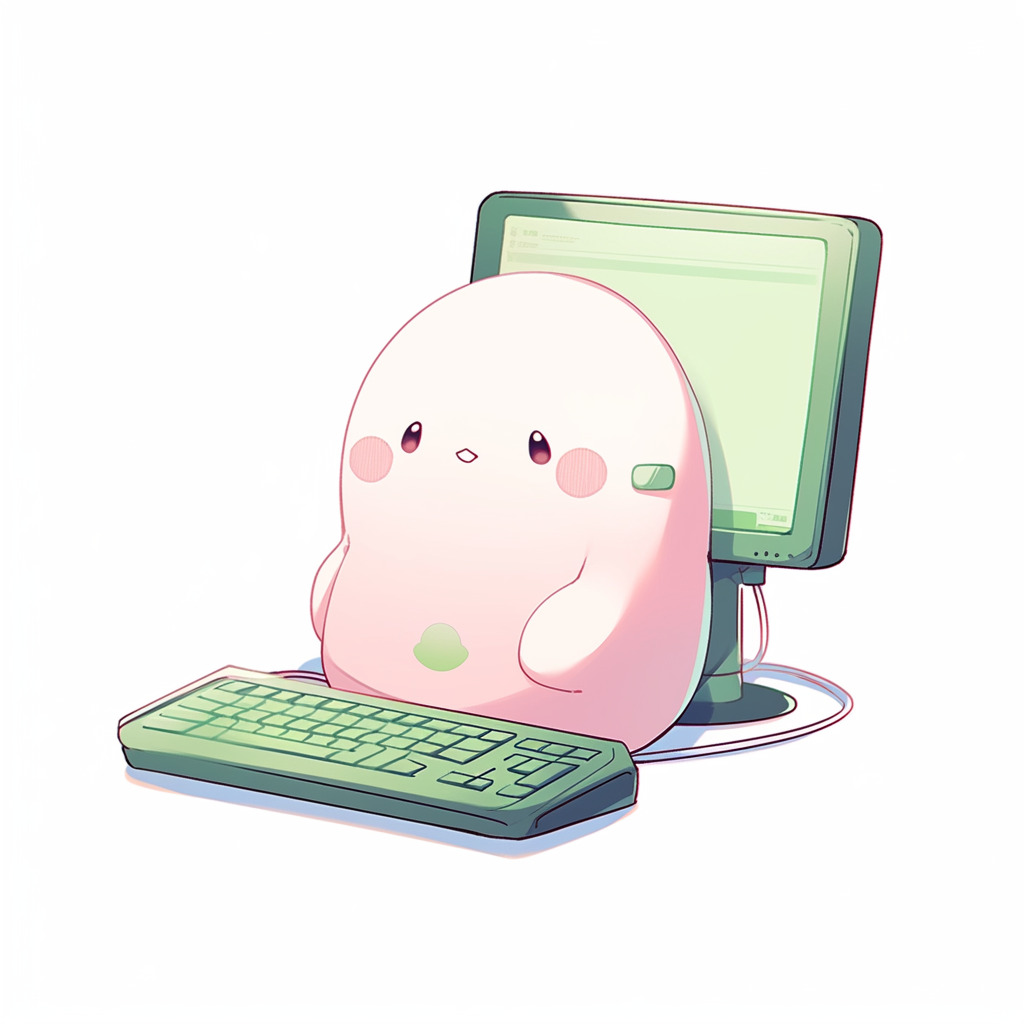 The Drawbacks of Relying on Chat GPT
Despite its promising benefits, Chat GPT is not without its drawbacks. A significant concern is the potential for the technology to generate inappropriate or biased responses. As GPT is trained on a dataset that includes both factual and biased content, it may inadvertently reinforce harmful stereotypes or produce offensive outputs. Although continued improvements are being made to mitigate this risk, this issue remains a challenge to the ethical implementation of Chat GPT.
Another limitation is the lack of emotional intelligence in Chat GPT's responses. While the system can generate contextually relevant replies, it often fails to comprehend the emotional implications of a conversation. As a result, it might provide an insensitive or excessively impersonal response. For delicate or emotionally charged situations, human empathy remains a vital component of effective communication that Chat GPT cannot yet replicate.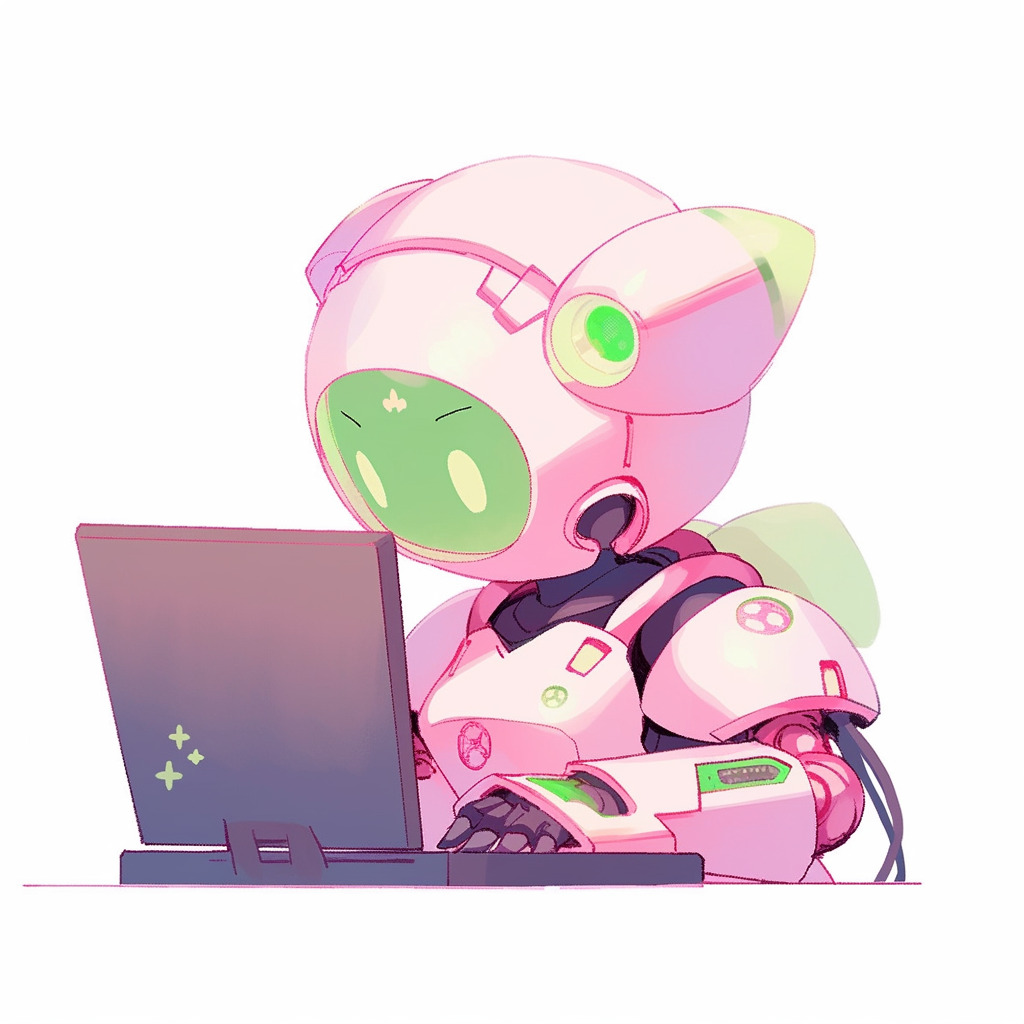 Finally, the deployment of Chat GPT raises data privacy and security concerns. As the technology relies on collecting and processing vast amounts of textual data, it may inadvertently compromise sensitive information. Organizations must approach the implementation of Chat GPT with caution, ensuring proper data protection measures are in place to safeguard user privacy and comply with relevant regulations.
In conclusion, the integration of Chat GPT into modern communication presents both advantages and drawbacks. While it can significantly improve efficiency, productivity, and multilingual capabilities, it also carries risks such as generating biased responses, lacking emotional intelligence, and raising data privacy concerns. As the technology continues to evolve, it is crucial for individuals and organizations to weigh the pros and cons carefully, implementing Chat GPT responsibly while safeguarding ethical principles and user privacy.