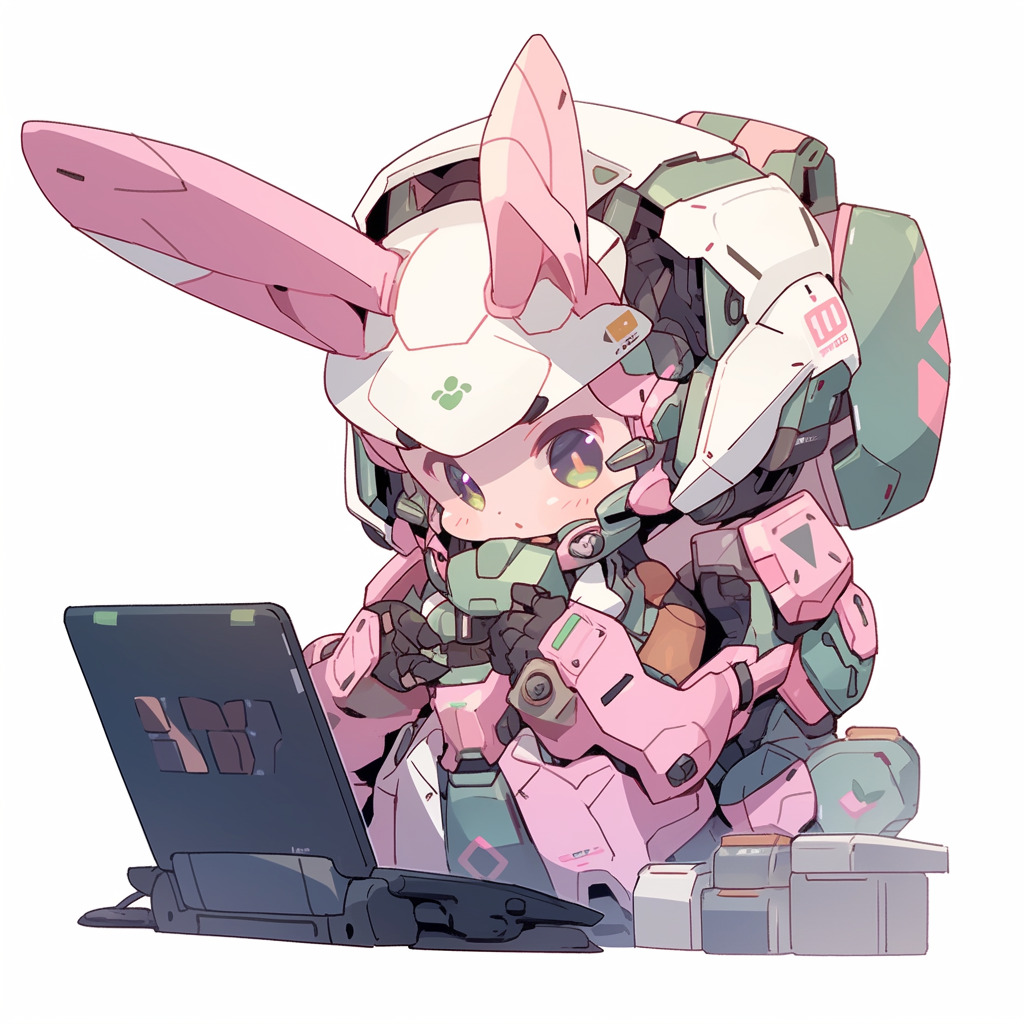 In today's digital age, creating a professional website is crucial for individuals and businesses alike to establish their online presence. WordPress, a leading website builder, has become increasingly popular among both beginners and experts. Despite its widespread use, many misconceptions about WordPress still persist. Hence, it is essential for users to debunk these myths and understand the essential steps for building a professional website. This article will discuss common WordPress myths and provide a tutorial for mastering WordPress to create a professional website.
Debunking Common WordPress Myths
The first myth is that WordPress is only for blogging. While it is true that WordPress began as a blogging platform, it has evolved into a full-fledged content management system (CMS) capable of supporting various types of websites, including e-commerce stores, portfolios, and corporate websites. WordPress's flexibility allows users to create custom websites that cater to their specific requirements.
Another myth is that WordPress websites are not secure. This misconception arises because WordPress is an open-source platform, which means its code is accessible to everyone. However, this open-source nature allows for constant updates and improvements by a large community of developers. As long as users follow security best practices, such as using strong passwords, keeping their website updated, and installing reliable security plugins, WordPress websites can be just as secure as any other platform.
A final myth is that WordPress is only for beginners, and experts should look for more advanced platforms. While it is true that WordPress is beginner-friendly, its extensive range of features, themes, and plugins make it suitable for users with varying levels of expertise. From basic website setups to complex customizations, WordPress can cater to both beginners and experts alike.
Essential Steps for Building a Professional Website
The first step to building a professional website is choosing the right theme. WordPress offers thousands of free and premium themes to suit different industries and styles. Users should look for a theme that is visually appealing, responsive, and easy to customize. It is also essential to consider the theme's compatibility with the latest version of WordPress, as well as its support for popular plugins.
Next, users need to customize their website's appearance and layout. This involves selecting the appropriate color scheme, font styles, and page templates, as well as integrating any relevant images or multimedia content. WordPress's customizer tool allows users to make these changes with ease, ensuring that their website's design reflects their unique brand identity.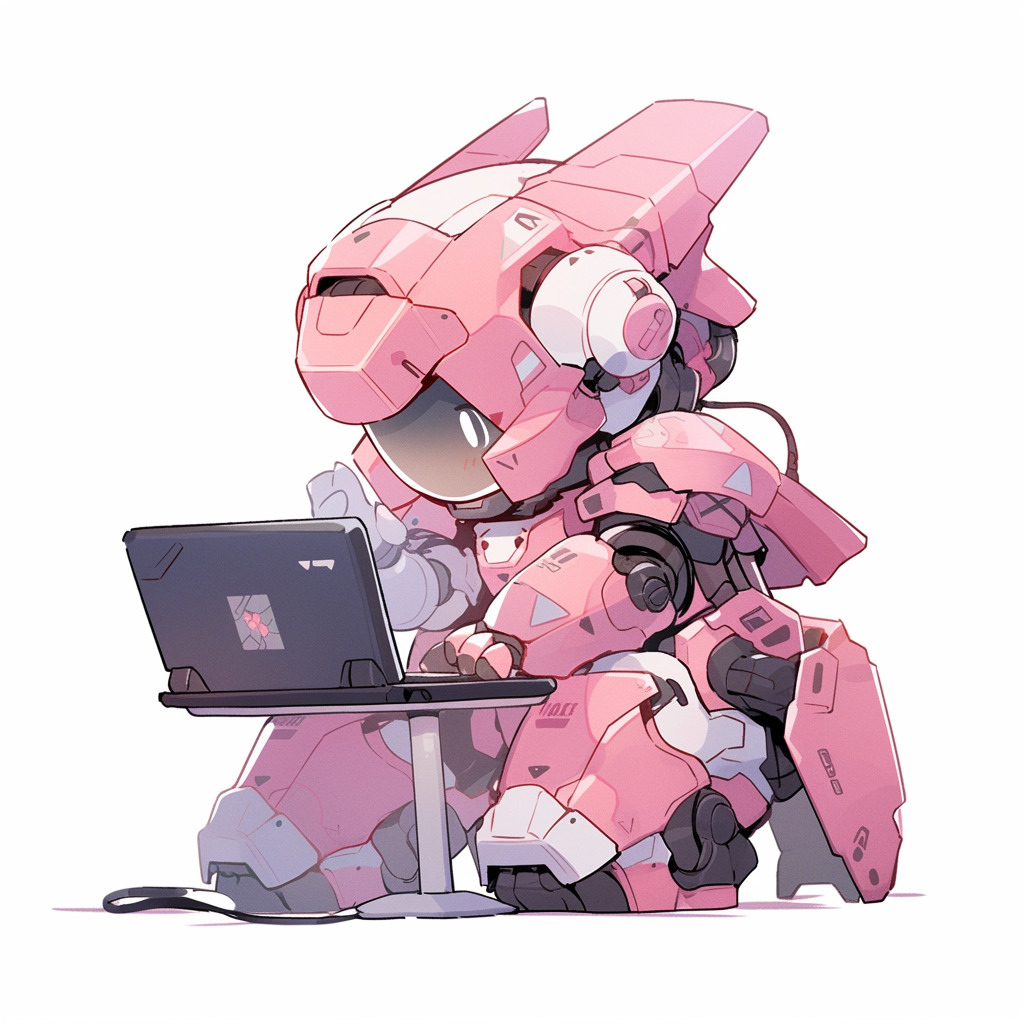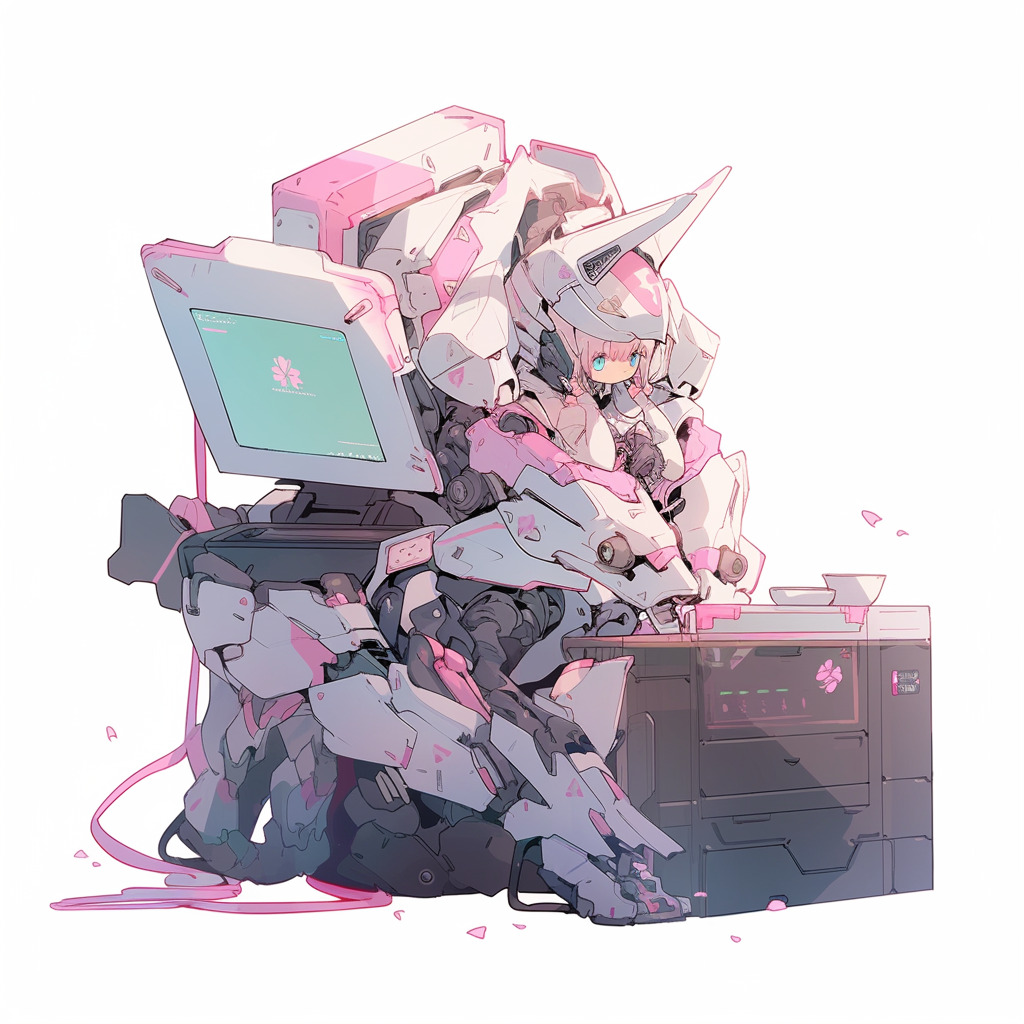 Lastly, to optimize their website for search engines and improve its overall performance, users should install essential plugins. Some popular plugins include Yoast SEO for search engine optimization, WP Rocket for caching and performance improvement, and Wordfence for website security. These plugins can help enhance the website's functionality and provide a seamless user experience.
In conclusion, mastering WordPress involves debunking common myths and understanding the essential steps for building a professional website. By choosing the right theme, customizing the website's appearance, and installing essential plugins, users can create a unique and highly functional website that caters to their specific needs. Whether you are a beginner or an expert, WordPress provides the flexibility and tools necessary to build a professional website that stands out in the digital landscape.