In the world of blogging, consistency is key. It's not enough to write a great blog post every now and then. To build an audience, establish credibility, and keep readers engaged, you need to publish quality content on a regular basis. But with so many demands on your time, how can you ensure you're consistently producing fresh, engaging content? The answer lies in planning ahead with a content calendar.
Why a Content Calendar is Key to Consistent Blogging
A content calendar is a schedule that outlines the topics, types of content, and posting dates for your blog. It's a roadmap that helps you plan and organize your blog content in advance, so you can stay on track and meet your publishing goals. Having a content calendar is crucial for consistent blogging because it allows you to: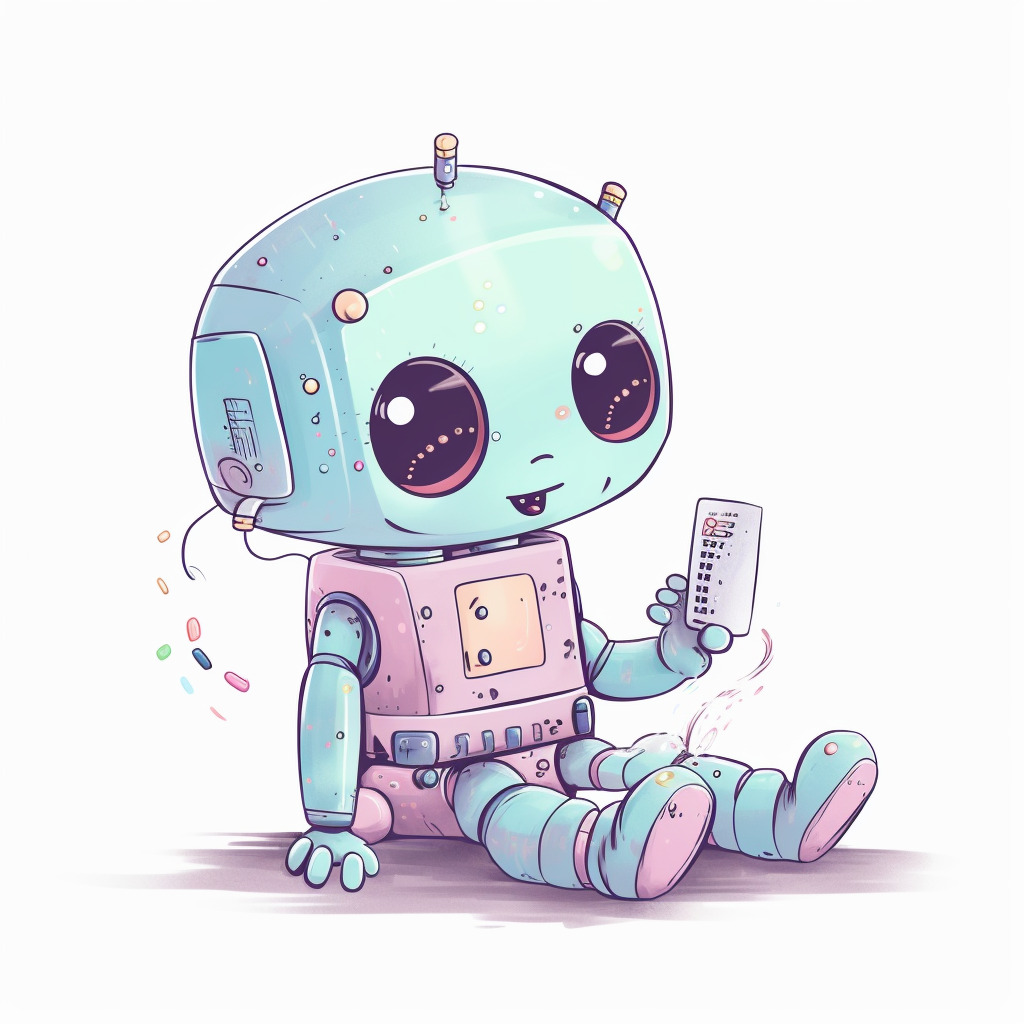 Stay organized: With a content calendar, you can plan your blog content weeks or even months in advance. This means you'll always know what you're going to write about next, and you can avoid the stress and last-minute scrambling that can lead to missed deadlines or poorly executed posts.
Create a cohesive brand: A content calendar lets you see your blog topics and types of content at a glance, so you can ensure that your content is consistent with your brand and messaging. By planning ahead, you can also avoid repeating topics or publish too many posts on the same subject.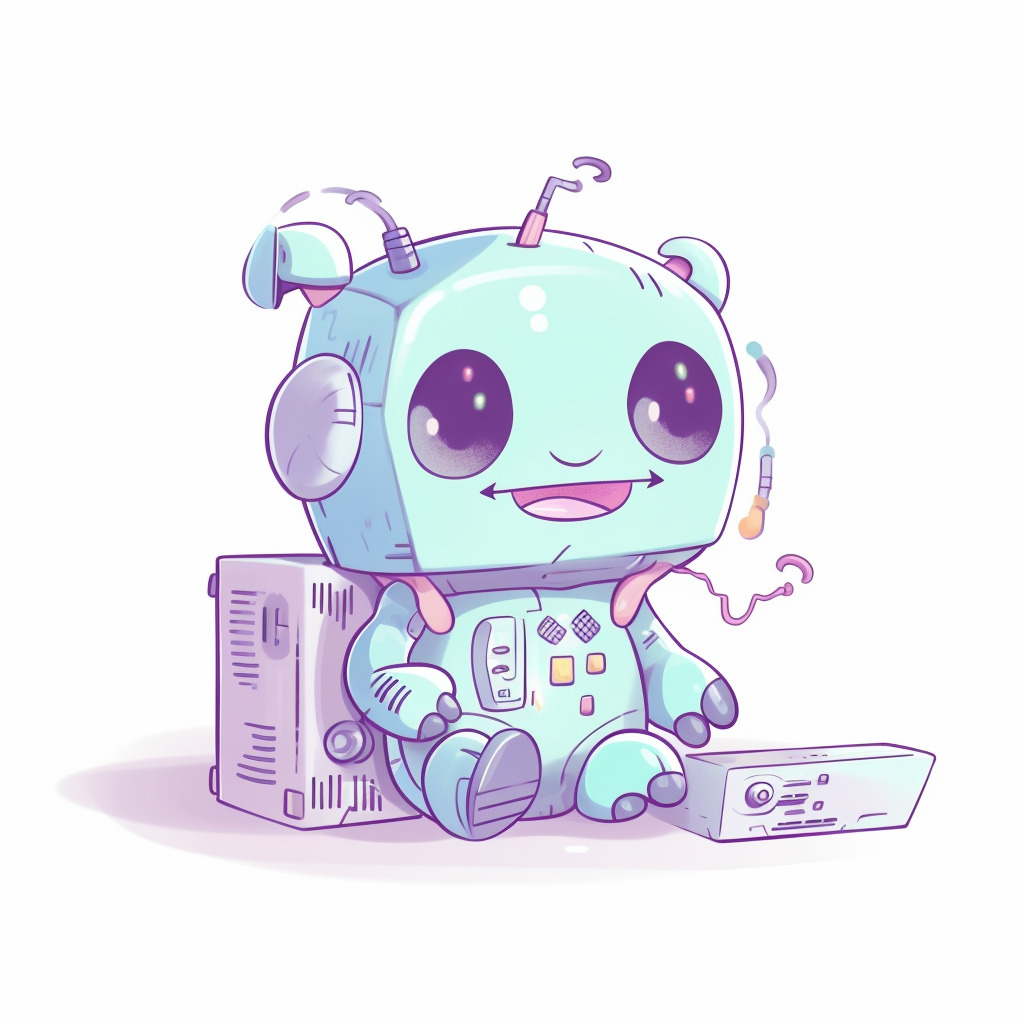 Keep your readers engaged: When your readers know when to expect new content from you, they're more likely to return to your blog regularly. A content calendar helps you establish a consistent publishing schedule that your readers can rely on, which can help build loyalty and increase engagement.
How to Create a Winning Content Calendar for Your Blog
Creating a content calendar may seem daunting, but it's actually pretty simple. Here are the steps you need to follow to create a content calendar that works for you: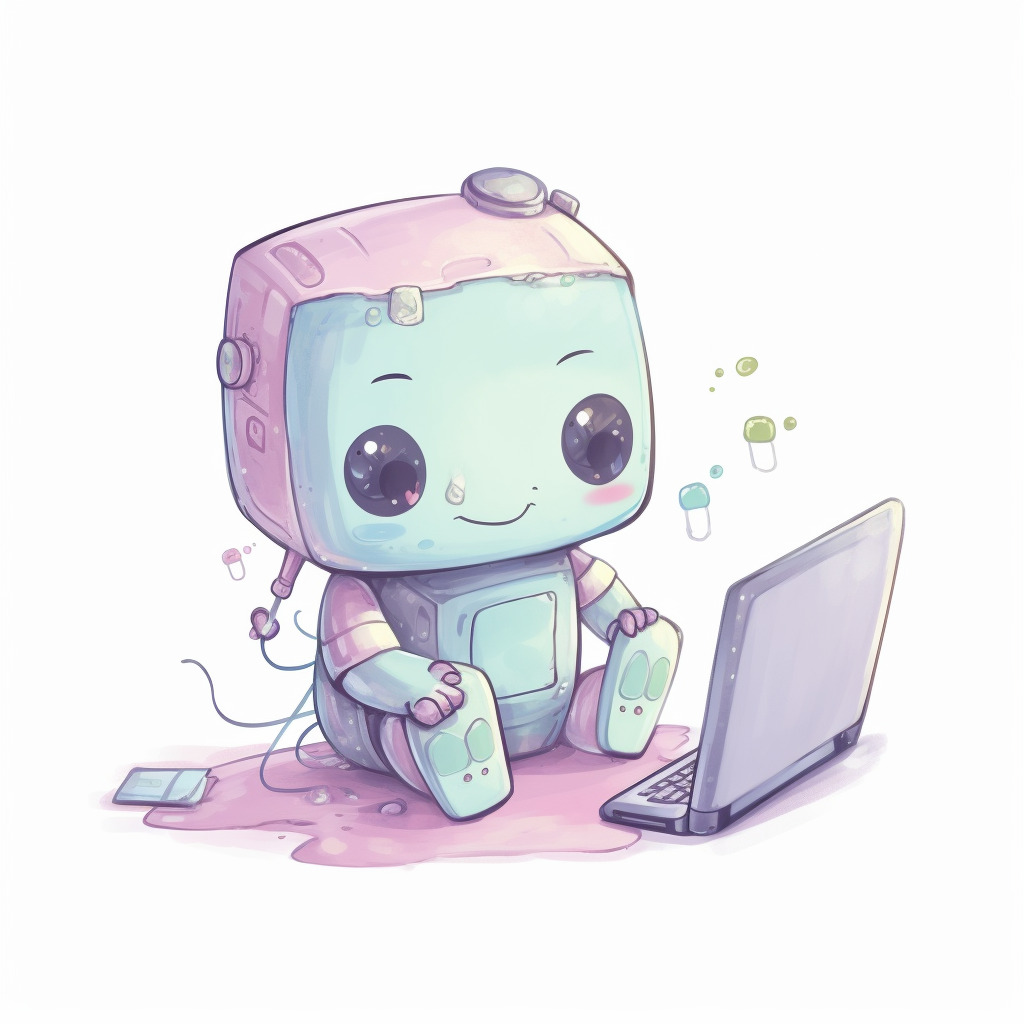 Decide on your posting frequency: Determine how often you want to publish new blog posts. This could be once a week, twice a week, or even once a month. Be realistic about your schedule and how much time you can commit to blogging.
Brainstorm topics: Jot down a list of topics you want to cover on your blog. These could be industry news, how-to guides, product reviews, or personal stories. Try to come up with a mix of topics that will appeal to your readers and keep your content fresh.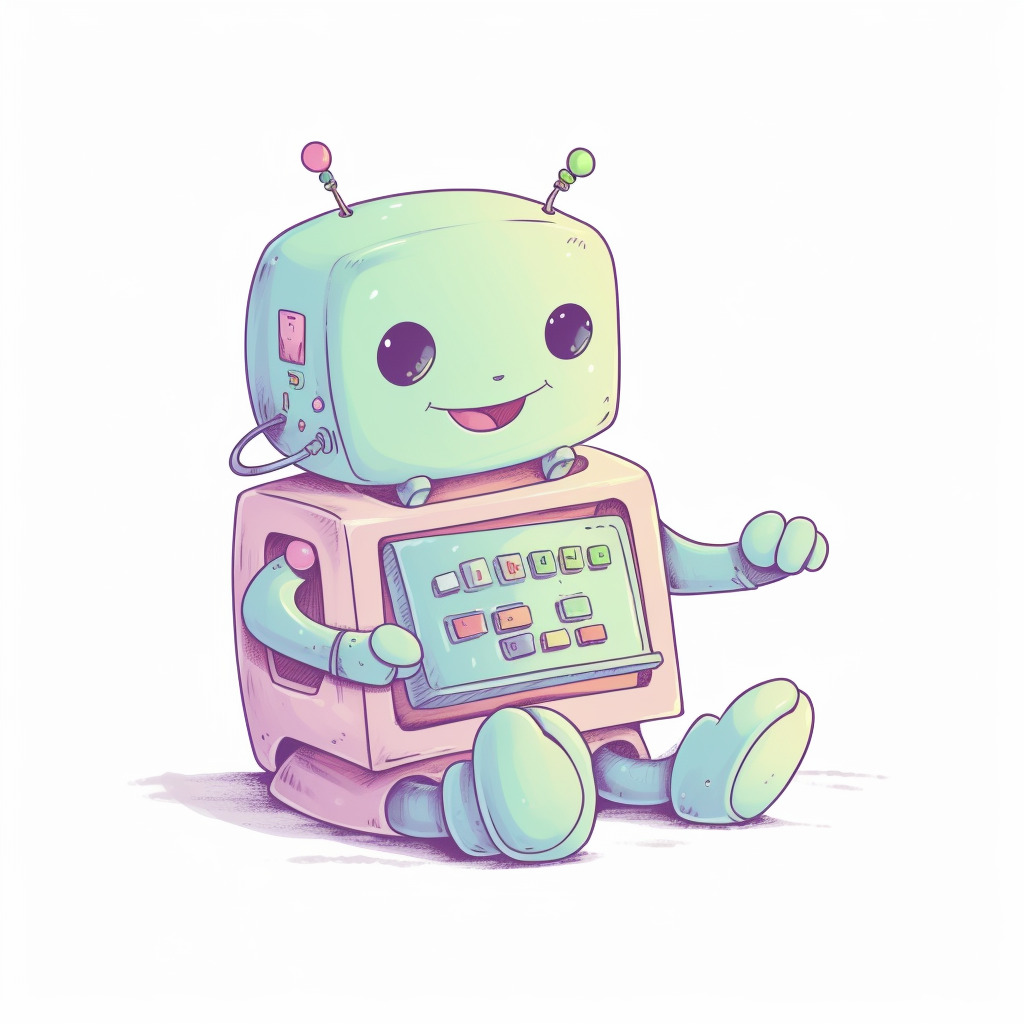 Choose a format: Decide what type of content you want to publish, such as blog posts, videos, infographics, or podcasts. Consider your target audience and what types of content they're most likely to engage with.
Create a schedule: Use a calendar tool or spreadsheet to map out your publishing schedule. Assign topics and types of content to specific dates, keeping in mind any holidays or events that may affect your publishing schedule.
Stick to your plan: Once you've created your content calendar, make a commitment to stick to it. Block off time on your schedule for writing and editing, and hold yourself accountable for meeting your deadlines.
By creating a content calendar, you can take control of your blogging schedule and ensure that you're consistently producing quality content that keeps your readers engaged and coming back for more.
If you're serious about building a successful blog, you need to make consistency a top priority. With a content calendar, you can plan ahead, stay organized, and keep your readers engaged with fresh, relevant content. So why wait? Start planning your content calendar today and watch your blog soar to new heights!