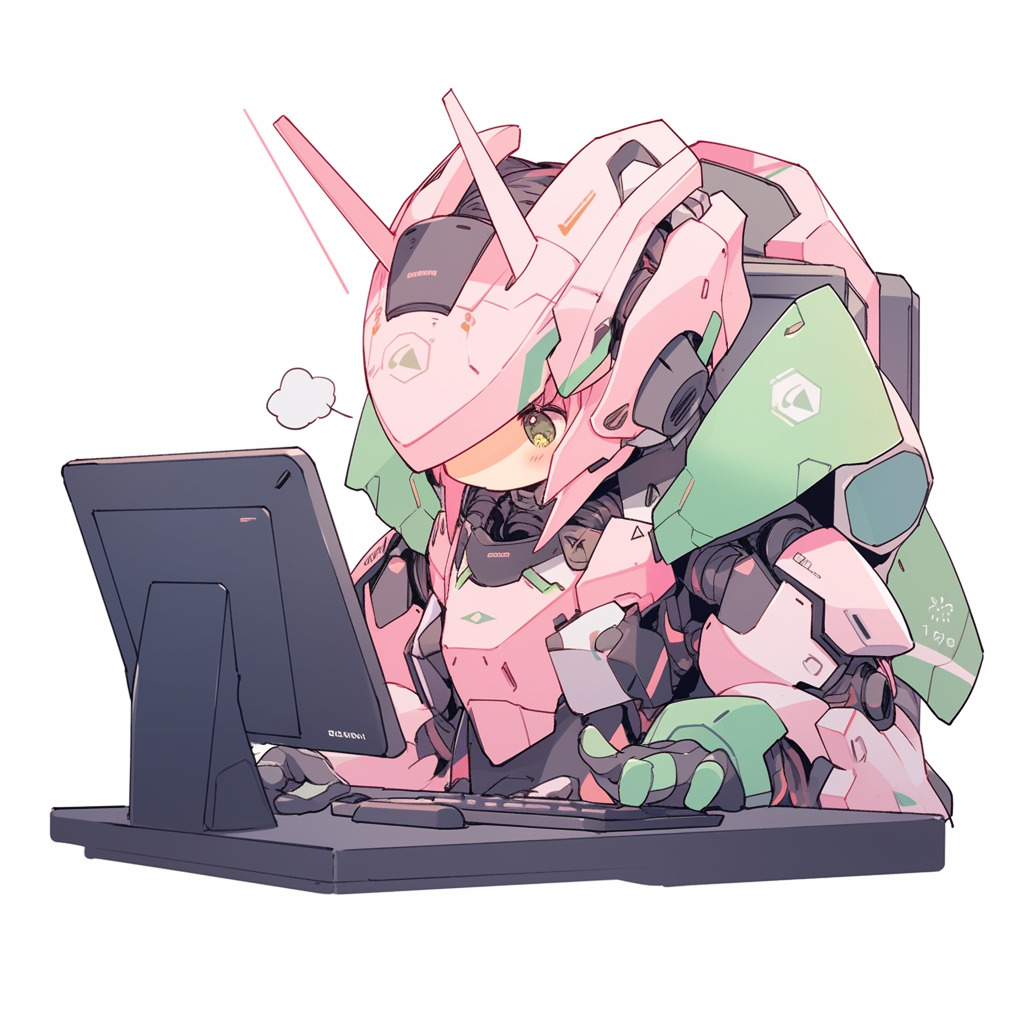 In today's competitive and fast-paced digital landscape, businesses and platforms must constantly innovate to stay ahead of the curve. As a result, many organizations are embracing artificial intelligence (AI) technologies to improve user experience and streamline their operations. One platform that can greatly benefit from the integration of AI-generated content is Pinterest, a visual discovery engine that allows users to find and share inspiring ideas for various interests. This article will discuss the potential advantages of embracing AI-generated content for Pinterest and how it could revolutionize its potential as a leading platform for creativity and inspiration.
Embracing AI-Generated Content
AI-generated content has become increasingly sophisticated, enabling the creation of compelling and visually appealing content that can captivate users. By adopting AI-generated content, Pinterest could provide its users with a more diverse and engaging range of content that caters to their specific interests. For instance, AI could analyze the past pins and interests of users to generate new and personalized content that aligns with their preferences. This would not only improve the overall user experience but also encourage users to spend more time on the platform.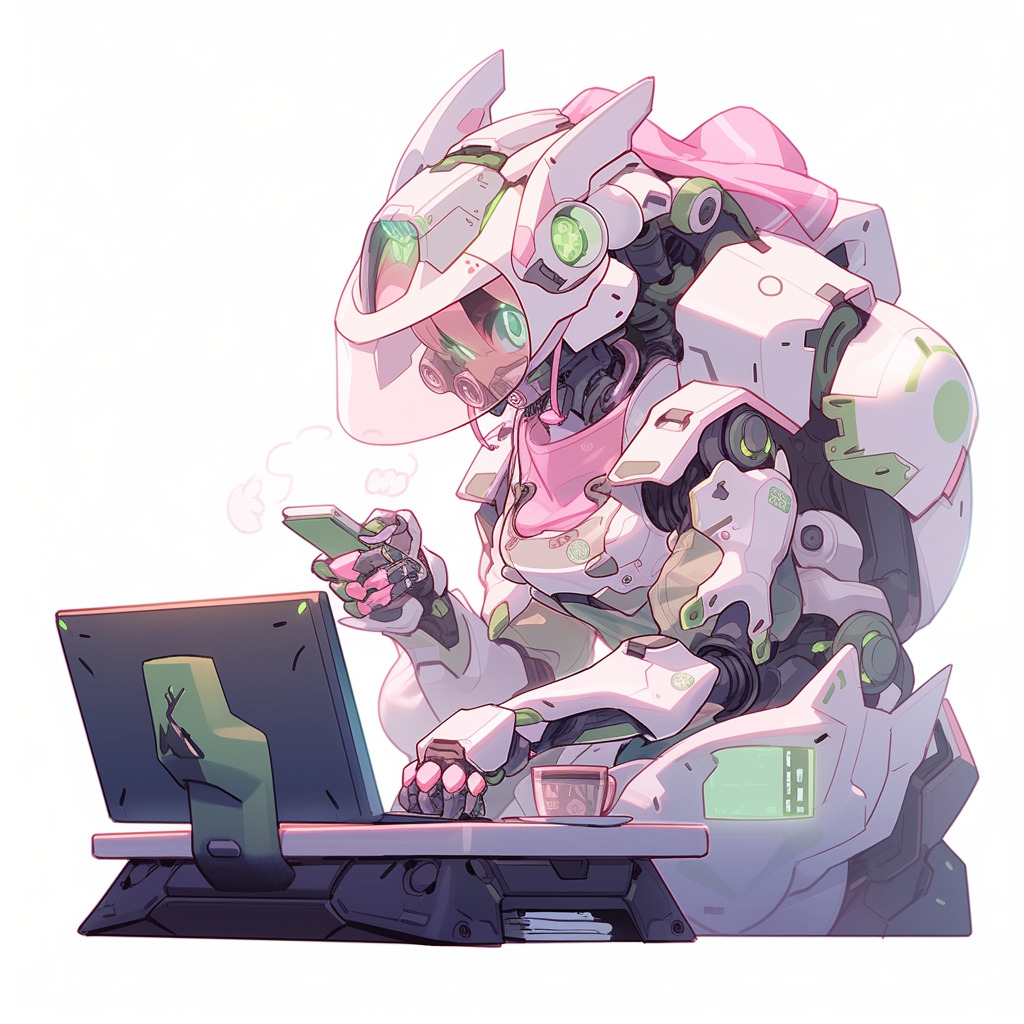 Integrating AI-generated content would also enable Pinterest to stand out from its competitors by offering unique and personalized content that cannot be found elsewhere. This innovative approach would attract a wider user base, opening up new avenues for businesses and individuals to promote their products and services. Moreover, AI-generated content could help users discover new and inspiring ideas that they would not have come across otherwise, demonstrating the power of Pinterest as a platform for creative exploration and growth.
Furthermore, embracing AI-generated content could significantly streamline the content creation process for businesses and influencers on Pinterest. By automating the generation of visually appealing and relevant content, AI would allow these users to focus on other aspects of their marketing strategy and engage with their audience more effectively. This improved efficiency could lead to higher engagement rates, increased traffic, and ultimately, more conversions for businesses and influencers alike.
Revolutionizing Pinterest's Potential
Incorporating AI-generated content into Pinterest's platform has the potential to revolutionize its capabilities, making it an even more valuable tool for users, businesses, and influencers. By providing personalized and unique content, AI could help Pinterest become an indispensable resource for users seeking inspiration and ideas for various aspects of their lives, from home decor to fashion to travel.
Moreover, the integration of AI-generated content would allow Pinterest to evolve into a platform where users can not only find and share inspiring ideas but also generate new and innovative content using AI technologies. This would foster an environment of creativity and collaboration, transforming Pinterest into a global hub for innovation and inspiration. Additionally, AI-generated content would enable users to more easily discover and connect with like-minded individuals, further enhancing the overall user experience and promoting a sense of community within the platform.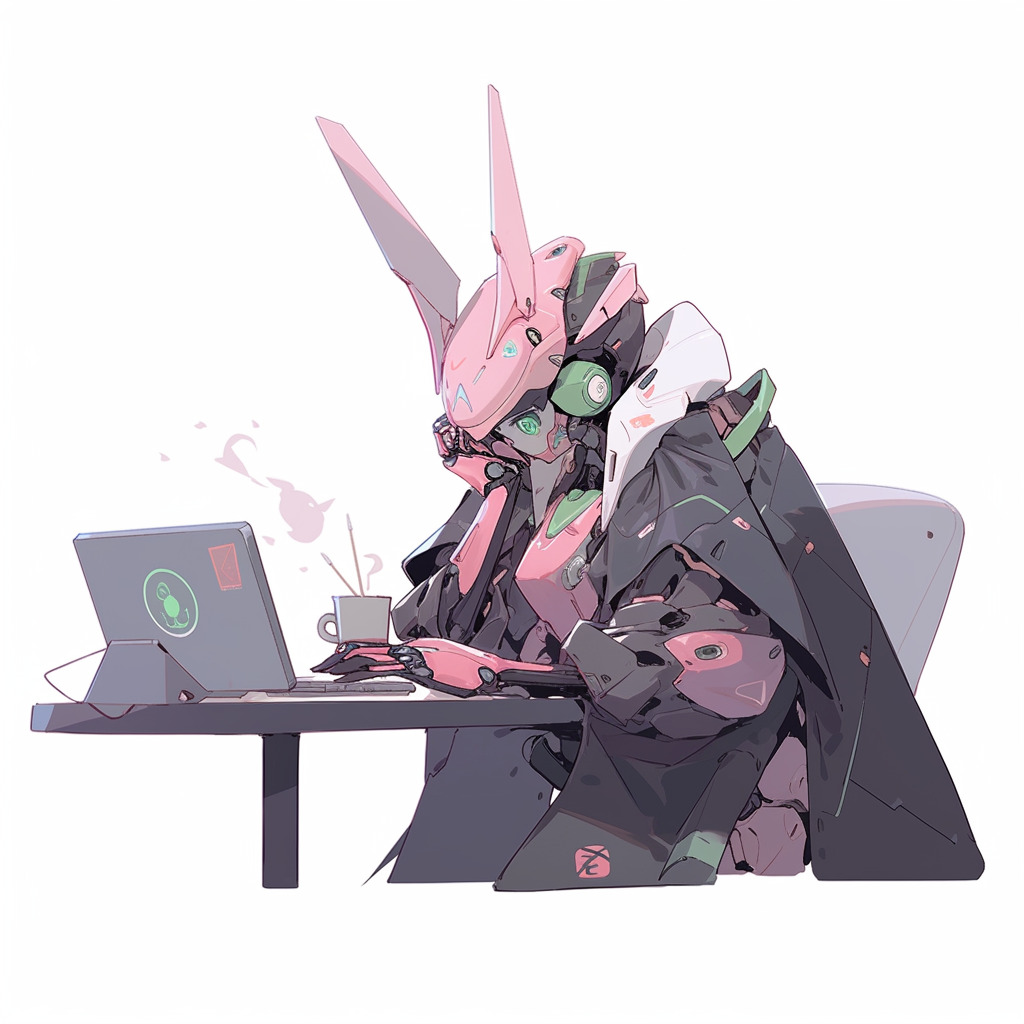 Finally, AI-generated content could significantly boost the success of businesses and influencers on Pinterest by automating the content creation process and providing them with unique and personalized content that resonates with their target audience. This would lead to increased engagement, higher conversion rates, and ultimately, more revenue for these users. As a result, Pinterest would become an even more attractive platform for businesses and influencers seeking to grow their online presence and achieve their marketing goals.
In conclusion, embracing AI-generated content has the potential to revolutionize Pinterest by offering users a more personalized and engaging experience, fostering creativity and innovation, and helping businesses and influencers achieve greater success on the platform. As AI technologies continue to advance, Pinterest must consider integrating AI-generated content into its platform to stay ahead of the curve and maintain its position as a leading source of inspiration and ideas for millions of users worldwide. By doing so, Pinterest could truly unlock its full potential as a platform for creativity, inspiration, and growth.