As Artificial Intelligence (AI) continues to revolutionize various aspects of our lives, social media platforms like Instagram are no exception. With the rise of AI-generated content, Instagram is gradually becoming a hub for innovative and engaging visual experiences. However, as with any groundbreaking technology, there are ethical concerns that arise with the implementation of AI on such platforms. This article will explore the promising potential of AI-generated content, as well as the ethical dilemmas that come with its use on Instagram.
The Promising Potential of AI-Generated Content
AI-generated content has the potential to bring about a revolution in the world of digital media. For instance, AI can be used to create personalized and dynamic experiences for users, based on their preferences and previous interactions. By analyzing a user's interactions on Instagram, AI can generate content that is tailored specifically to an individual's interests, resulting in a more engaging and immersive experience.
Moreover, AI-generated content can help businesses and brands strengthen their online presence by creating visually appealing and relevant content in real-time. This can not only save time and resources but also enable them to target their marketing efforts more effectively. With the help of AI, businesses can create a constant stream of fresh and unique content that resonates with their target audience, ultimately leading to improved engagement and conversion rates.
Lastly, AI-generated content has the potential to democratize the process of content creation. With AI-powered tools and platforms, anyone can create professional-quality content without needing extensive knowledge or expertise in design, photography, or writing. This can level the playing field for small businesses and individuals who may not have the resources to compete with larger entities in the realm of content creation.
AI on Instagram: Ethical Concerns to Consider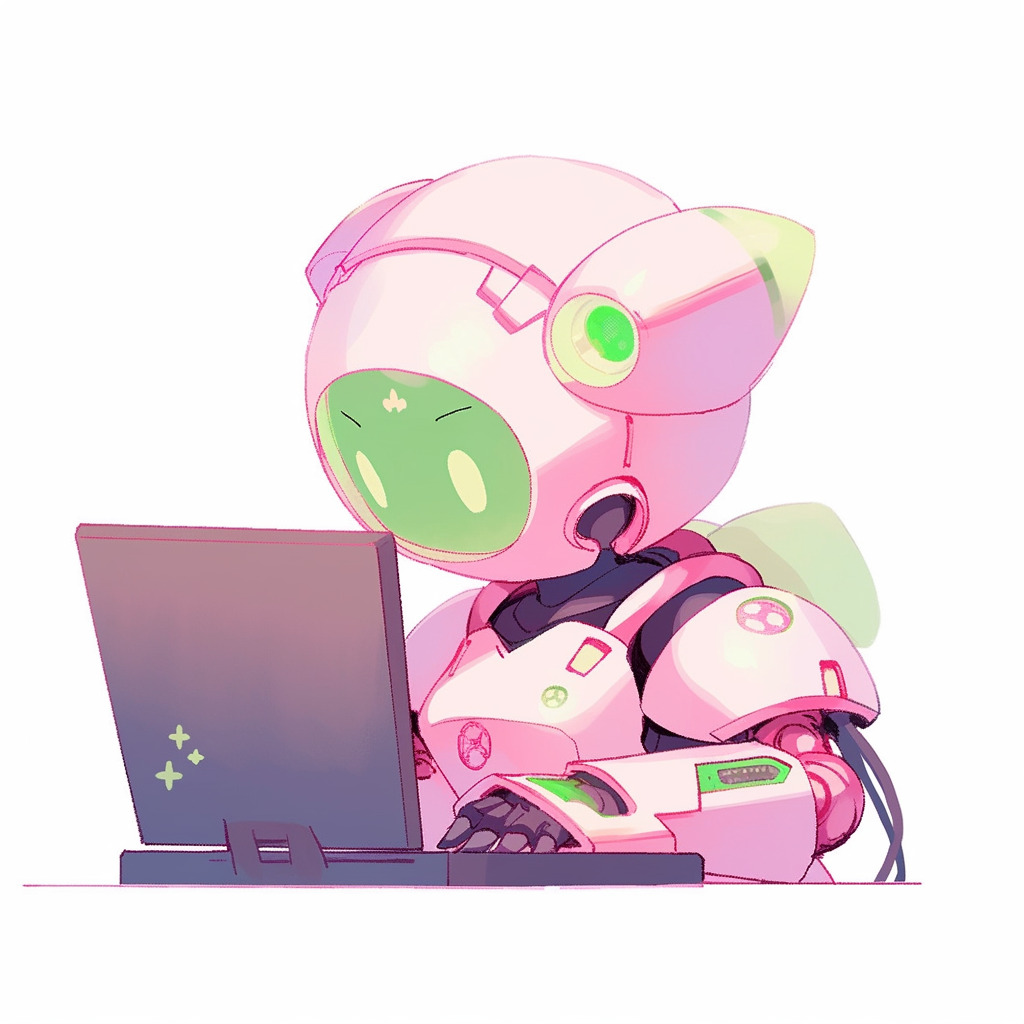 While AI-generated content on Instagram presents numerous opportunities, it also brings forth a number of ethical concerns that must be addressed. One such concern is the issue of authenticity. With AI's ability to generate content that looks and feels like it was created by a human, it becomes increasingly difficult for users to distinguish between genuine and AI-generated content. This can lead to a decline in trust between users and the platform, as well as between users and the brands they follow.
Another ethical concern is the potential for AI-generated content to perpetuate biases and stereotypes. AI algorithms are only as unbiased as the data used to train them. If the training data is biased or unrepresentative, the generated content can reinforce these biases – even unintentionally. This can lead to the proliferation of discriminatory or harmful content on the platform, further exacerbating existing social issues.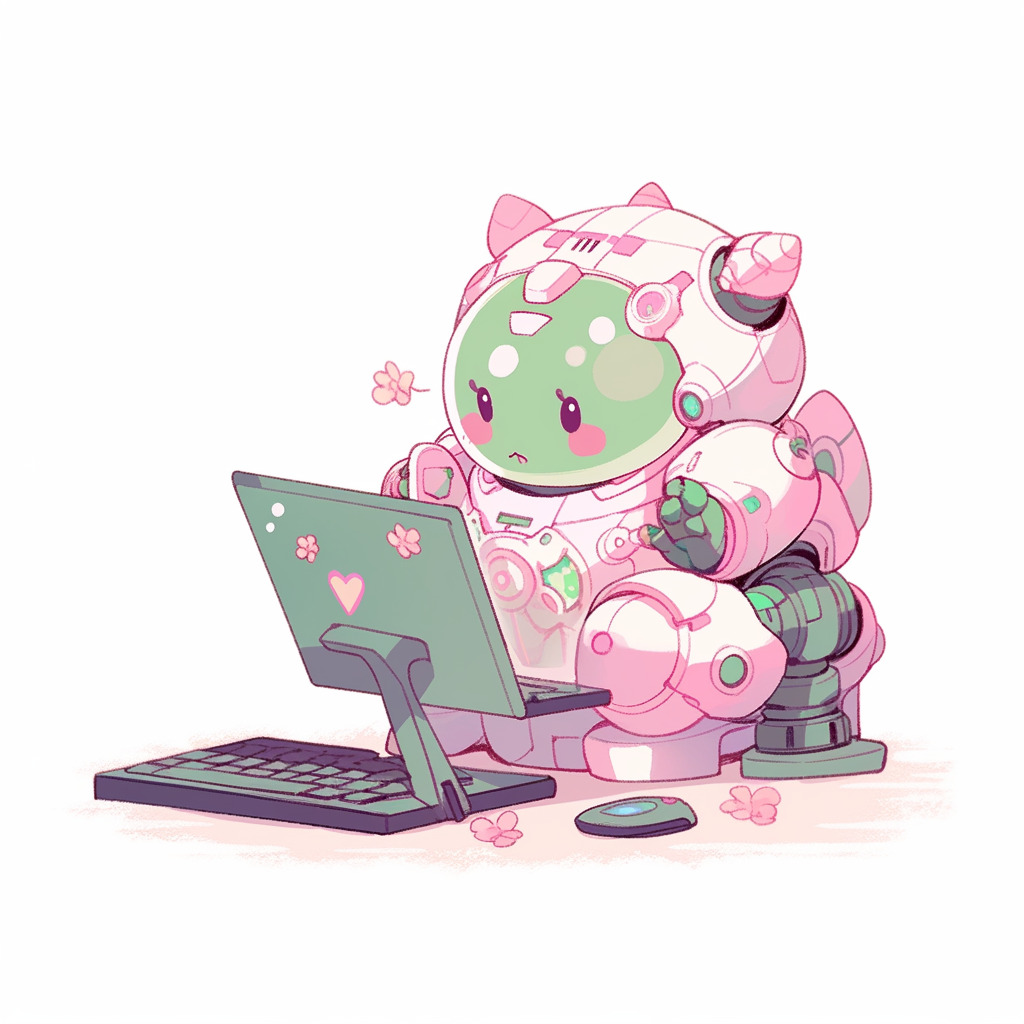 Finally, there's the question of data privacy and the use of personal information for generating content. AI algorithms often rely on vast amounts of user data to create personalized experiences. However, this can raise concerns regarding the extent of data collection, the way it's being used, and the potential for misuse of personal information. To mitigate these concerns, it's essential for platforms like Instagram to be transparent about their data practices and provide users with control over their data.
In conclusion, AI-generated content on Instagram holds significant potential for revolutionizing the way we engage with digital media. However, it's crucial for stakeholders, including users, businesses, and the platform itself, to address the ethical concerns associated with its use. By striking the right balance between harnessing AI's potential for content generation and maintaining a strong ethical framework, we can ensure that the future of Instagram is both innovative and responsible.