In this digital age, maximizing the impact of your professional online presence is critical. As a platform that connects professionals and fosters networking, LinkedIn has become the go-to place for showcasing your skills, experience, and achievements. Amidst an ocean of profiles, it's imperative that you differentiate yourself and grab the attention of potential clients, employers, or partners. AI-generated content is a powerful new tool that can help you boost your LinkedIn engagement and establish credibility. In this article, we'll explore how embracing AI-generated content can improve your LinkedIn presence and how you can use artificial intelligence to establish credibility.
Embracing AI-Generated Content for Improved LinkedIn Engagement
The competition for visibility on LinkedIn is fierce, and to stand out in the crowd, you need to create and share relevant, engaging content consistently. One way to achieve this is by using AI-generated content. With recent advancements in natural language processing (NLP) technology, AI algorithms can now generate human-like text that can help you create content tailored to your audience's preferences.
Apart from helping you create engaging content, AI can also analyze your audience's behavior on LinkedIn to identify the most effective content strategy. By analyzing data on your connections and followers, AI can recommend the optimal posting times, content formats, and subject matter that resonate best with your target audience. This data-driven approach can lead to an increase in likes, comments, shares, and overall engagement.
Lastly, AI-generated content can also help you maintain a consistent posting schedule. By automating your content creation and scheduling, you can ensure that your LinkedIn profile remains active even when you're busy with other tasks. This consistency in posting will help you stay on your audience's radar and foster a sense of reliability that is essential for professional credibility.
Establishing Credibility through Artificial Intelligence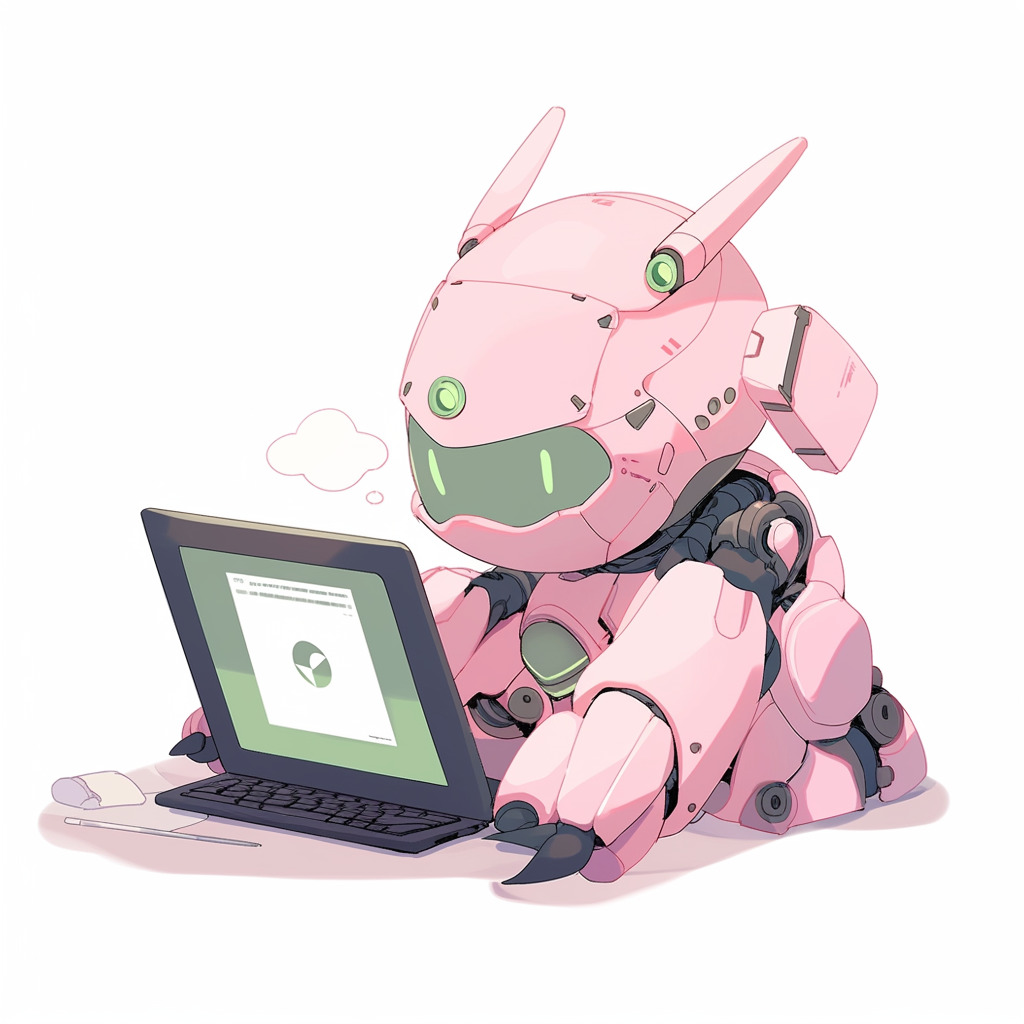 Your credibility on LinkedIn hinges on showcasing your expertise and establishing trust with your connections. One way to do this is by sharing high-quality, well-researched content that adds value to your audience's professional lives. AI-generated content can help you create such content by providing insights from vast amounts of data, which may not be possible for a human to process in a short time.
Moreover, AI-generated content can help you stay on top of industry trends and news, making you an invaluable resource for your connections. By consistently sharing relevant and up-to-date information, you demonstrate your commitment to staying informed and being a thought leader in your field. This not only enhances your credibility but also positions you as an authority in your industry.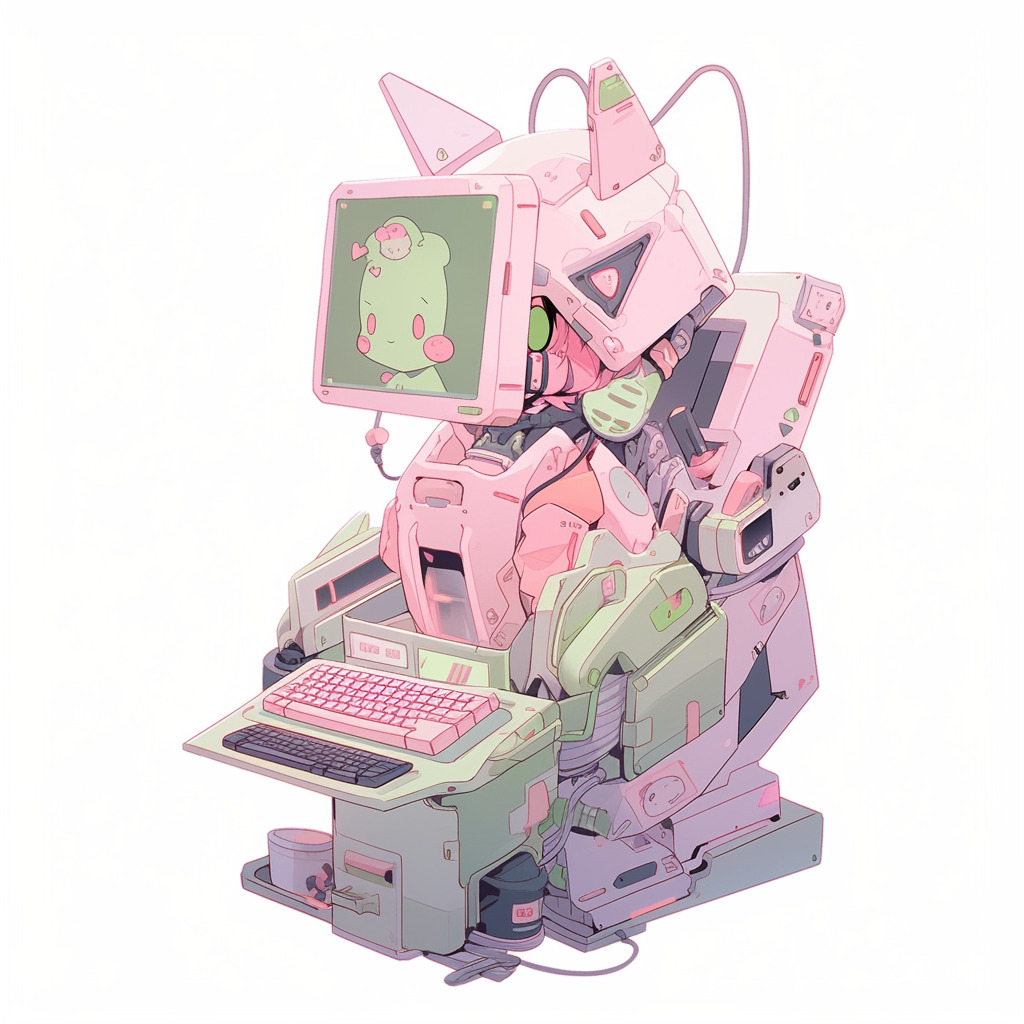 AI can also assist in personalizing your content, making it more relatable to your audience. By analyzing your connections' profiles, AI can identify common interests, experiences, and career aspirations which can be used to fine-tune the content you share. This personalization will not only increase engagement but also help build stronger relationships with your audience, ultimately boosting your credibility on LinkedIn.
In conclusion, embracing AI-generated content can significantly enhance your LinkedIn engagement and credibility. By leveraging artificial intelligence to create relevant, engaging, and personalized content, you can differentiate yourself from the competition and forge stronger connections with your target audience. Furthermore, AI-driven insights can help you stay abreast of industry trends and establish yourself as an authority in your field. As AI technology continues to improve, its applications in boosting LinkedIn engagement and credibility are bound to expand, making it a necessity for professionals seeking to maximize their online presence.