In today's fast-paced digital age, content is king. To stay competitive in the market, businesses need to produce high-quality, relevant, and engaging content consistently. However, creating compelling content and managing its distribution across various social media platforms can be time-consuming and resource-intensive. Enter artificial intelligence (AI). AI has the potential to revolutionize the way content is generated and social media is managed. This article discusses how businesses can leverage AI for streamlined content generation and social media integration.
Harnessing AI for Efficient Content Creation
Content creation is an essential component of any business's marketing strategy. However, producing high-quality content consistently can be time-consuming and costly. AI-powered content generation tools can help businesses overcome these challenges by automating the content creation process. By using machine learning algorithms, these tools can analyze data, identify patterns, and create content based on the input provided.
AI-powered content generation tools can significantly reduce the time and resources required for content creation. For instance, AI algorithms can quickly generate content for articles, blog posts, social media posts, and more. This means businesses can focus on strategy and innovation while letting the AI tools handle the content creation. Additionally, AI-generated content can be tailored to specific target audiences, increasing its effectiveness and relevance.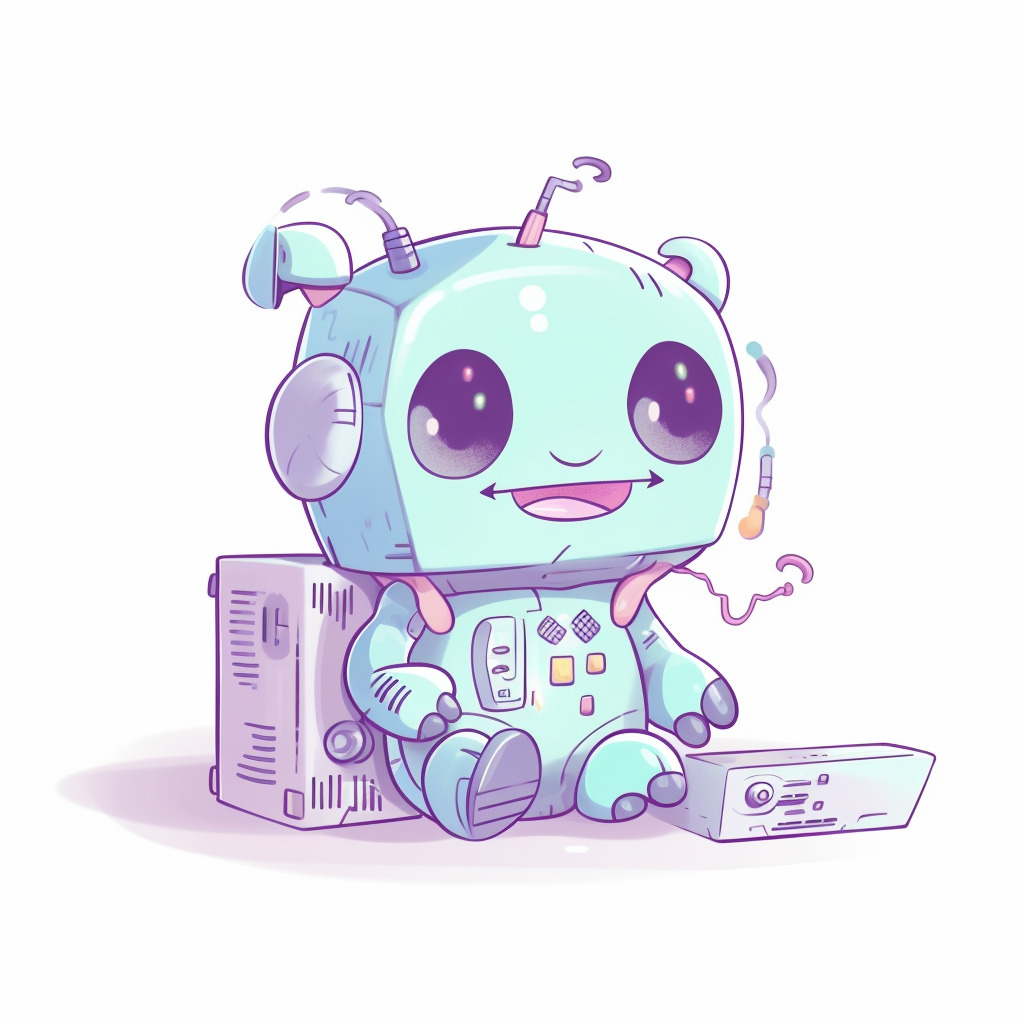 Moreover, incorporating AI into the content creation process can drastically improve content quality. AI-powered tools can analyze large datasets to identify trends, generate insights, and even suggest potential topics for content. This can help businesses create content that is highly relevant to their target audience, as well as stay ahead of the competition by identifying emerging trends and opportunities.
Streamlining Social Media Integration with AI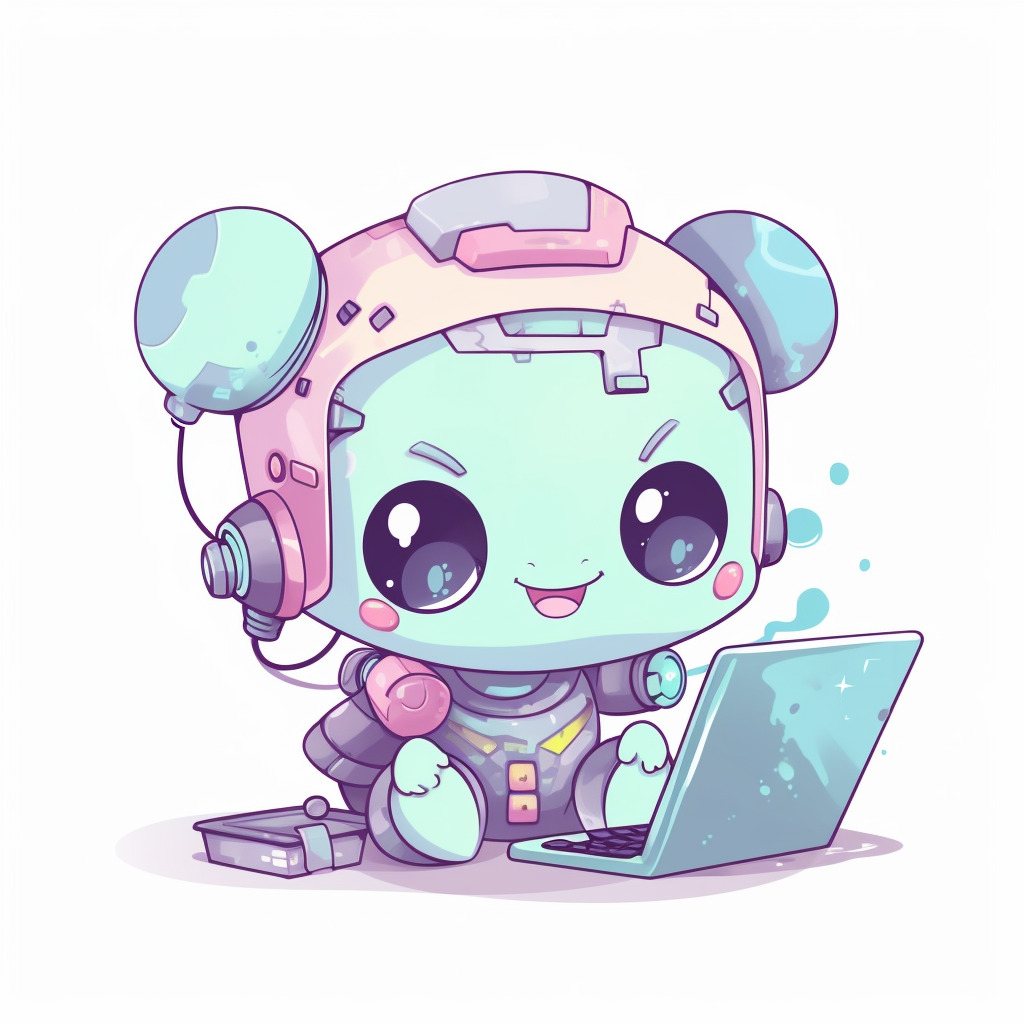 Social media integration is crucial for businesses in today's digital world. However, managing multiple social media profiles, posting content regularly, and engaging with users can be challenging and time-consuming. AI-powered social media management tools can significantly streamline this process, allowing businesses to efficiently manage their social media presence and maximize their reach.
AI-powered tools can analyze user behavior and data to optimize the scheduling and posting of content on social media platforms. By determining the best times for posting based on user engagement, businesses can maximize their reach and improve their overall social media strategy. Additionally, AI algorithms can analyze user responses and sentiment, enabling businesses to engage with their audience more effectively and monitor their brand reputation.
Lastly, AI can help businesses identify and target potential influencers and brand ambassadors. By analyzing social media data, AI tools can identify users with a high level of influence and engagement, allowing businesses to collaborate with them to amplify their message and reach a wider audience. This targeted approach to social media marketing can significantly enhance the effectiveness and return on investment (ROI) of marketing efforts.
In conclusion, leveraging AI for content generation and social media integration can significantly improve the efficiency and effectiveness of marketing efforts. By utilizing AI-powered tools, businesses can streamline the content creation process, tailor content to their target audience, and optimize their social media presence. As AI technologies continue to advance, businesses that adopt these tools can gain a competitive edge and drive growth in the increasingly competitive digital landscape.