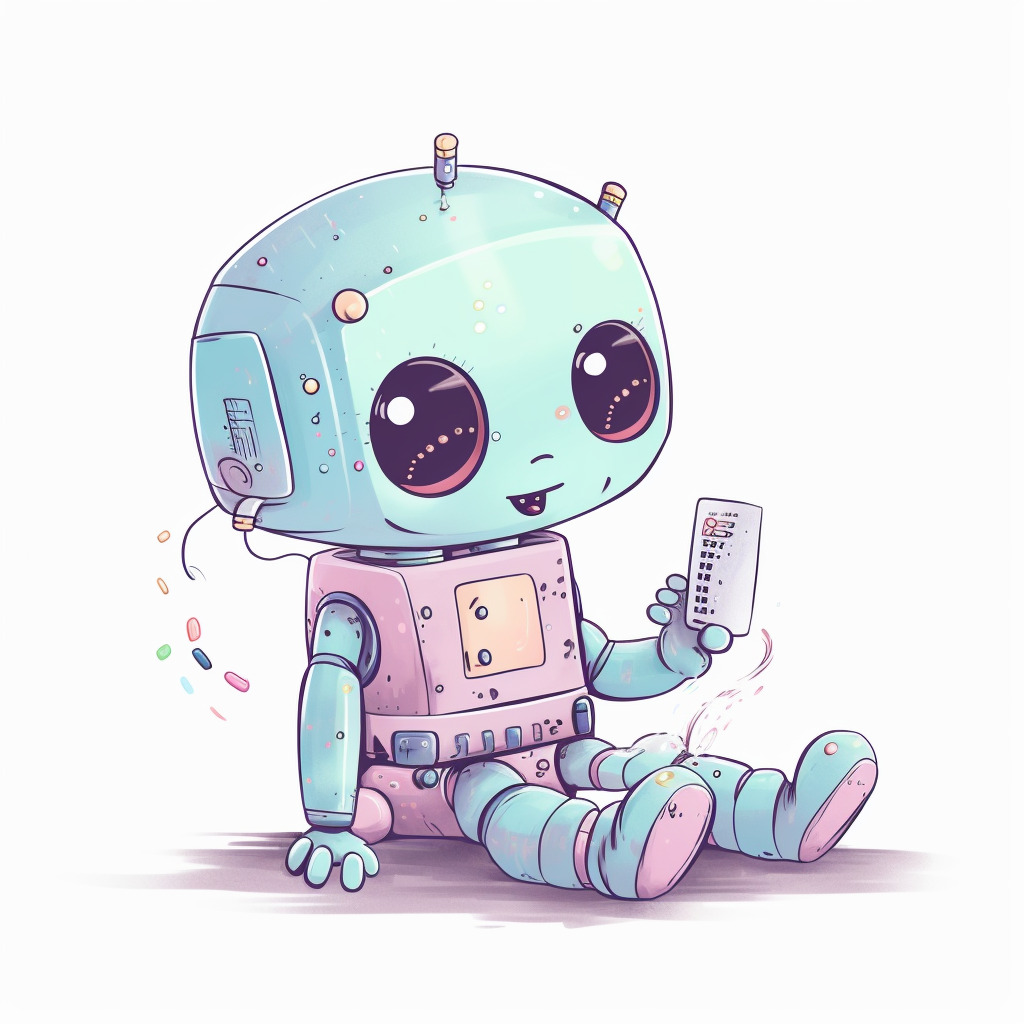 AI-generated content is a revolutionary addition to the world of digital publishing, particularly in the realm of WordPress. This cutting-edge technology is transforming the way in which content is created and how it is consumed by users. In this article, we dive into the rise of AI-generated content within WordPress and explore how it is revolutionizing the publishing landscape.
The Rise of AI-Generated Content in WordPress
The use of AI-generated content in WordPress has been steadily growing in popularity in recent years. As artificial intelligence and machine learning continue to advance, so does the capability for these technologies to generate high-quality, engaging content. AI-generated content is not limited to simple text but encompasses a wide range of media types, such as images, videos, and even code. This shift in content creation is enabling webmasters and content creators to adapt their publishing strategies to incorporate AI-generated content, making their websites more dynamic and interactive.
One key reason for the rise of AI-generated content is the increasing demand for fresh, relevant content by both users and search engines. With search engines prioritizing websites that consistently deliver up-to-date and engaging content, content creators are under immense pressure to keep up with this demand. AI-generated content assists in alleviating this pressure by providing a constant influx of unique and diverse content, ensuring that websites remain attractive to both users and search engines.
Another contributing factor to the rise of AI-generated content is the development of sophisticated AI algorithms and models, such as OpenAI's GPT-3. These models are capable of producing human-like text that is virtually indistinguishable from content written by human authors. With the ability to generate content on a wide range of topics and in various styles, AI-generated content is becoming an indispensable tool in the arsenal of content creators and WordPress publishers.
Transforming the Publishing Landscape with AI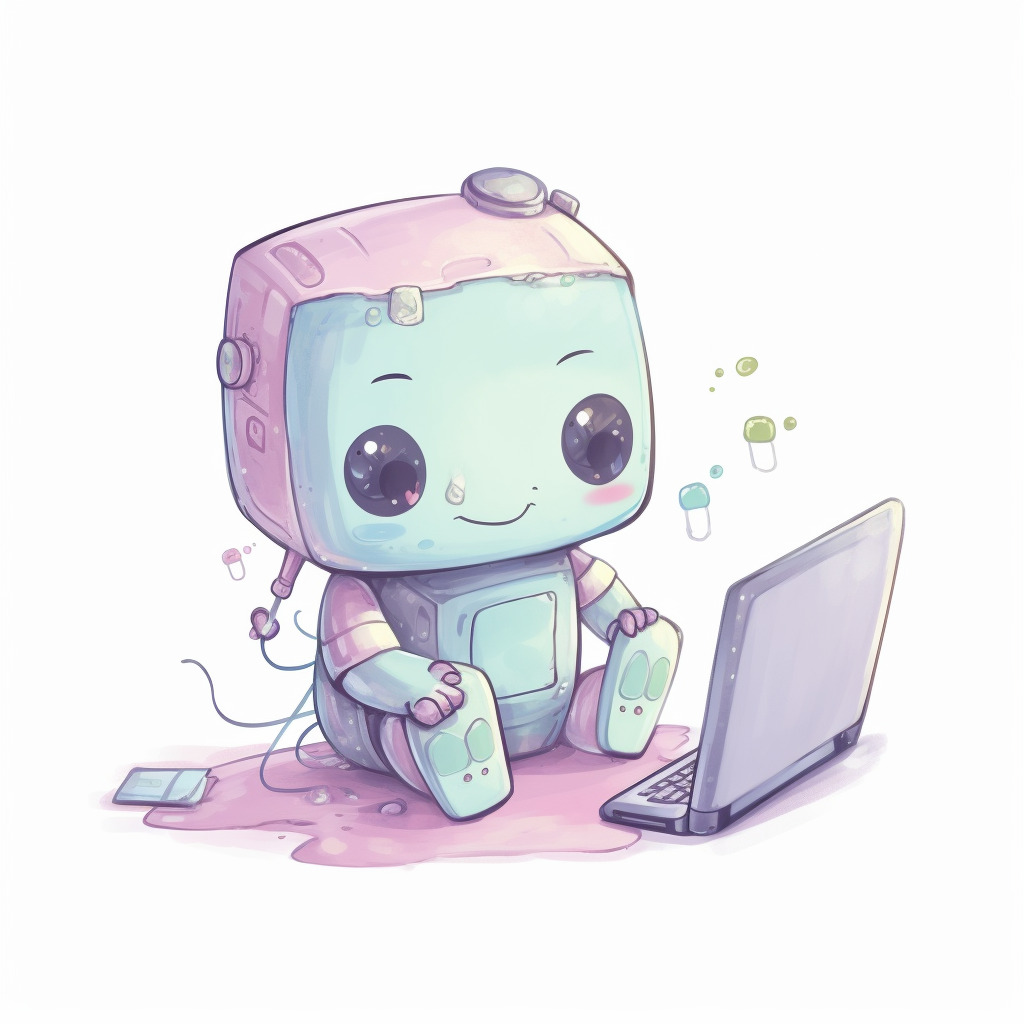 AI-generated content is revolutionizing the publishing landscape by enabling content creators to focus more on strategy and curation, rather than content creation. With AI-generated content taking over the task of generating unique and relevant content, publishers can better allocate their resources to other important aspects of their digital strategy, such as marketing and audience engagement.
The integration of AI-generated content into WordPress platforms has also led to the development of various innovative plugins and tools. These tools can automate content generation based on specific keywords, trends, or user preferences, streamlining the publishing process and allowing for more efficient content scheduling. Some tools even offer content optimization features, ensuring that the generated content is well-suited for search engine ranking and engagement.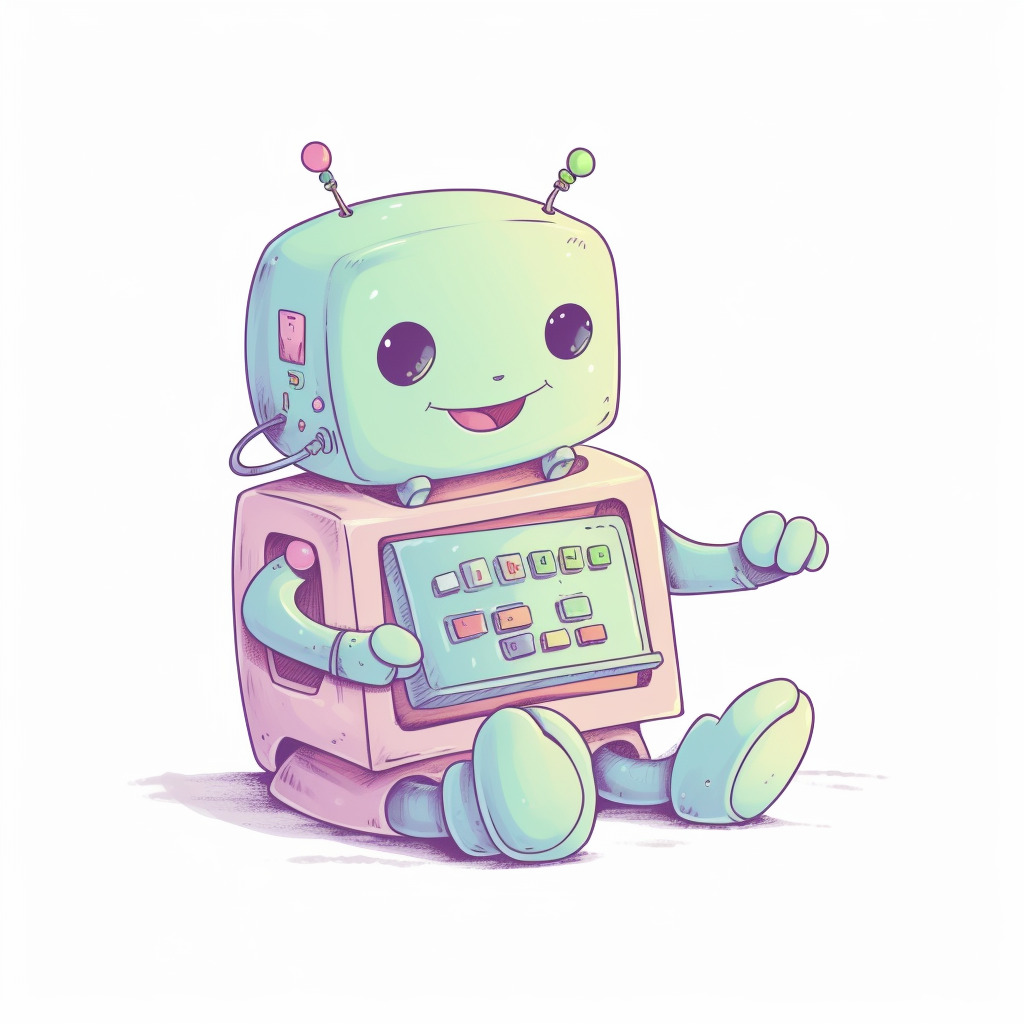 In addition to streamlining the content creation process, AI-generated content also presents opportunities for personalization and targeted marketing. AI algorithms can analyze user data and preferences to generate bespoke content tailored to individual users, leading to more engaging and relevant content experiences. This level of personalization not only improves user satisfaction but also allows publishers to better target their marketing efforts, leading to improved conversion rates and overall website performance.
In conclusion, the rise of AI-generated content within WordPress is transforming the publishing landscape by offering innovative solutions to content creation and optimization. Publishers can now focus more on strategy and audience engagement, while AI-generated content ensures that their websites remain fresh and relevant. With the continuing advancements in AI and machine learning, it is safe to say that AI-generated content will become increasingly important in the world of digital publishing.