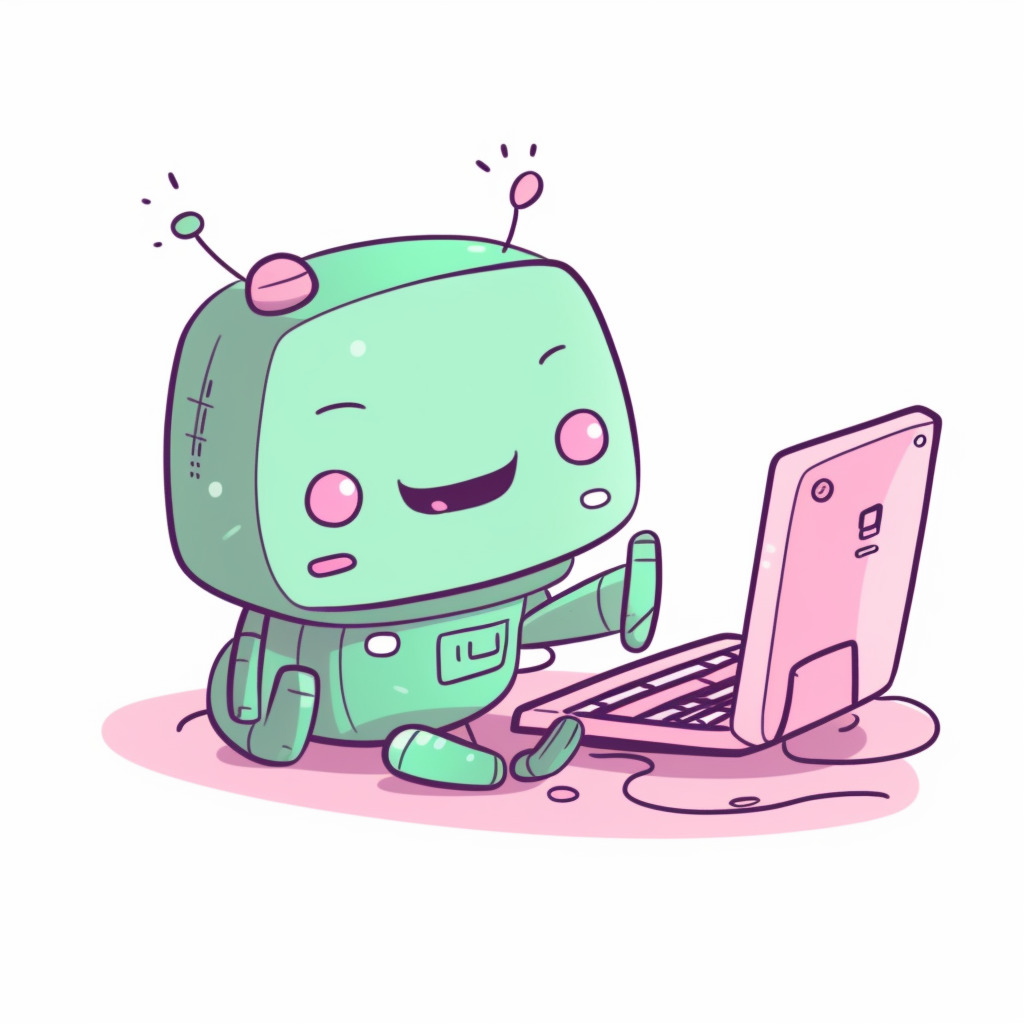 In today's digital age, content creation and social media have become essential aspects of our daily lives. Facebook, one of the largest social media platforms, has over 2.8 billion monthly active users, becoming a crucial tool for businesses, marketers, and influencers to reach out to their target audience. With the increasing need for engaging content, technology has stepped in to provide innovative solutions, and AI (Artificial Intelligence) is at the forefront of this change. This comprehensive guide will explore how AI is revolutionizing Facebook content creation and delve into the potential of AI in the realm of social media.
Revolutionizing Facebook Content with AI
Artificial intelligence is transforming content creation on Facebook by automating and enhancing various aspects of the process. One significant development is in the area of text generation. AI-powered tools like GPT-3 can create human-like, coherent text, which can save time and resources in crafting captions, headlines, and even articles. These AI-generated texts are also adaptive to the context, ensuring that they align with the message and tone desired by the creators.
Another significant contribution of AI to Facebook content creation lies in image and video generation. AI-powered algorithms can create unique and visually appealing images and videos that resonate with the target audience. From generating on-brand visuals to creating video ads without the need for specific equipment or a large crew, AI has made it possible to produce high-quality content with minimal effort. Furthermore, AI can also be used to analyze existing content and determine its performance, providing insights and suggestions on how to optimize future content for maximum engagement.
Lastly, AI has revolutionized content personalization on Facebook. With algorithms that can analyze user interactions, likes, and preferences, AI can create personalized content for each individual user. This means that businesses and content creators can target their audiences more effectively, delivering tailored content that speaks directly to each user and generating better engagement and conversion rates.
A Comprehensive Guide to AI and Social Media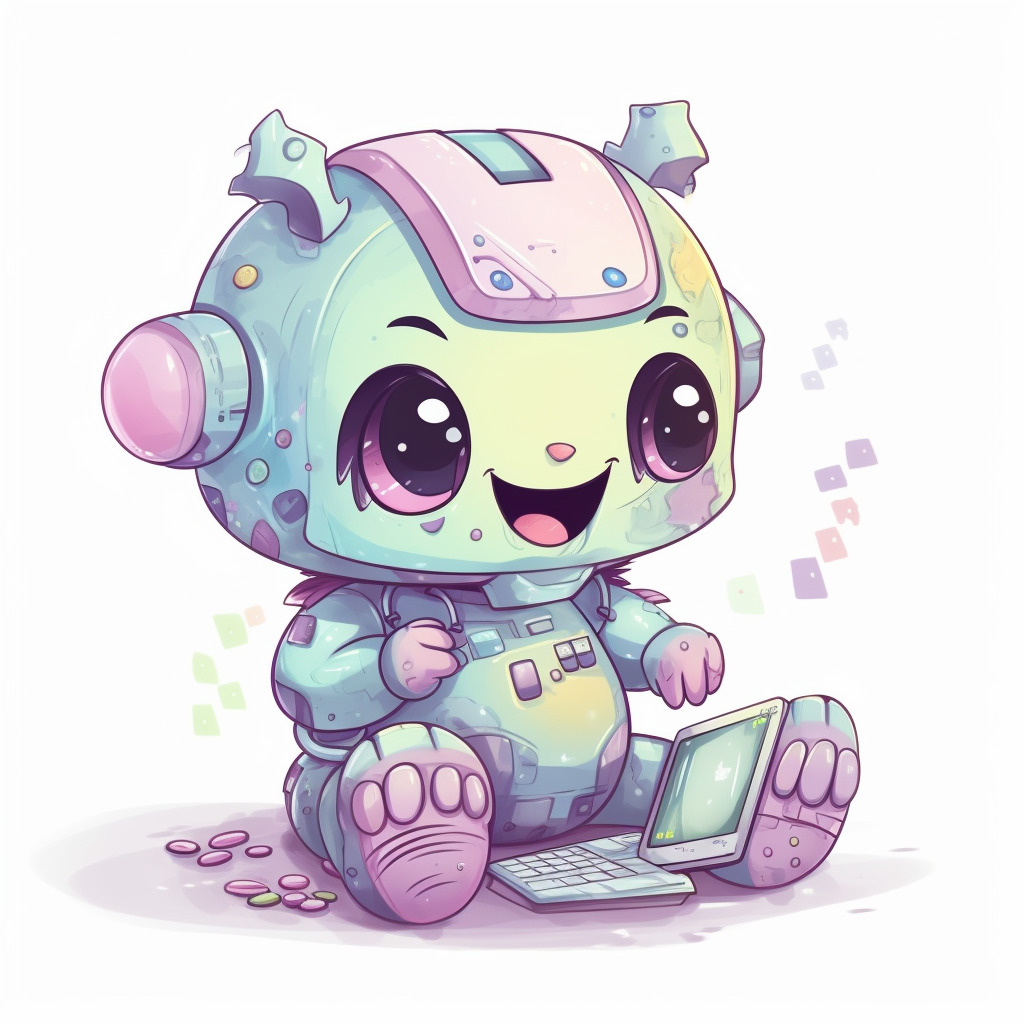 To leverage the power of AI for Facebook content creation, it is crucial to understand the available tools and how to use them effectively. One of the most popular AI tools for text generation is OpenAI's GPT-3, which can be utilized through APIs or third-party platforms like ChatGPT. This powerful tool can help content creators automate the generation of captions, headlines, and even entire blog posts, saving time and effort while maintaining quality.
For AI-powered image and video generation, platforms like RunwayML and DeepArt offer solutions for creating unique and engaging visual content. These tools use advanced algorithms and deep learning techniques to generate high-quality images and videos based on the input provided by users. By using these platforms, creators can produce a wide range of visuals, from customized brand elements to captivating video ads, perfect for driving engagement on Facebook.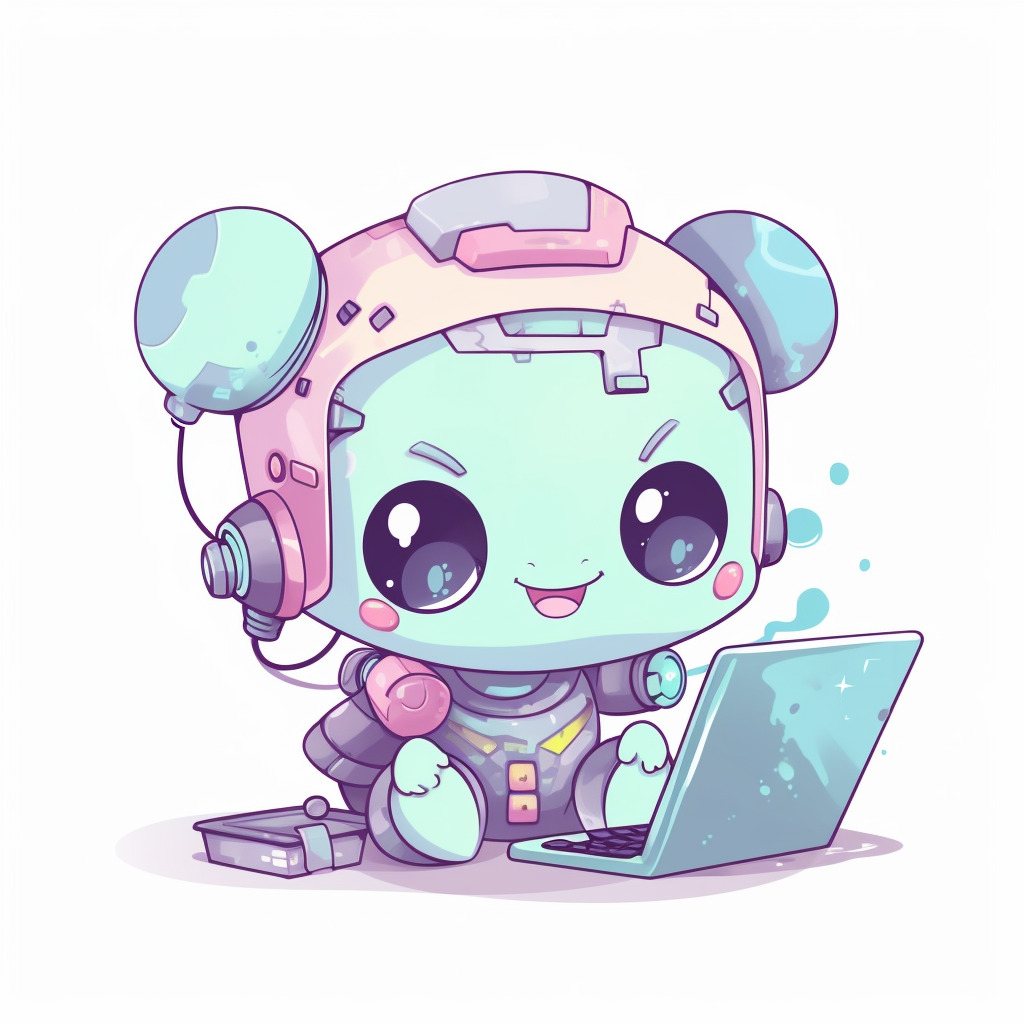 Finally, to make the most out of AI-driven content personalization, tools like Cortex and Crayon can provide valuable insights into audience preferences and behavior. By analyzing user interactions and patterns, these platforms can help creators tailor their content for maximum impact. Additionally, AI can be used for efficient content scheduling and posting, ensuring that the content reaches the right audience at the optimal time, further driving engagement and conversions.
In conclusion, AI continues to revolutionize Facebook content creation, providing innovative solutions for text and visual generation, content optimization, and personalization. By understanding and utilizing AI tools and platforms effectively, content creators, businesses, and marketers can take their social media strategy to the next level, delivering engaging and targeted content that resonates with their audience. As AI technology continues to advance, the possibilities for social media content creation are endless, paving the way for a more sophisticated, efficient, and personalized digital landscape.