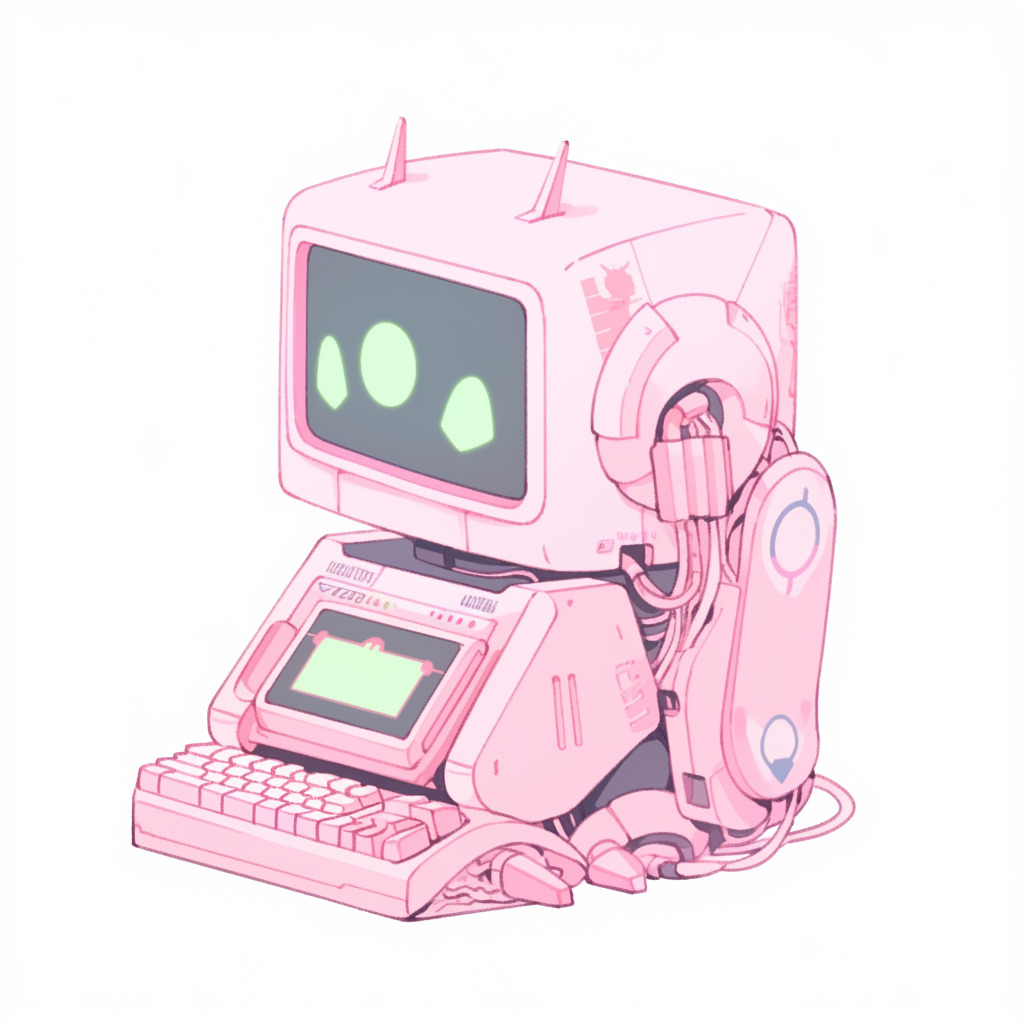 The digital age has brought numerous innovations and disruptions that have fundamentally changed the way businesses operate and individuals communicate with one another. One such disruption is the growing use of artificial intelligence (AI) in various aspects of life. In particular, AI-powered technologies are now increasingly being employed in social media platforms, aiding the creation of content on platforms like Instagram. This article delves into the AI-powered revolution that is generating Instagram content and discusses how AI technology can be used to create engaging content.
AI Disrupts Instagram
Artificial intelligence has been revolutionizing the way content is created and consumed on social media platforms. This is particularly evident on Instagram, a platform that thrives on visually appealing, creative, and engaging content. AI technologies are enabling users to create Instagram posts that are both eye-catching and tailored to their audience, thanks to advanced algorithms and data analytics.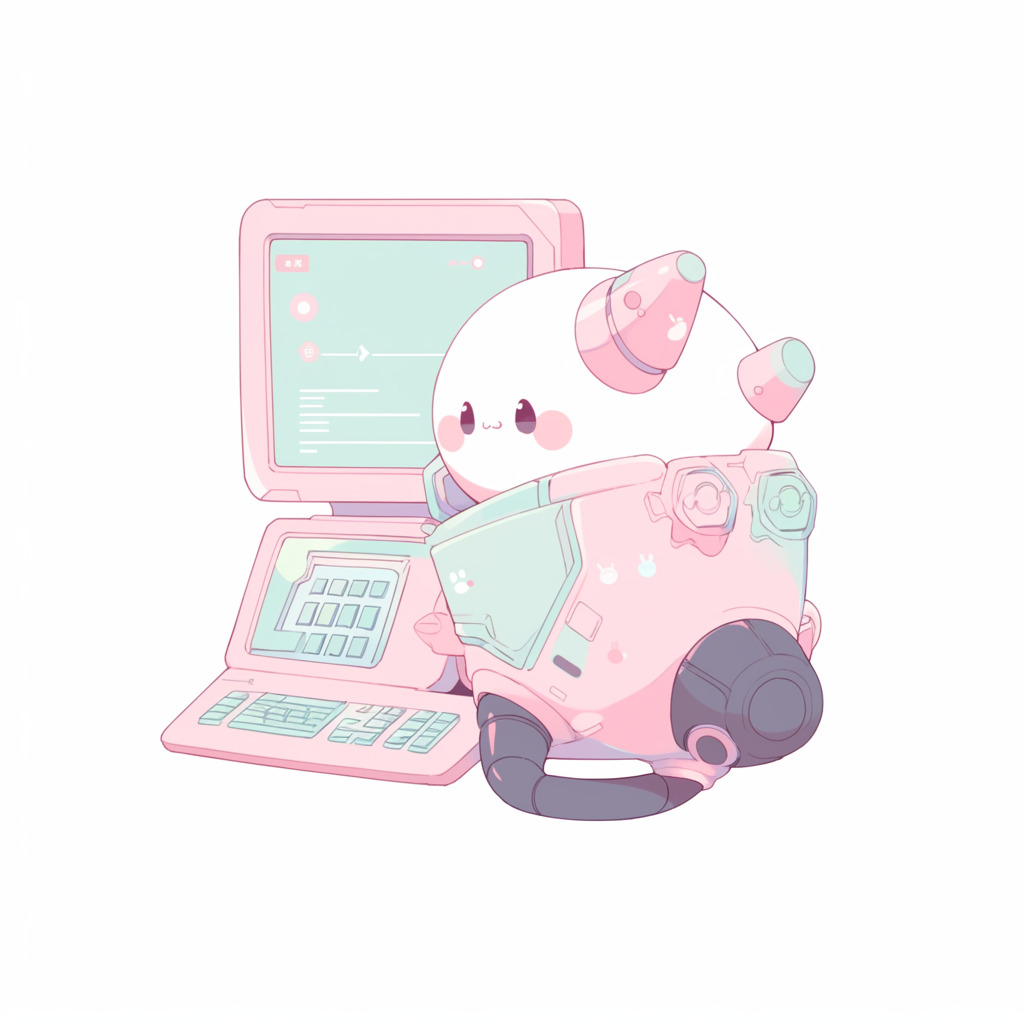 One example of AI-powered content creation on Instagram is the use of machine learning algorithms to generate filters and effects for images and videos. These tools can automatically enhance images, adjust colors, and apply various effects based on the preferences and interactions of users. This level of customization helps users stand out from the crowd and improve their overall Instagram experience.
Another way AI is revolutionizing Instagram content creation is through the use of tools that can analyze and predict user behavior. These tools can provide insights into the type of content that resonates with a user's audience, including the best times to post, the ideal hashtags to use, and which images or videos are likely to generate the most engagement. By leveraging these insights, users can optimize their content strategy and maximize the success of their Instagram presence.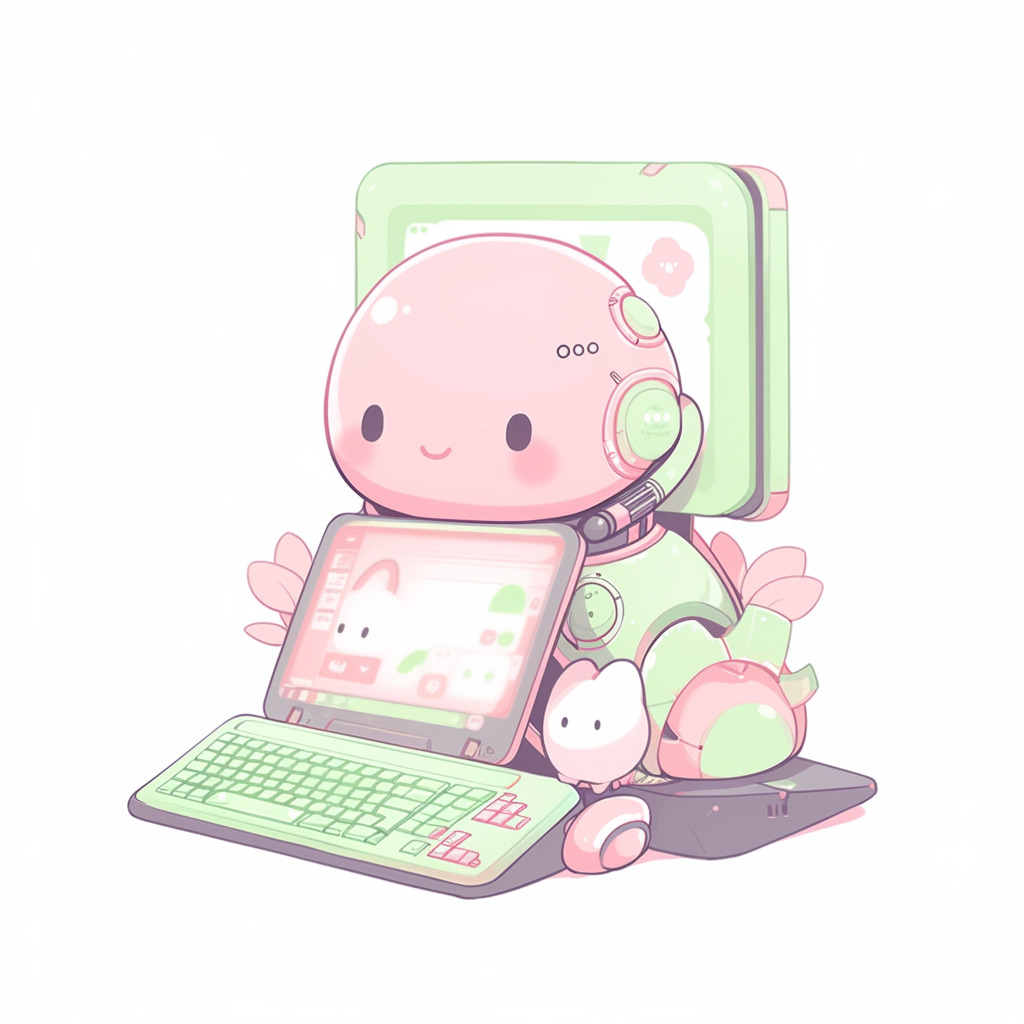 Generate Engaging Content with AI Technology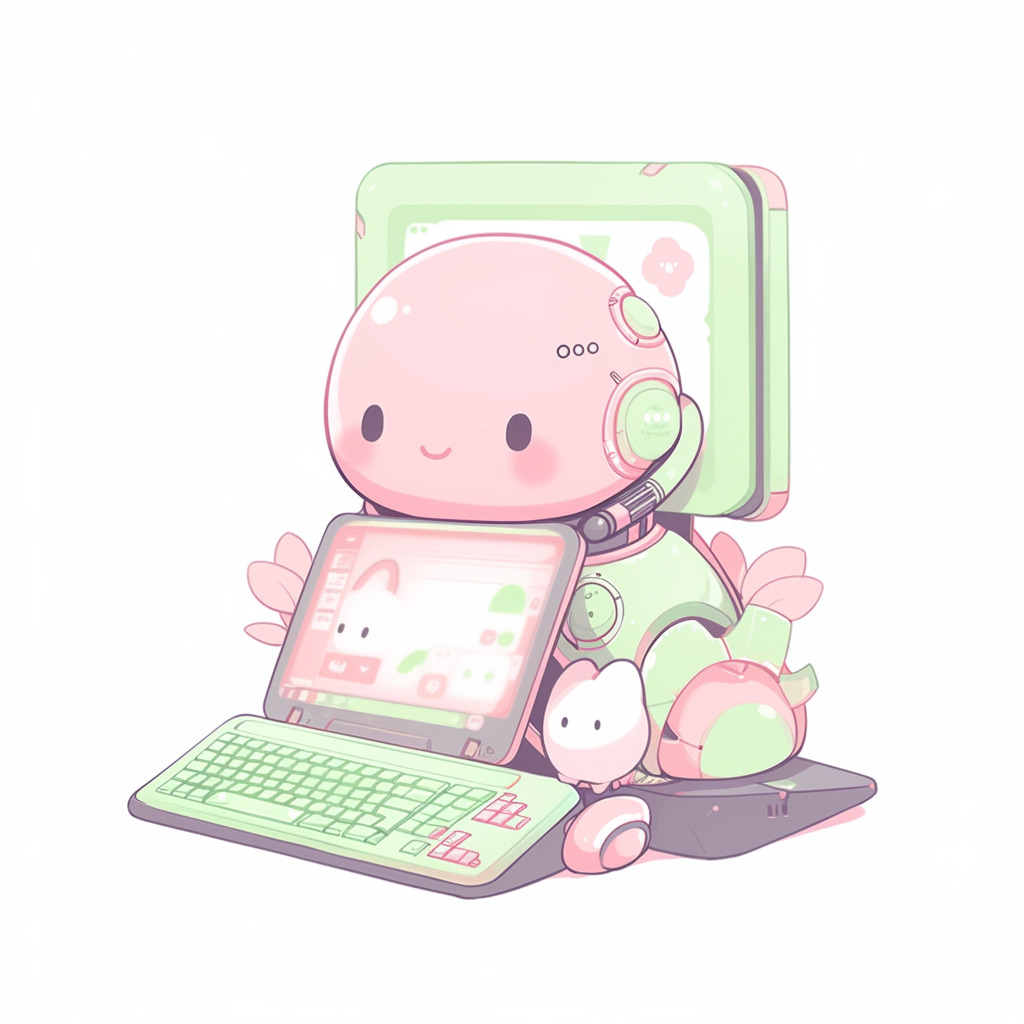 Lastly, AI-powered tools can also help with the curation aspect of Instagram, providing users with inspiration and fresh ideas for content creation. By scouring the platform for high-performing posts across various industries and niches, AI can identify trends and popular content types that users can draw inspiration from. This can significantly help users diversify their content and keep their followers engaged and interested.
In conclusion, the integration of artificial intelligence in Instagram content creation has led to a revolution that benefits both users and businesses alike. By leveraging AI technologies, Instagram users can create more engaging, personalized, and successful content that resonates with their audience. As these technologies continue to evolve and improve, it is only a matter of time before AI becomes an indispensable tool for content creation on Instagram and other social media platforms. The AI-powered revolution is truly changing the game for content creation, allowing users to elevate their creativity and make the most out of their social media presence.