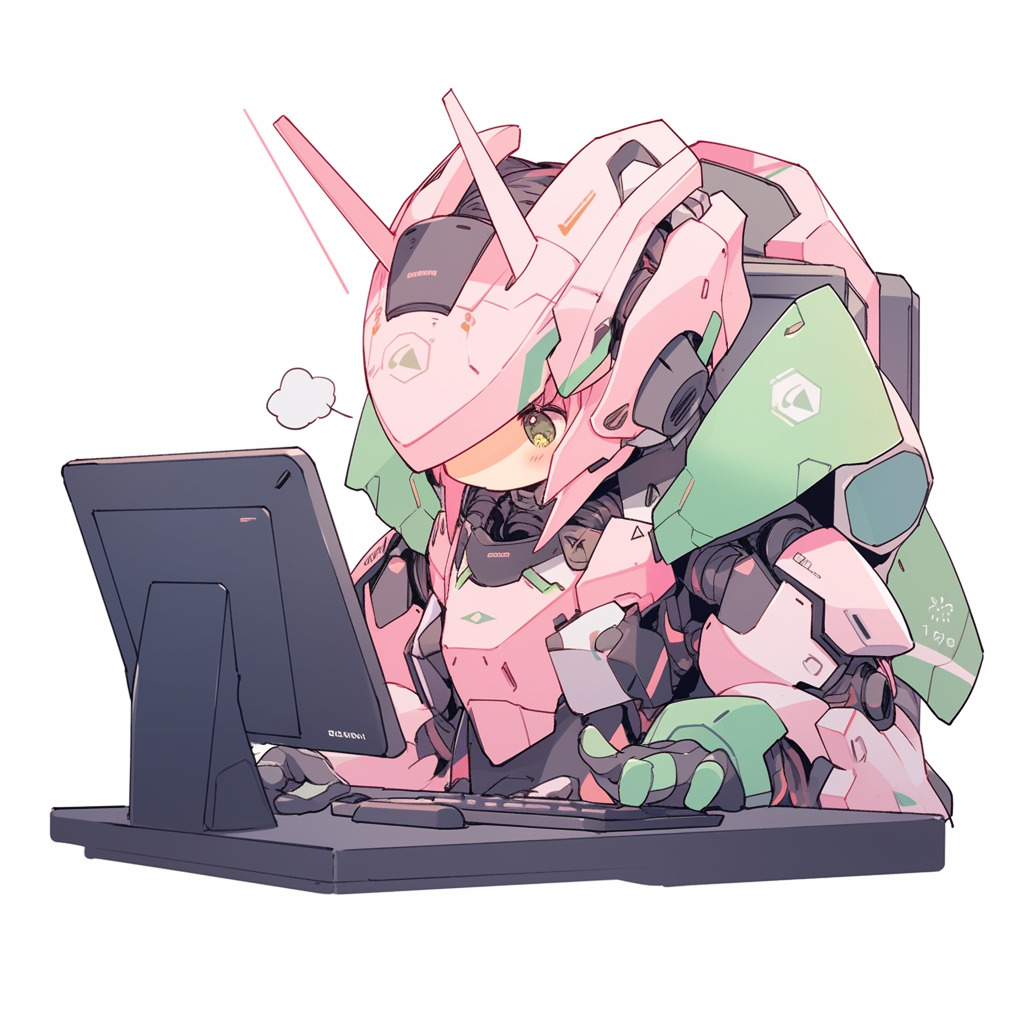 The rise of social media has changed the way we consume and share information. From pictures and videos to status updates and live streams, social media is a hub of communication and entertainment. With billions of users on various platforms, it has become a crucial element for businesses and individuals alike to create and share content that engages and resonates with their audience. However, creating content that is both unique and relevant can be a daunting task. This is where artificial intelligence (AI) comes in- it is revolutionizing content creation for social media.
The Next Frontier of Content Creation: AI for Social Media
AI has been in the works for a while now, but its potential has only recently been realized in content creation. From chatbots to speech recognition, AI has transformed the way we interact with technology. It has the power to analyze data, learn from it, and even make predictions based on it. AI can analyze and understand our social media behavior, which in turn can help businesses and individuals create content that is tailored to their target audience. This is the next frontier of content creation.
How AI is Transforming the Way We Create and Share Content on Social Media
AI is already being used in various ways to create and share content on social media. For example, AI-powered tools can analyze text and images to provide suggestions for captions, hashtags, and even the best time to post. AI can also be used to create personalized content that is unique to each individual user. Additionally, AI can analyze engagement metrics to provide insights into what kind of content is resonating with your audience and what isn't. This information can then be used to create even better content in the future.
AI is not here to replace human creativity but to enhance it. It is a tool that can streamline the content creation process while providing valuable insights and analysis. With the advent of AI for social media, we can expect to see even more personalized and engaging content in the future.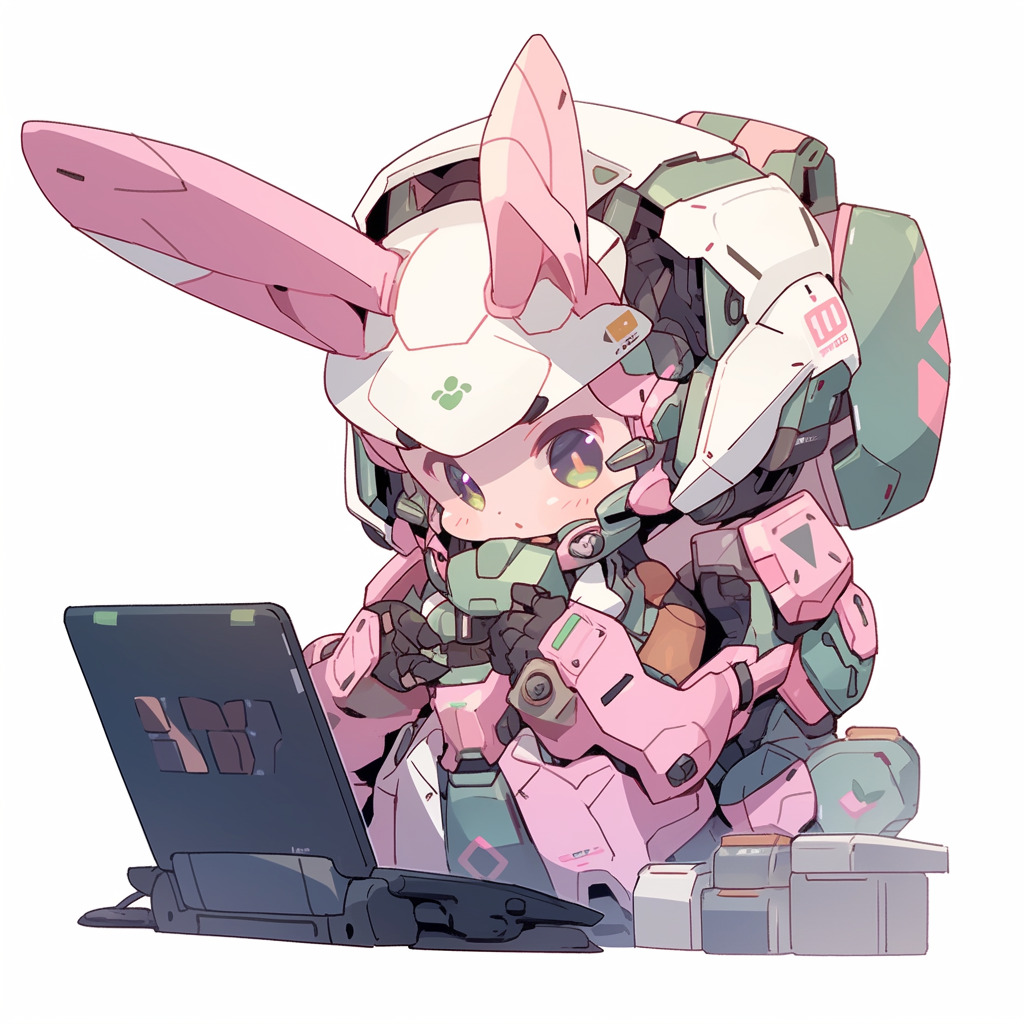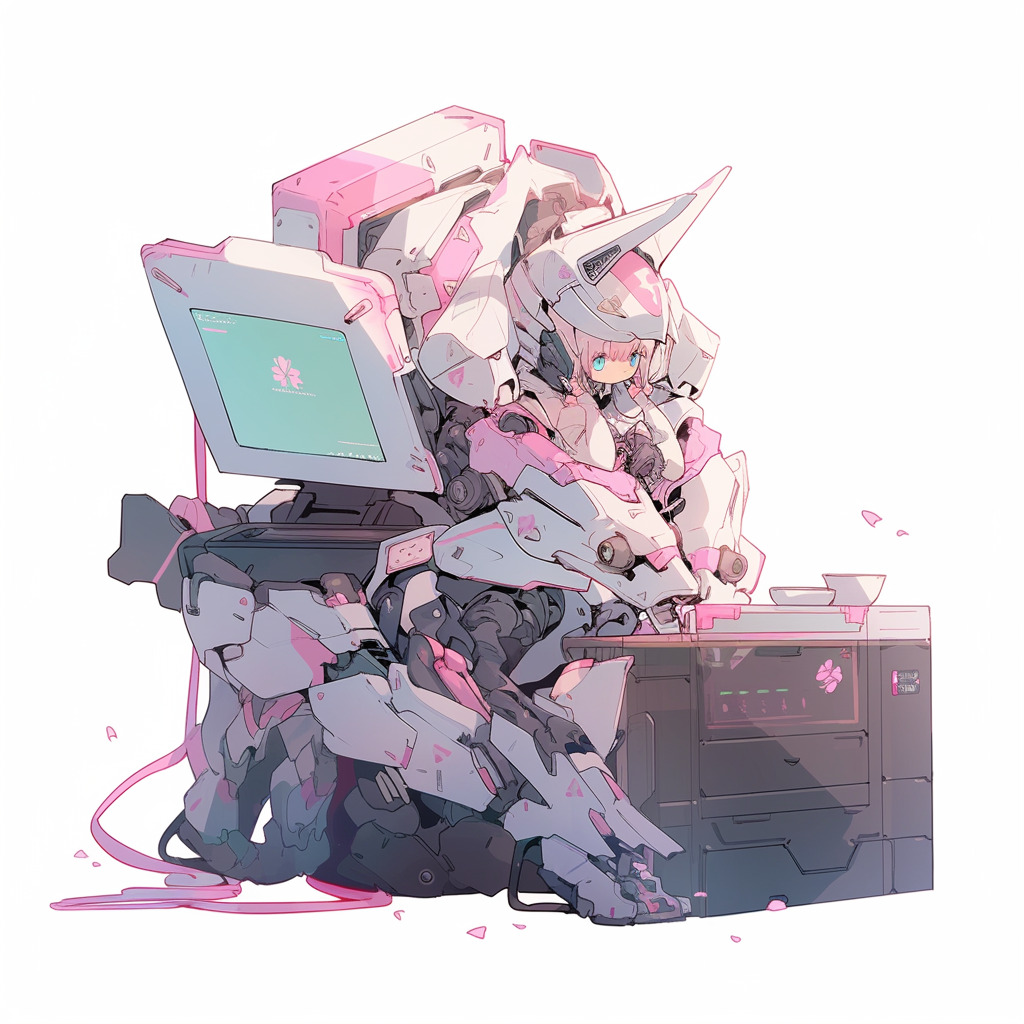 In conclusion, AI is the future of content creation on social media. It has the power to revolutionize the way we create and share content, making it more efficient, personalized, and engaging. As technology continues to advance, we can expect even more exciting developments in AI for social media. It's time to embrace this new frontier and tap into the power of AI to create content that resonates with your audience.