Pinterest is one of the most popular social media platforms today, with over 400 million active users worldwide. Given its visual nature, Pinterest is an excellent platform for businesses to showcase their products and services. However, creating and managing content for Pinterest can be time-consuming and challenging. That's where AI comes in. By leveraging AI-powered tools, businesses can create and manage Pinterest content more efficiently and effectively.
How AI Can Revolutionize Your Pinterest Strategy
AI-powered tools can revolutionize your Pinterest strategy by helping you create better content, optimize your content for search engines, and analyze your performance. With AI, you can generate high-quality images, write compelling descriptions, and even come up with new content ideas.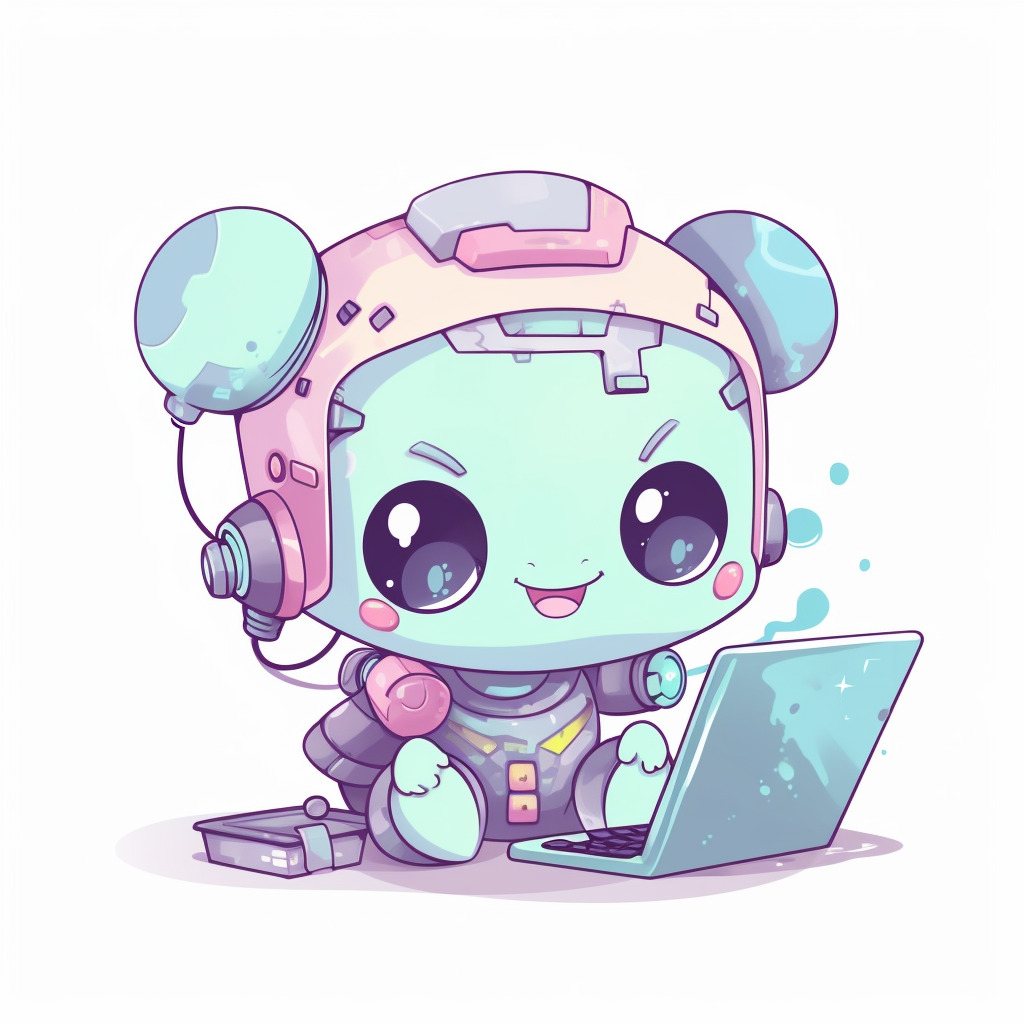 For example, some AI-powered tools can analyze your Pinterest boards and suggest new content ideas based on your audience's interests. This can help you create more engaging content that resonates with your target audience. Additionally, AI can analyze your Pinterest performance and suggest optimization strategies to improve your reach and engagement.
Say Goodbye to Manual Content Creation with AI
One of the most significant benefits of using AI for Pinterest is that it eliminates the need for manual content creation. Instead of spending hours creating images and descriptions, you can use AI-powered tools to generate high-quality content in minutes.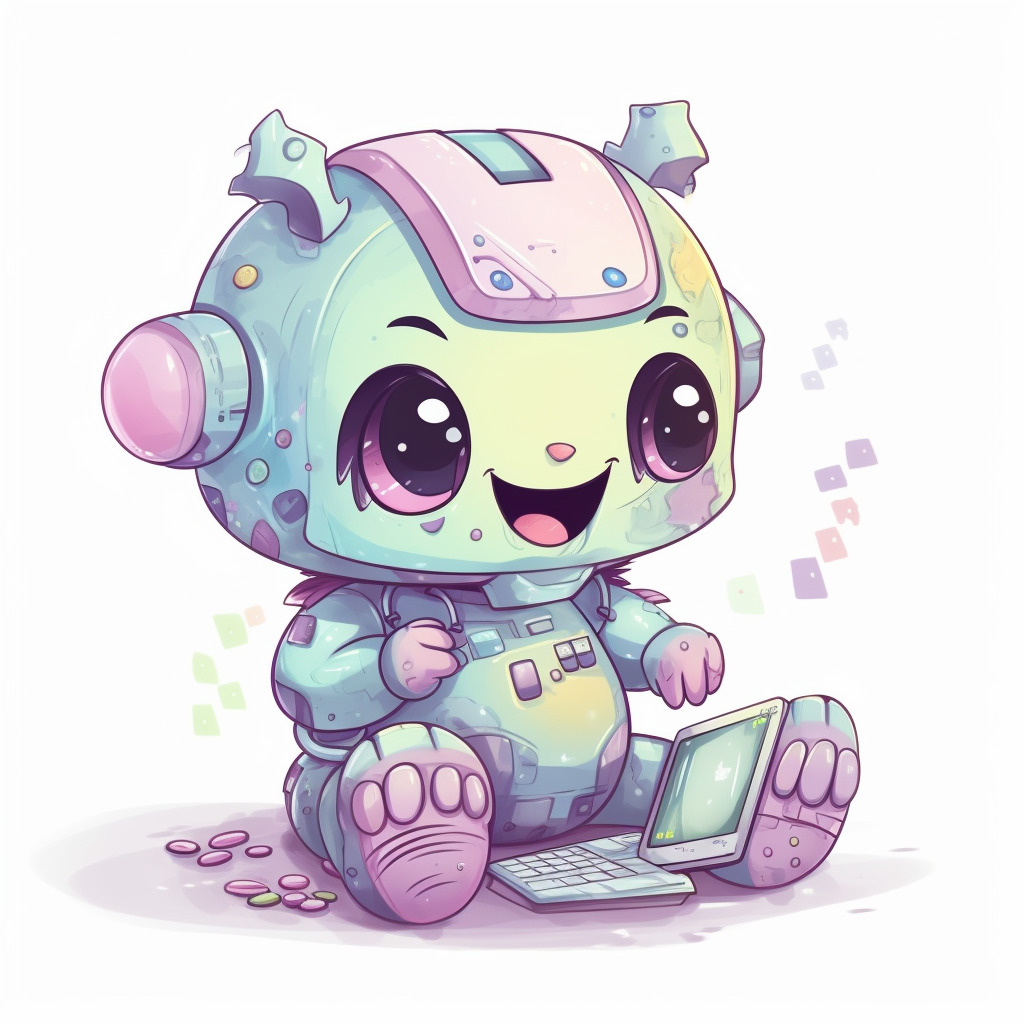 For example, some AI-powered tools can generate images based on your product descriptions or keywords. This can save you time and effort while ensuring that your images are visually appealing and on-brand. Additionally, AI can help you write better descriptions by analyzing your content and suggesting improvements.
In conclusion, AI-powered tools can help businesses boost their Pinterest strategy by streamlining content creation, optimizing content for search engines, and analyzing performance. By leveraging AI, businesses can create more engaging content, reach a broader audience, and improve their overall Pinterest performance. So, if you're looking to take your Pinterest strategy to the next level, consider using AI-powered tools to optimize your content creation and management process.
With the rising popularity of Pinterest, it's more important than ever for businesses to have a strong Pinterest strategy. By using AI-powered tools, businesses can save time and effort while creating more engaging content and reaching a broader audience. So, if you're looking to boost your Pinterest strategy, start exploring the world of AI-powered content generation today!