With the advancements in artificial intelligence (AI) and machine learning algorithms, we are currently witnessing a revolution in content generation. One of the major platforms that has embraced this AI-driven change is Facebook, which is always at the forefront of innovation in the digital landscape. In this article, we will discuss how AI is reshaping Facebook content generation and weigh the pros and cons of AI-generated content on the platform.
The AI Revolution: Reshaping Facebook Content
The advent of AI has dramatically transformed the way content is created, consumed, and shared on Facebook. AI algorithms are now capable of generating relevant content, including text, images, and videos, based on users' preferences, behaviors, and online activity. This enables Facebook to offer a more personalized and engaging experience for its billions of users across the globe.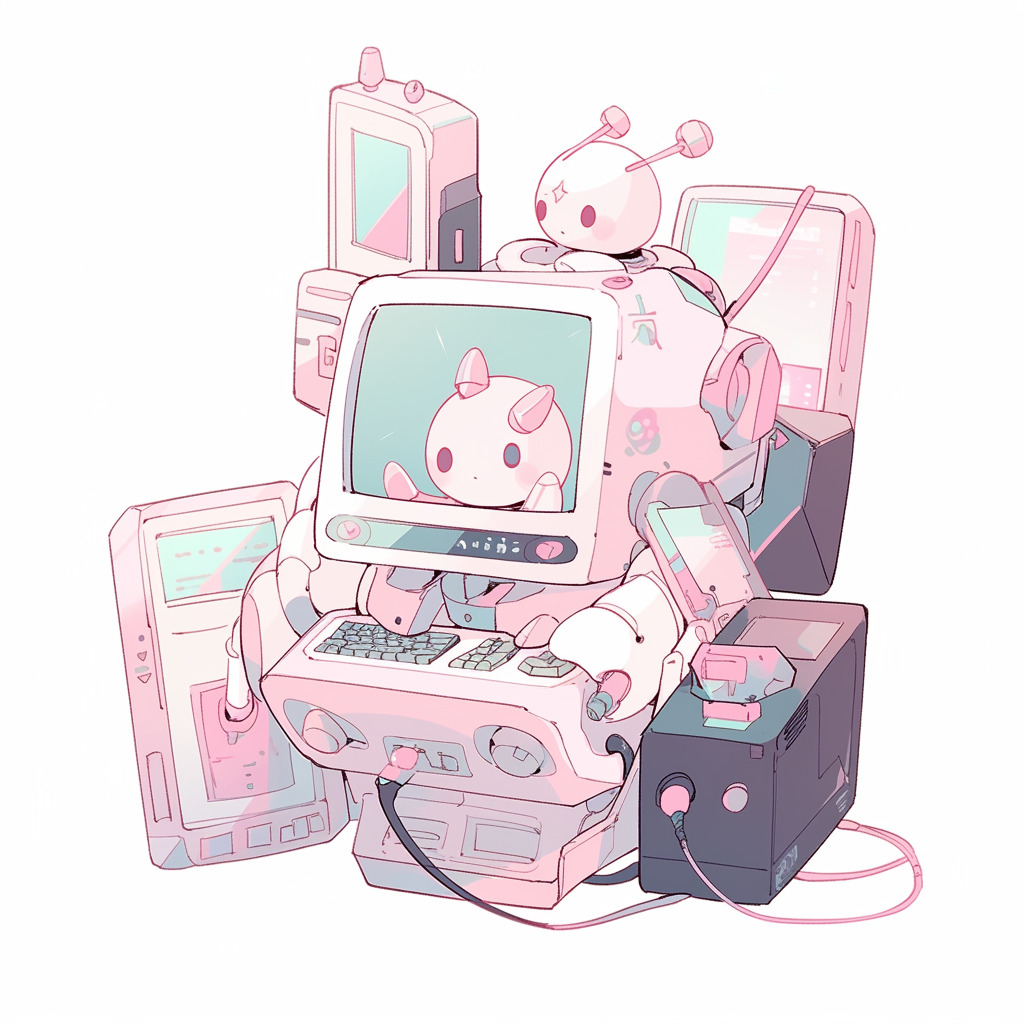 Another notable change brought about by AI in Facebook content generation is the automation of content moderation. Facebook has implemented AI-powered content filtering and moderation systems to identify and remove harmful content such as hate speech, fake news, and misinformation. These systems have significantly improved the platform's ability to tackle abusive content and maintain a safe environment for users.
Moreover, AI has also made it easier for marketers to create and optimize content on Facebook. With the help of AI-driven tools, marketers can now analyze user data to create targeted advertisements, resulting in higher user engagement and conversion rates. This has not only helped businesses reach their intended audience more effectively but has also contributed to an overall better user experience on the platform.
AI-Generated Content
Boon or Bane for Facebook?
While AI-generated content has brought about several positive changes to Facebook, it is not without its drawbacks. One of the most significant concerns is the potential for AI-generated content to contribute to the spread of misinformation and the manipulation of public opinion. As AI algorithms become more sophisticated, it is becoming increasingly difficult to differentiate between authentic content and AI-generated content, leading to the risk of disinformation campaigns going undetected on the platform.
Another concern is the ethical implications of using AI-generated content on Facebook. As AI-generated content largely relies on user data to create personalized experiences, it may raise privacy issues among users. Additionally, biases in AI algorithms can lead to the creation of content that may inadvertently promote stereotypes or perpetuate harmful beliefs, posing a challenge for both Facebook and its content creators.
Despite these concerns, there is no denying that AI-generated content has the potential to revolutionize Facebook's user experience, making it more personalized and engaging than ever before. To strike a balance between the benefits and risks associated with AI-generated content, Facebook and other digital platforms must establish robust systems for identifying and addressing potential issues that may arise from the use of AI in content generation.
In conclusion, the AI revolution is undoubtedly transforming Facebook content generation, offering a more personalized and engaging experience for users while streamlining content moderation and advertising strategies. However, the potential risks associated with the use of AI-generated content, such as the spread of misinformation and ethical concerns, must be carefully considered and addressed in order to fully harness the benefits of this technological breakthrough. As the AI revolution continues to reshape the digital landscape, platforms like Facebook must adapt and evolve to ensure they remain at the forefront of innovation while maintaining a safe and trustworthy online environment for their billions of users.