As social media continues to dominate the digital landscape, businesses are constantly seeking ways to improve their social media strategy. One of the latest trends in the field is the use of artificial intelligence (AI) to generate content. Not only can this help save time, but it can also increase engagement with your audience. In this article, we'll explore the power of AI-generated content and how you can use it to revolutionize your social media strategy.
The Power of AI-Generated Content in Social Media Strategy
AI-generated content refers to text, images, and videos that are created using algorithms. Unlike traditional content creation methods where humans are responsible for producing content, AI-generated content can be produced in seconds. This means that businesses can create vast amounts of content and distribute it across multiple social media platforms quickly. Additionally, AI-generated content can be tailored to specific audiences, making it more relevant and engaging.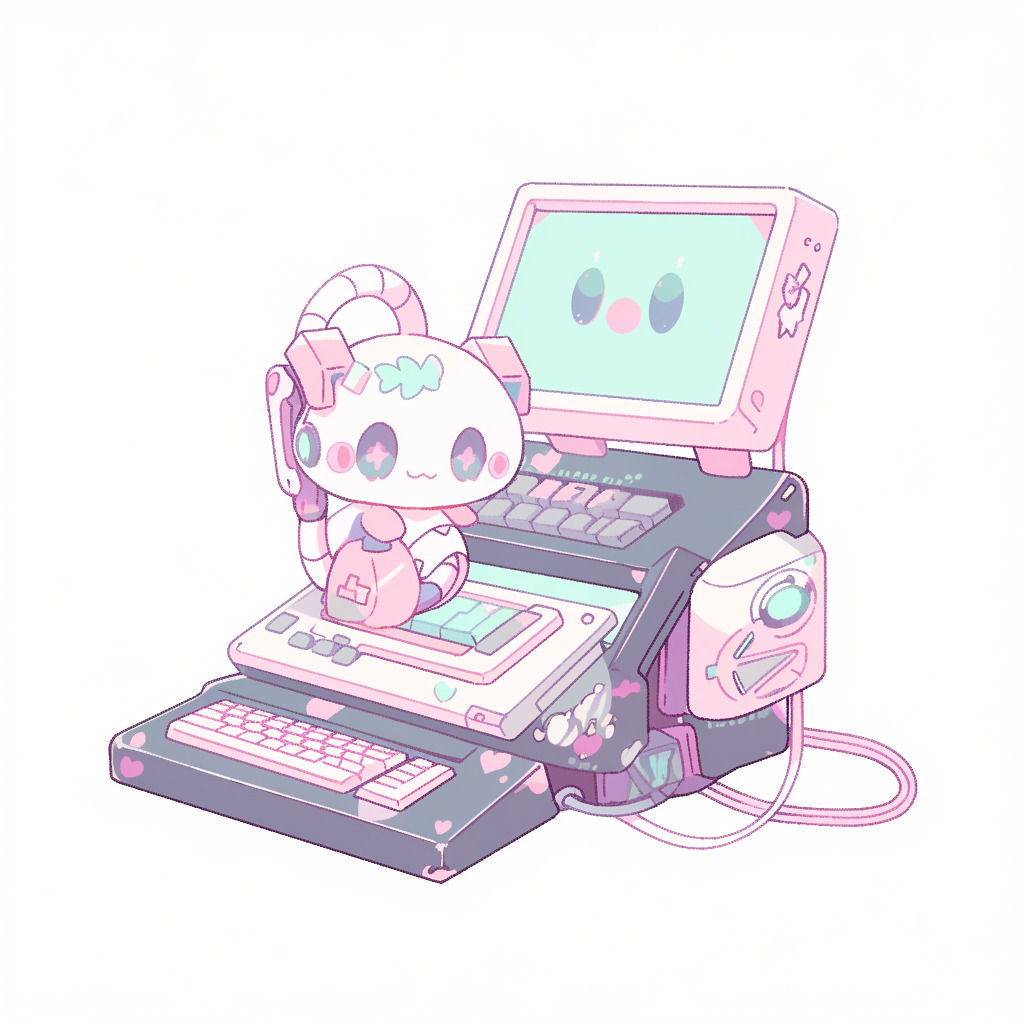 One of the biggest advantages of AI-generated content is that it's cost-effective. Instead of hiring a team of writers, designers, and video editors, businesses can use AI to create content. This not only saves money, but it also frees up time for businesses to focus on other aspects of their social media strategy. AI-generated content can also be used to scale up social media campaigns. For example, if a business wants to run a social media advertising campaign, AI can help create multiple versions of ads quickly and efficiently.
How to Boost Engagement and Save Time with AI-Generated Content
When it comes to social media, engagement is key. One way to boost engagement is by using AI-generated content. By tailoring content to specific audiences, businesses can create more targeted and engaging content. Additionally, AI can analyze user behavior and preferences to suggest content that is more likely to be shared and interacted with.
Another way to save time is by using AI to automate content creation. This can include everything from generating captions for images to creating videos. By automating these processes, businesses can focus on creating high-quality content that resonates with their audience. Additionally, AI can monitor social media channels to identify trends and popular topics, which can be used to create relevant and timely content.
As more businesses turn to social media to reach their target audience, the importance of a strong social media strategy cannot be overstated. By using AI-generated content, businesses can revolutionize their social media strategy, saving time and boosting engagement. While AI-generated content is still in its early stages, the potential for businesses to benefit from this technology is vast. As AI continues to evolve, we can expect to see even more innovation in the field of social media marketing.