In today's rapidly evolving digital landscape, businesses must adapt to new technologies and tools to stay ahead of the curve. One such company, Levin Rupert, specializes in recruiting remote recruiters, a niche that demands innovative approaches to reach its target audience. This article highlights our collaboration with Levin Rupert, showcasing how our Auto Sociliaze tool has transformed their content creation and publication processes across multiple platforms, even before their website has launched.
Harnessing the Power of Auto Sociliaze:
Our advanced content management tool, Auto Sociliaze, streamlines the publication process for businesses like Levin Rupert. By integrating artificial intelligence and automation, it simplifies content creation, image selection, and distribution on platforms such as WordPress, Facebook, and LinkedIn. This has enabled Levin Rupert to focus on their core competency—recruiting top-notch remote recruiters—while we handle their online presence.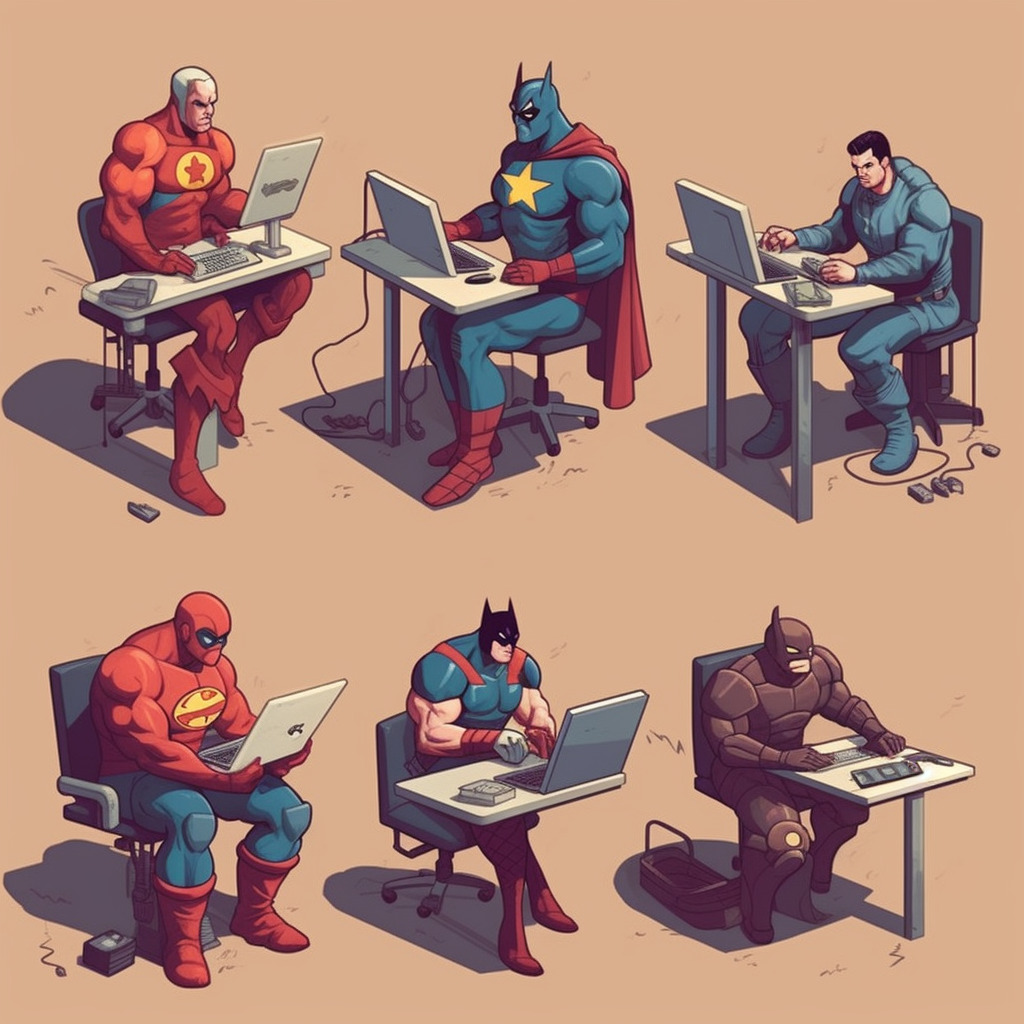 Innovative AI-Generated Images
To captivate Levin Rupert's audience, we decided to create unique and engaging visuals that resonate with their target market. Using advanced AI technology, we generated images featuring superheroes using computers, symbolizing the powerful role remote recruiters play in the modern workforce. These eye-catching images not only attract attention but also contribute to Levin Rupert's brand identity, setting them apart from competitors.
Publishing on Multiple Platforms
One of the key strengths of Auto Sociliaze is its ability to publish content across multiple platforms seamlessly. For Levin Rupert, we've ensured consistent branding and messaging on their WordPress blog, Facebook page, and LinkedIn profile. This multi-channel approach has allowed them to expand their reach, engage with potential clients, and establish a strong online presence even before their website is live.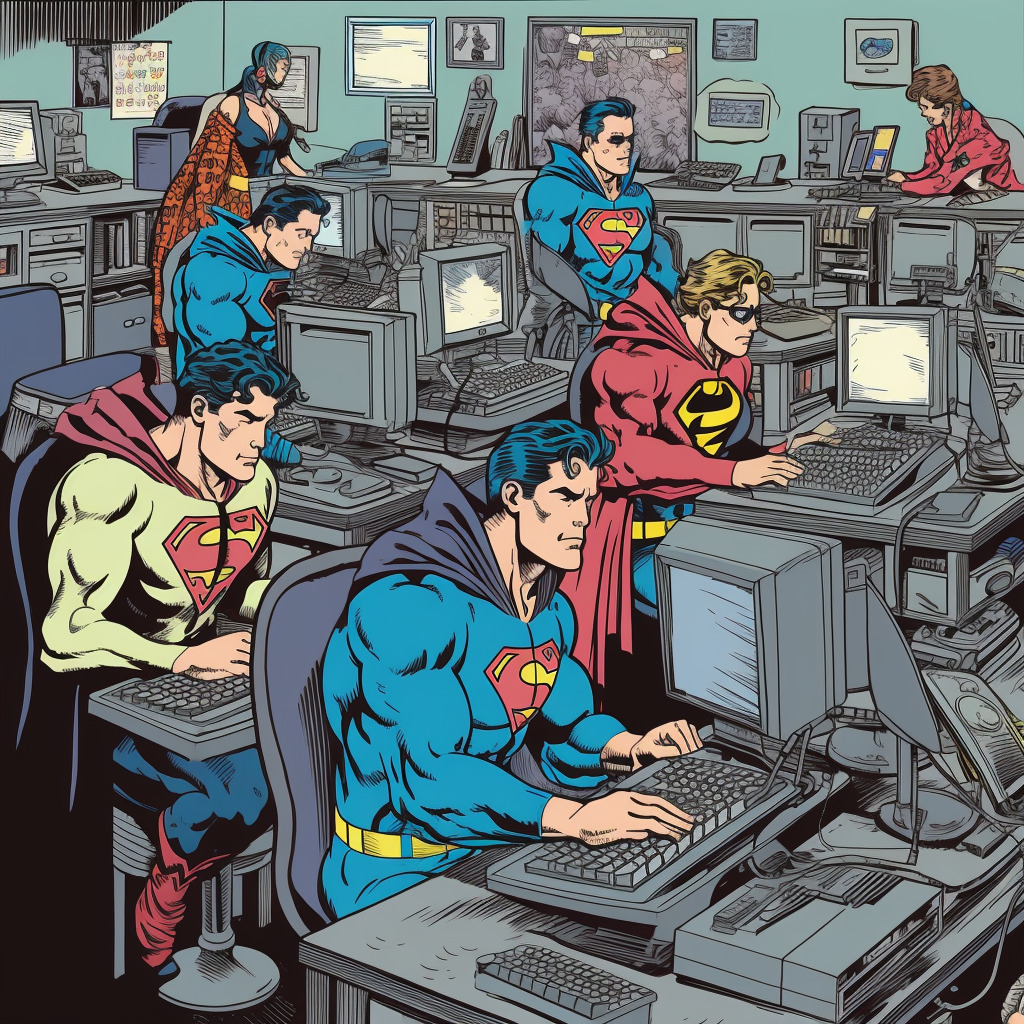 Providing Insightful Reports
At the heart of any successful marketing campaign lies data-driven decision making. Auto Sociliaze generates comprehensive reports detailing the performance of published content, offering insights into audience engagement, reach, and conversion rates. Armed with this information, Levin Rupert can continuously refine their content strategy to maximize results and achieve their recruitment goals.
By leveraging the power of Auto Sociliaze, Levin Rupert is revolutionizing the remote recruiter recruitment space. Their proactive approach to producing content in advance, coupled with our innovative AI-generated images and seamless multi-platform publishing, sets them on the path to success. As their digital partner, we're proud to support their journey and look forward to witnessing their continued growth in the competitive recruitment industry.