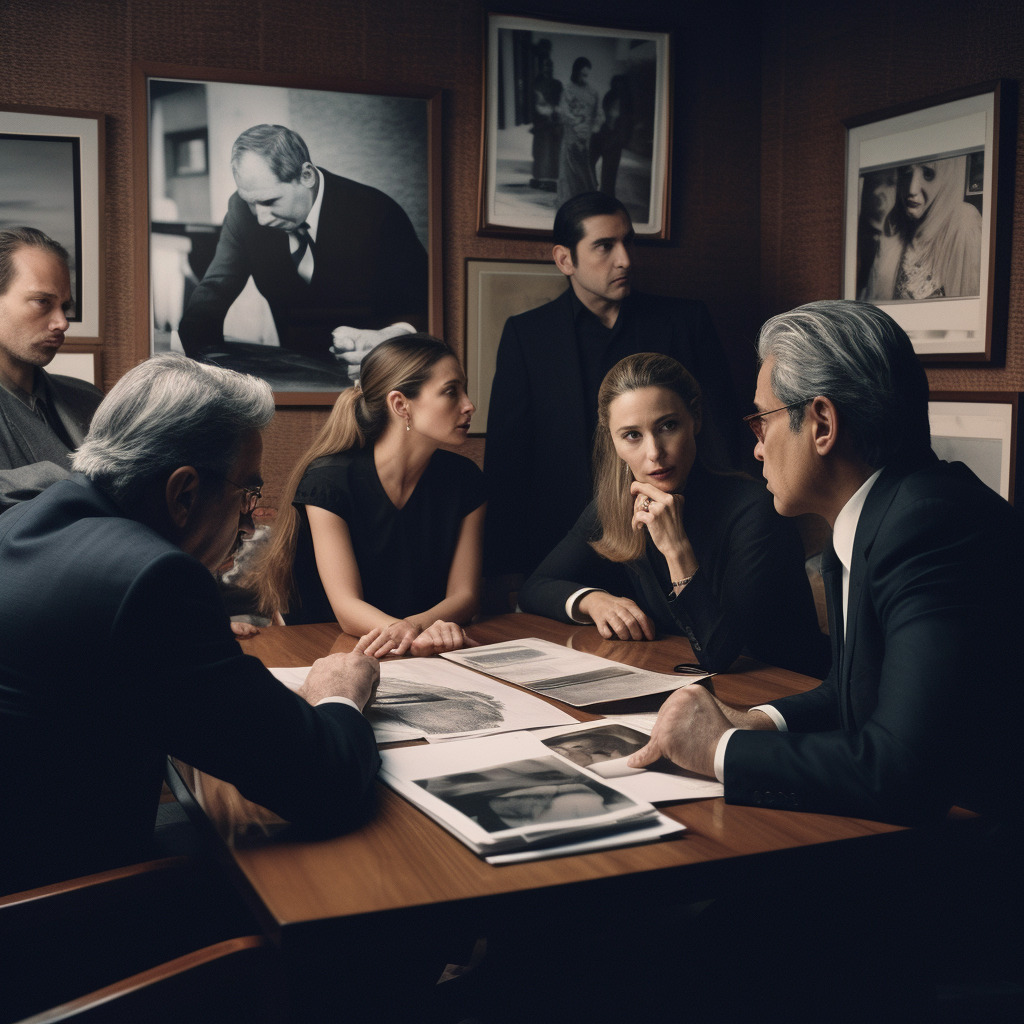 The recruitment industry is constantly evolving, and remote recruitment has become increasingly important in today's fast-paced, globalized world. One company at the forefront of this trend is Assist Recruits, specializing in recruiting remote recruiters. In this blog post, we will explore how our company has partnered with Assist Recruits to enhance their online presence through the use of our revolutionary tool, Auto Sociliaze, and our innovative approach to content creation and publication.
Partnering with Assist Recruits
Assist Recruits has long been dedicated to connecting companies with skilled remote recruiters, revolutionizing the way businesses source talent. When they approached us to help them improve their content strategy, we were excited to collaborate and apply our expertise in digital marketing and automation.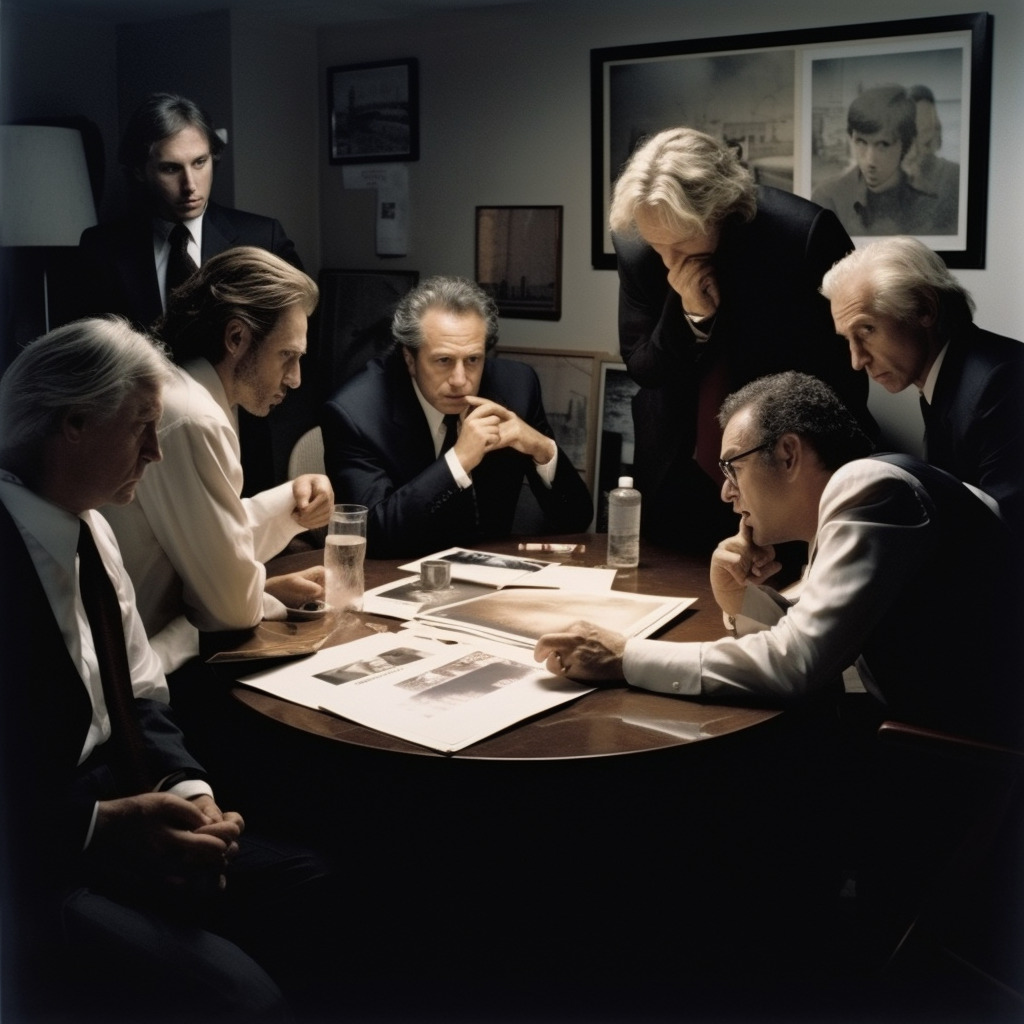 Introducing Auto Sociliaze
Our state-of-the-art tool, Auto Sociliaze, has been instrumental in streamlining Assist Recruits' content creation and publication process. By leveraging artificial intelligence and automation, we have successfully automated content generation, image selection, and scheduling of posts for their WordPress blog, Facebook page, and LinkedIn profile. This has allowed Assist Recruits to focus on their core competency of recruiting while leaving content strategy in our capable hands.
Retro Meets Modern
AI-Generated Professional Photos
In collaboration with Assist Recruits, we decided to generate professional photographs with an 80's "New York" style using AI technology. The result was a unique blend of retro and modern aesthetics, reflecting the innovative approach of Assist Recruits in their niche market. These eye-catching images have added a distinctive flair to their online presence, capturing the attention of potential clients and job seekers alike.
Seamless Publishing Across Platforms
Auto Sociliaze has enabled us to efficiently publish content on Assist Recruits' WordPress blog, Facebook page, and LinkedIn profile. This seamless integration ensures consistent messaging and branding across all platforms, helping to establish Assist Recruits as a thought leader in the remote recruitment space.
Data-Driven Results and Reporting
An integral part of our partnership with Assist Recruits is our commitment to measuring the success of our content strategy. We provide regular reports on key performance indicators (KPIs) such as engagement, reach, and conversion rates, allowing Assist Recruits to make data-driven decisions and continuously refine their online presence.
Our collaboration with Assist Recruits demonstrates the power of Auto Sociliaze and the potential it holds for businesses looking to enhance their digital marketing efforts. By combining innovative technology with a creative approach to content and imagery, we have been able to elevate Assist Recruits' online presence and support their mission of revolutionizing the recruitment industry.
If you're interested in exploring how Auto Sociliaze can transform your content strategy, don't hesitate to reach out to us. We're eager to help your business reach new heights.